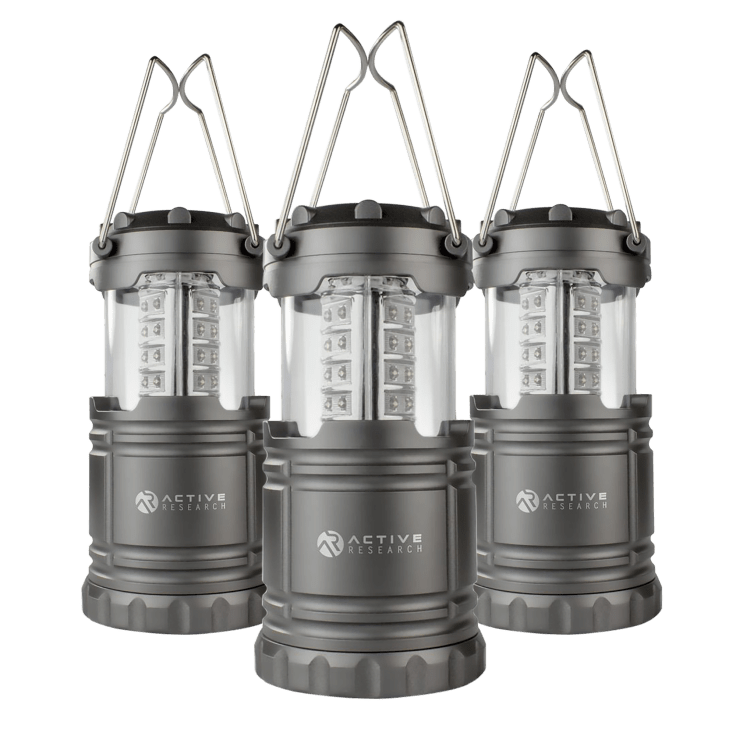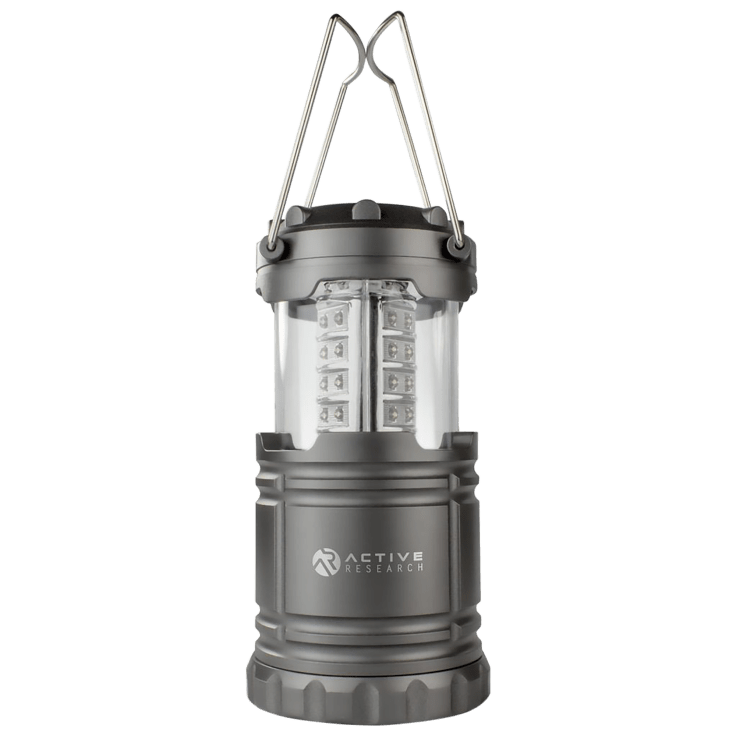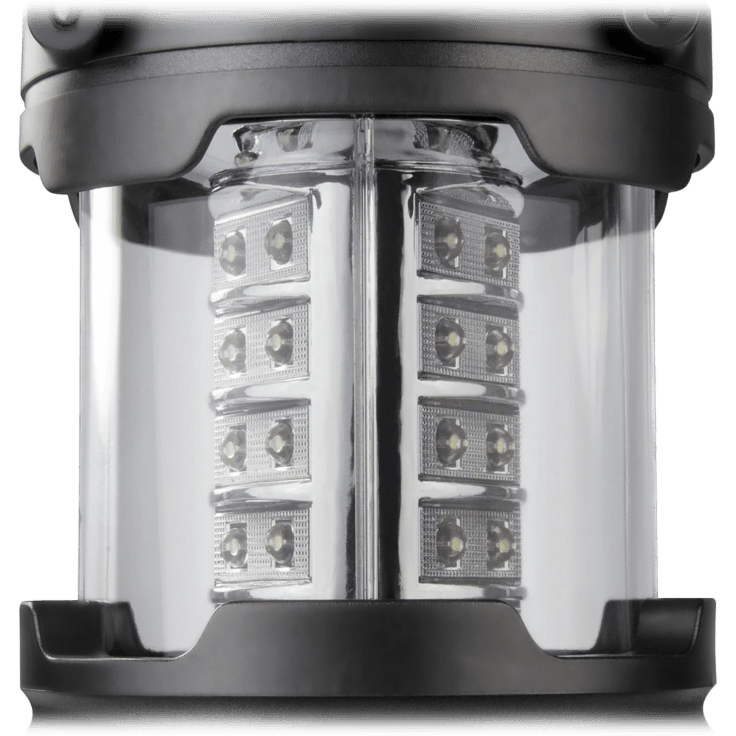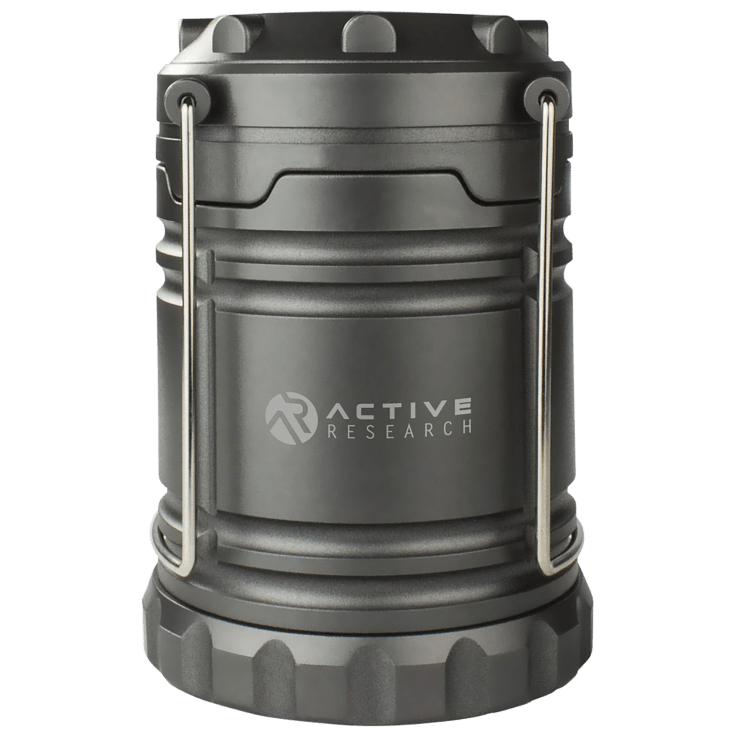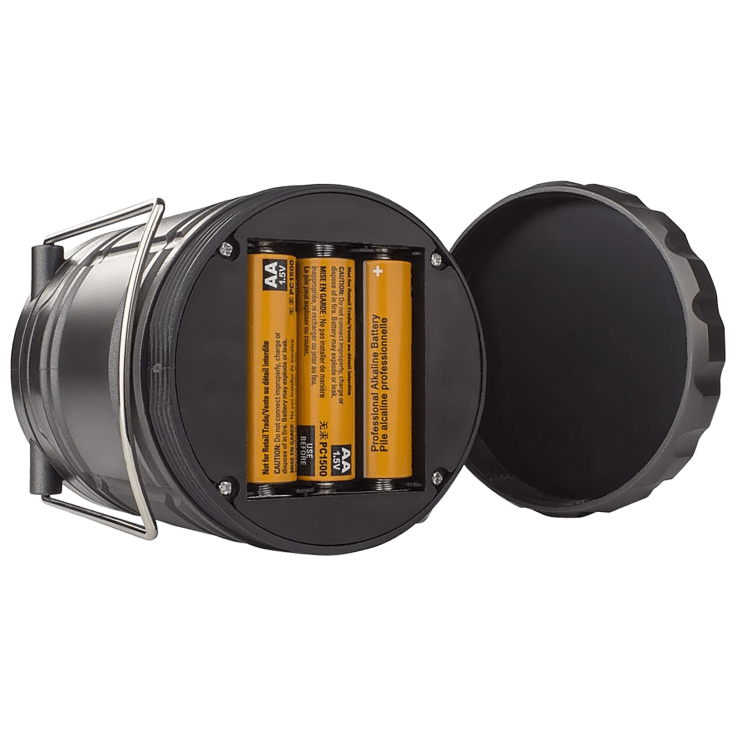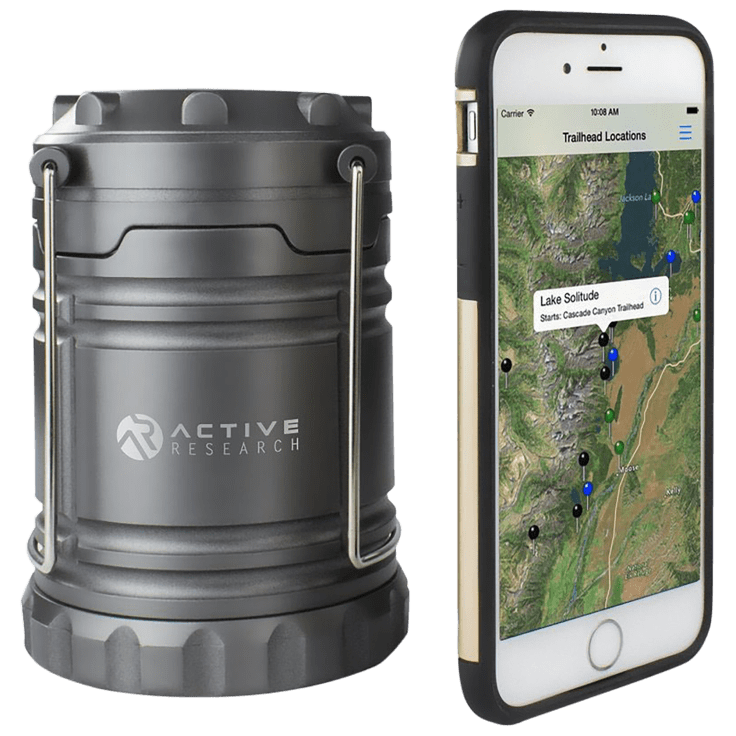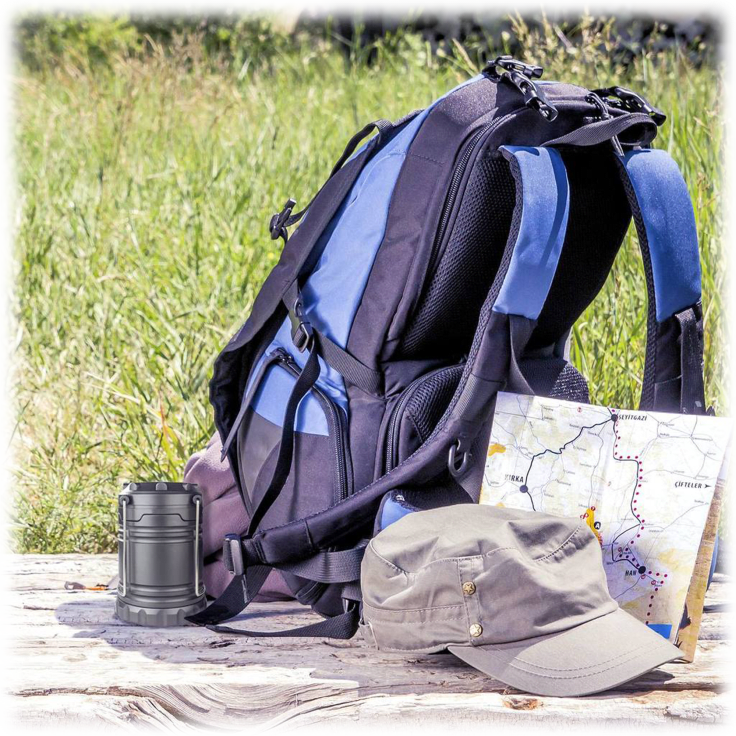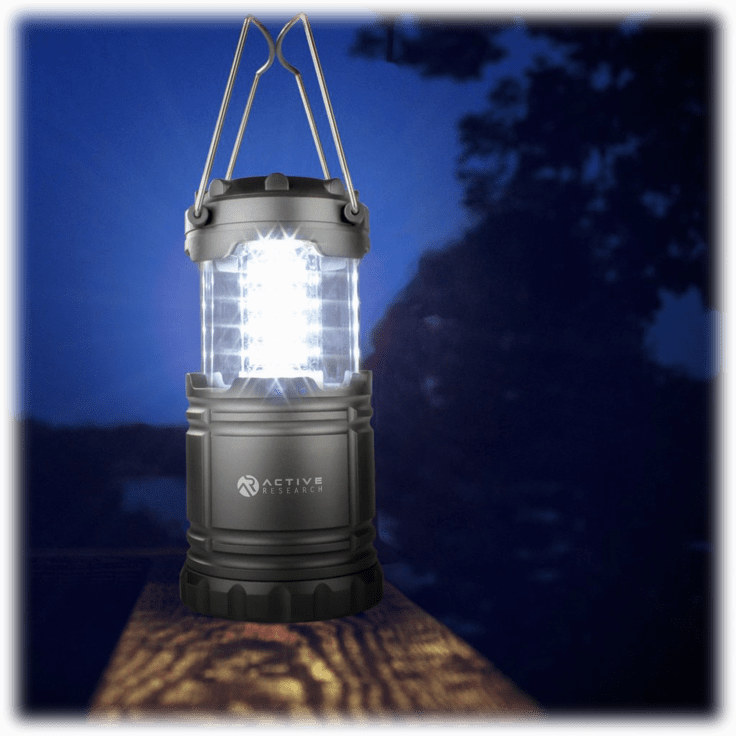 3-Pack AR Portable and Collapsible Water Resistant LED Lanterns / Flashlights
Features
Stay safe when you're outdoors at night
Keep them in your backyard, attic, basement, and emergency kit
Bright, efficient light source
Sturdy, compact, and portable
Specifications
Built with 30 high-intensity LED bulbs
Full omnidirectional lighting, providing 360° of ultra-bright light
Can be used indoors and outdoors
Advanced collapsible design
Compact, portable, lightweight, durable, and water-resistant
Made of extra tough, military-grade plastic
Designed to provide more light while consuming less power
It can provide continuous, non-stop, ultra-bright light for a full 72 hours with three AA batteries (Batteries NOT included).
Included In The Box
3x AR Portable Water Resistant LED Lanterns / Flashlights
Warranty
Reviews
Verified Purchase
Light weight and very bright
These are great for camping or save them for times when you may loose power. They are nice and light weight.
Written by @2112latigid - July 28th 2020
Verified Purchase
Written by @youdster1 - July 18th 2020
Verified Purchase
Very bright. Perfect
Small and compact with a lot of light. Could easily light up a small room.
Written by @logarrett - July 18th 2020
Verified Purchase
Written by @mclassone - July 17th 2020
Verified Purchase
One of the lanterns won't cut off when you close it and another lantern has one strip of lights loose inside.
Written by @dhammett2 - August 14th 2020
Verified Purchase
two of the lanterns had bulbs missing in the light part.
4 of them were fine. 2 were missing a side of bulbs on the LED fixture. The ones that worked were fine, very nice. Just upset that 2 were defective and not up to standard of the 4 that worked out of the 6.
Written by @janicelail - July 23rd 2020