Estimated Delivery Date
Monday, Dec 12 - Wednesday, Dec 14
Orders for this deal should arrive by Christmas.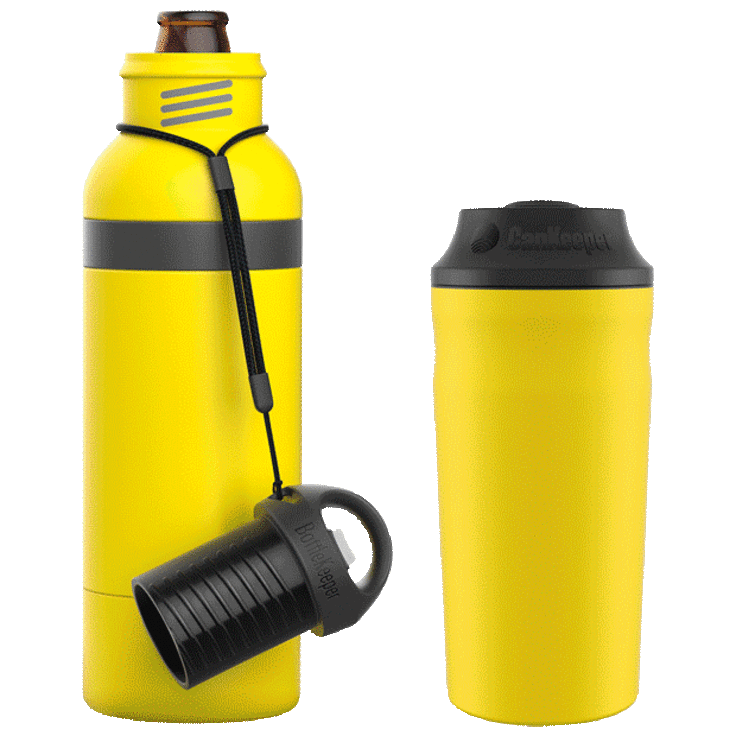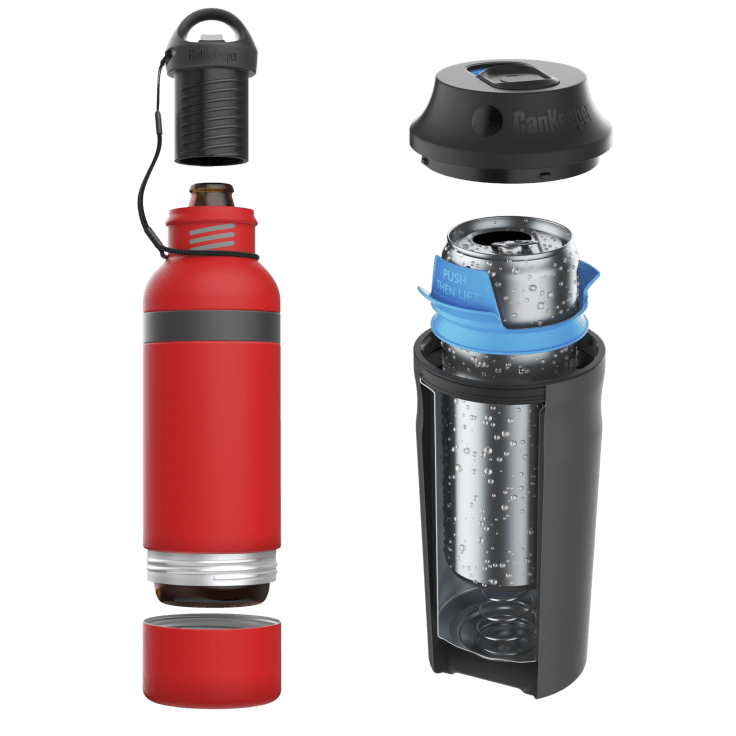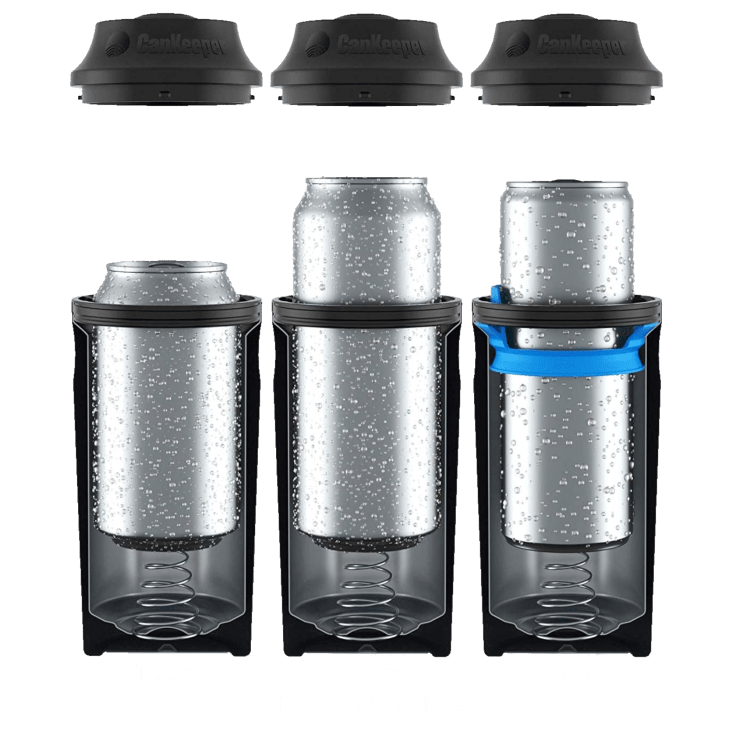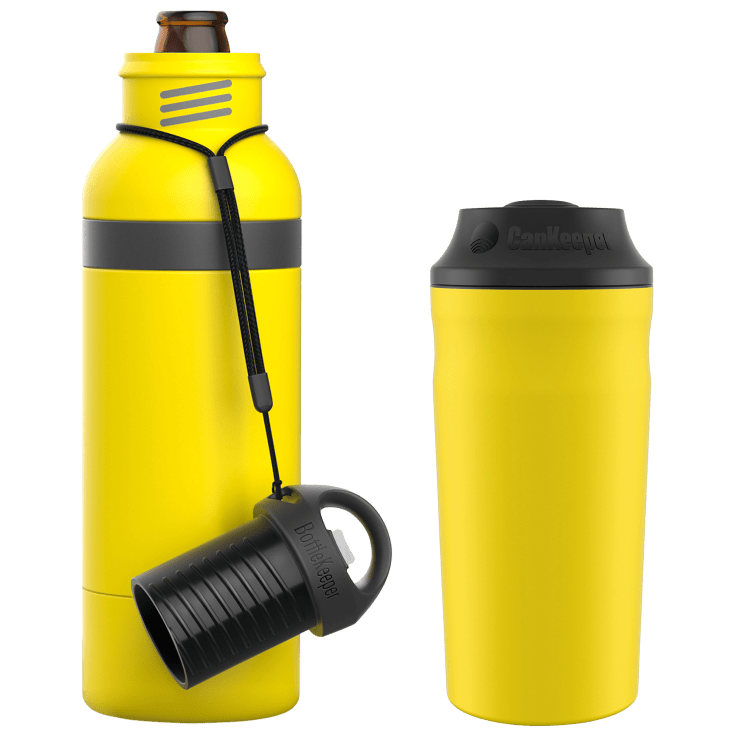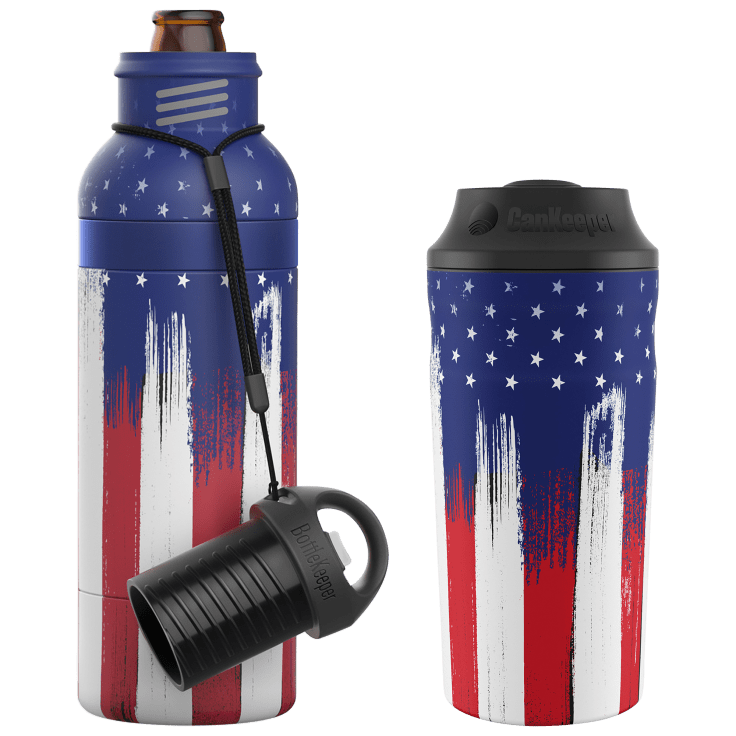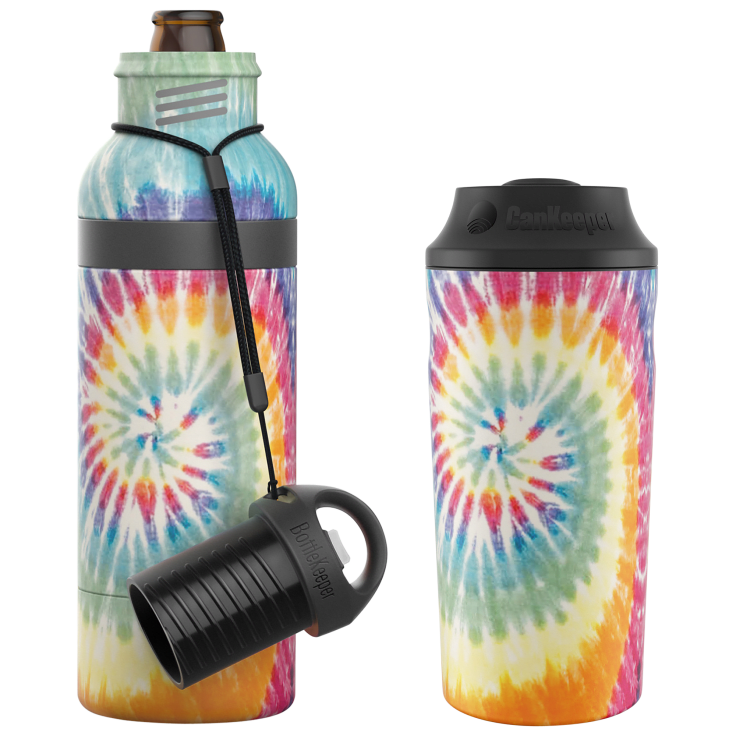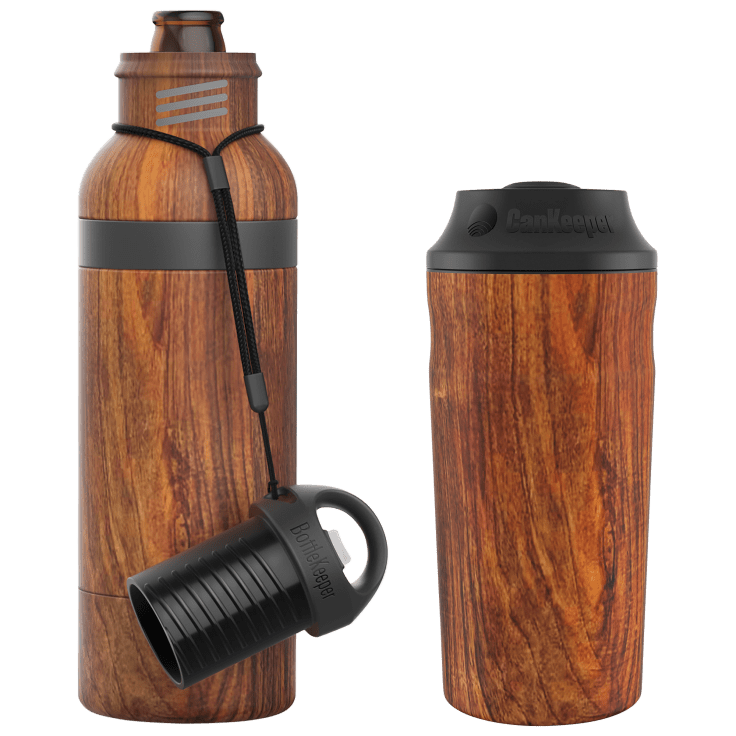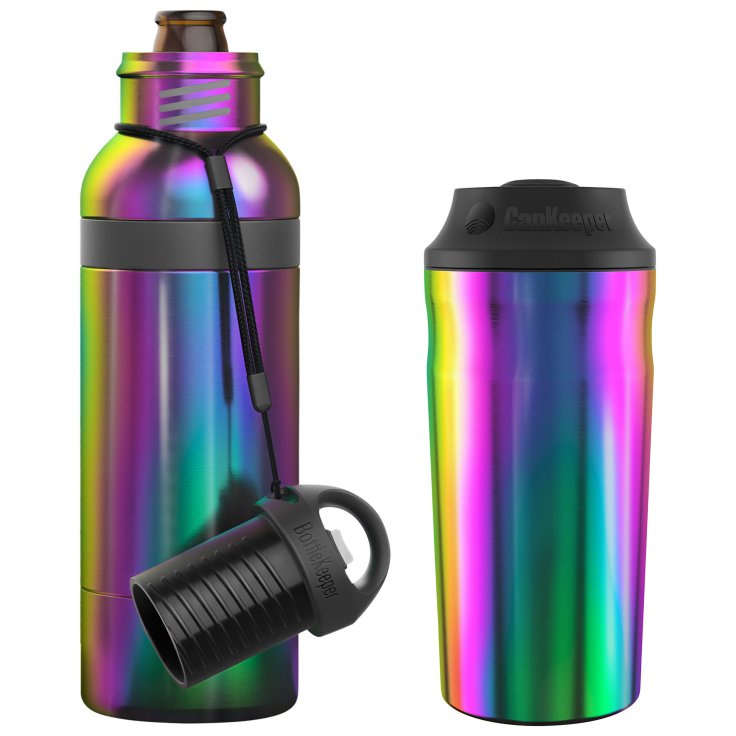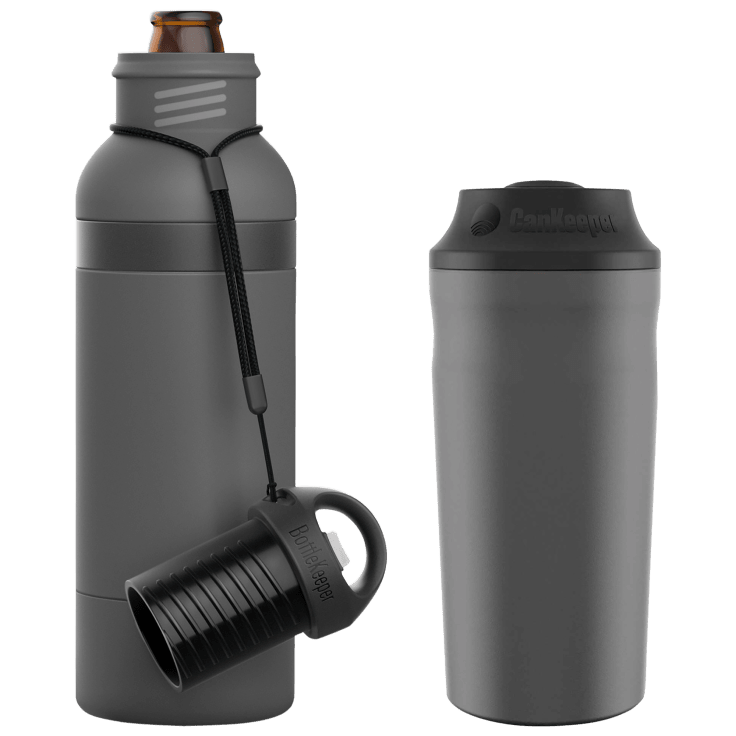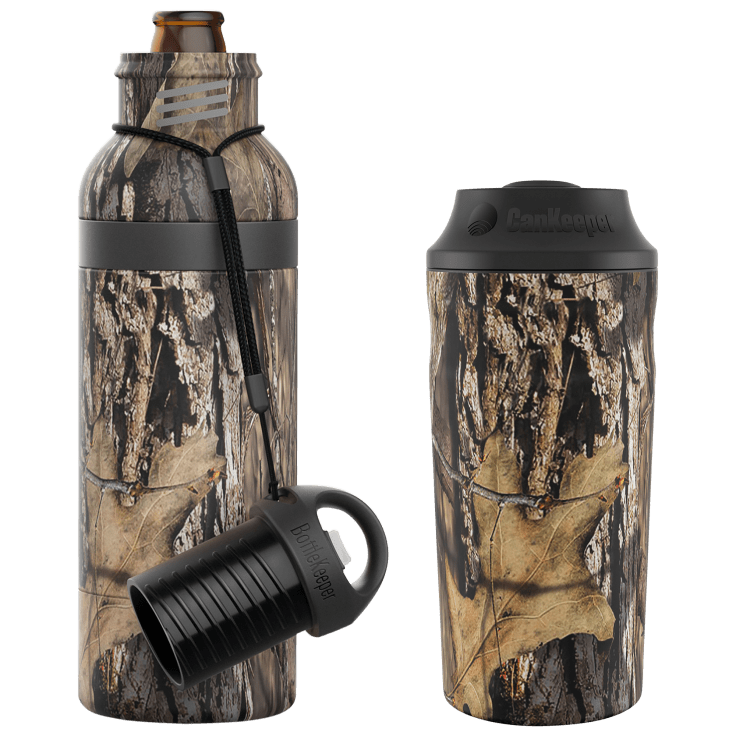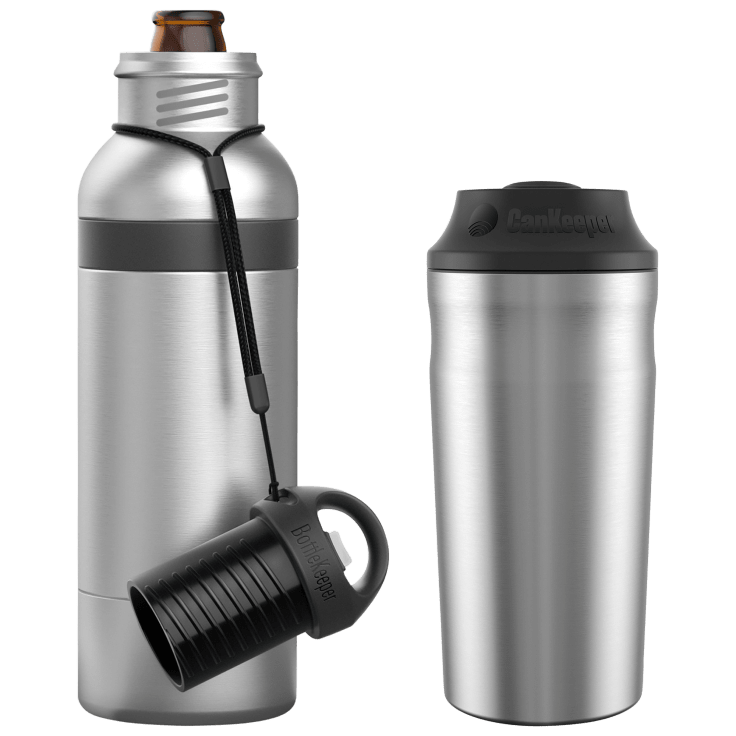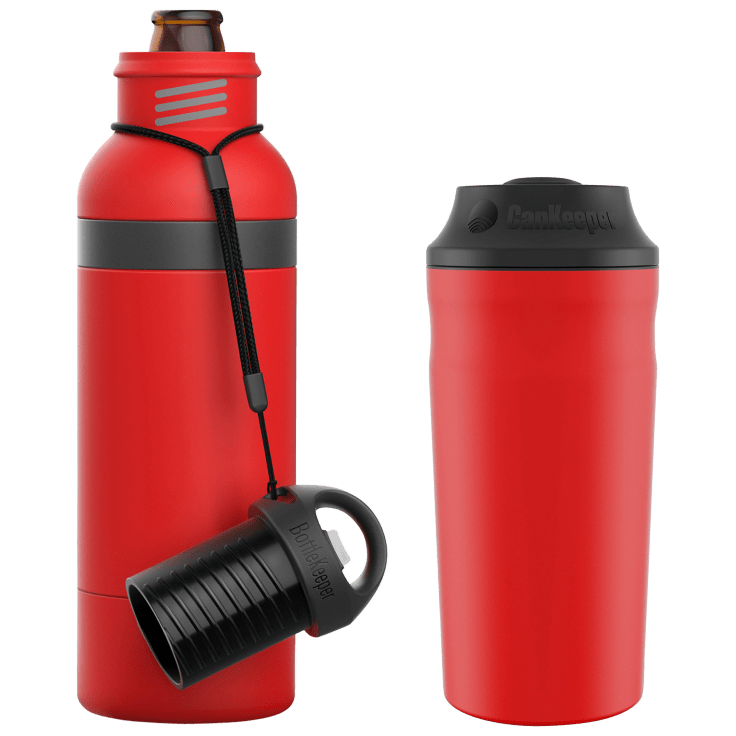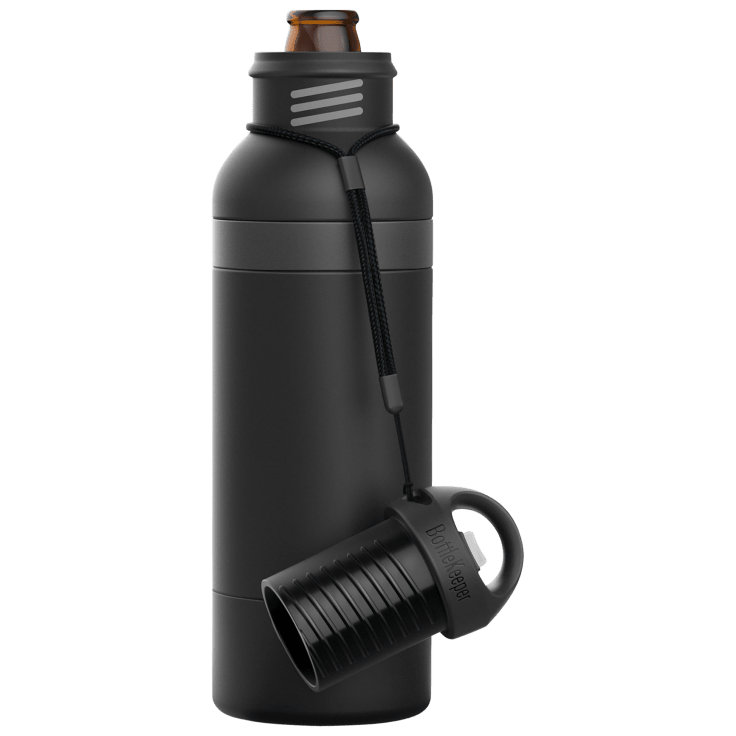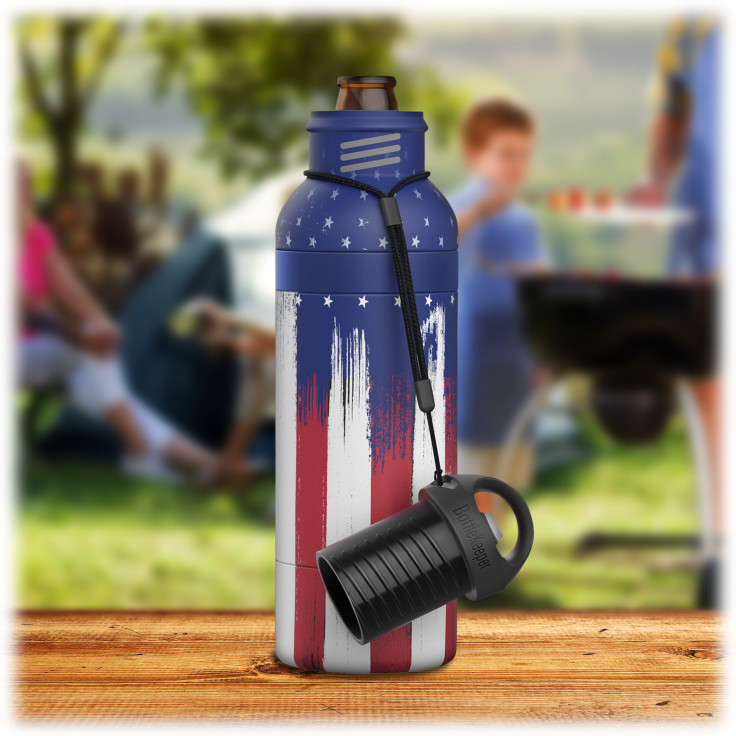 2-Pack: BottleKeeper X or CanKeeper 3-in-1 Double Walled Beverage Insulators
Features
Pick-your-2-pack: Choose 2 CanKeepers, 2 BottleKeepers, or 1 of each out of 25 options!
These may take longer to ship due to the 625 combinations available
BottleKeeper X
New Stern quick access cap
Fits 99% of standard shaped beer bottles
Double-walled and vacuum insulated
Keeps drinks cold for up to 6 hours
Comes standard with a built-in bottle opener
CanKeeper 3-in-1
Built for 12oz, 16oz, and Slim Cans
Double-walled and vacuum insulated
Lid is designed to keep the cold inside and the bugs and dirt out
Sweat-proof exterior
Spring-loaded base allows for a secure fit
What's Included?
Your choice of:
2x BottleKeeper X's,
2x CanKeeper 3-in-1's,
1x BottleKeeper X and 1x CanKeeper 3-in-1
Warranty
Estimated Delivery Date
Monday, Dec 12 - Wednesday, Dec 14