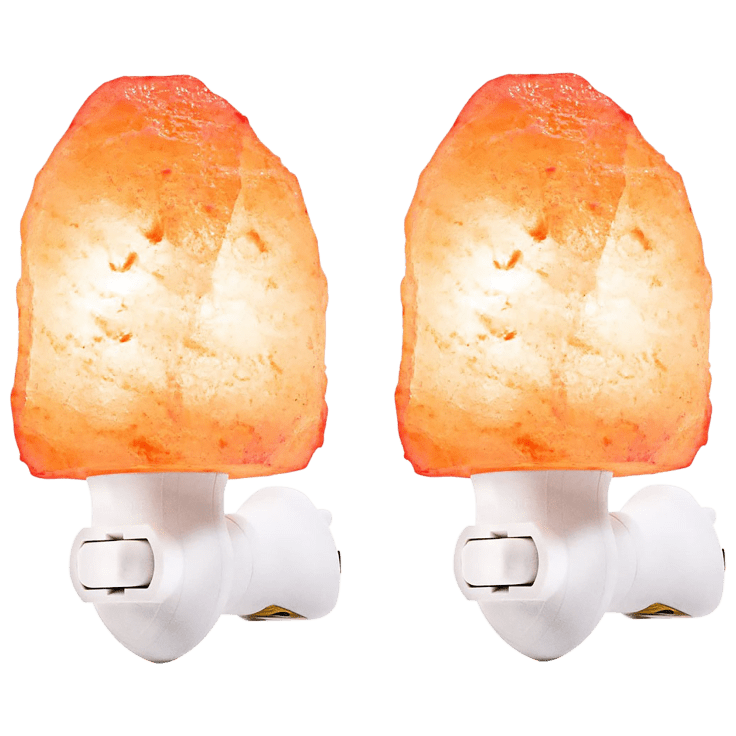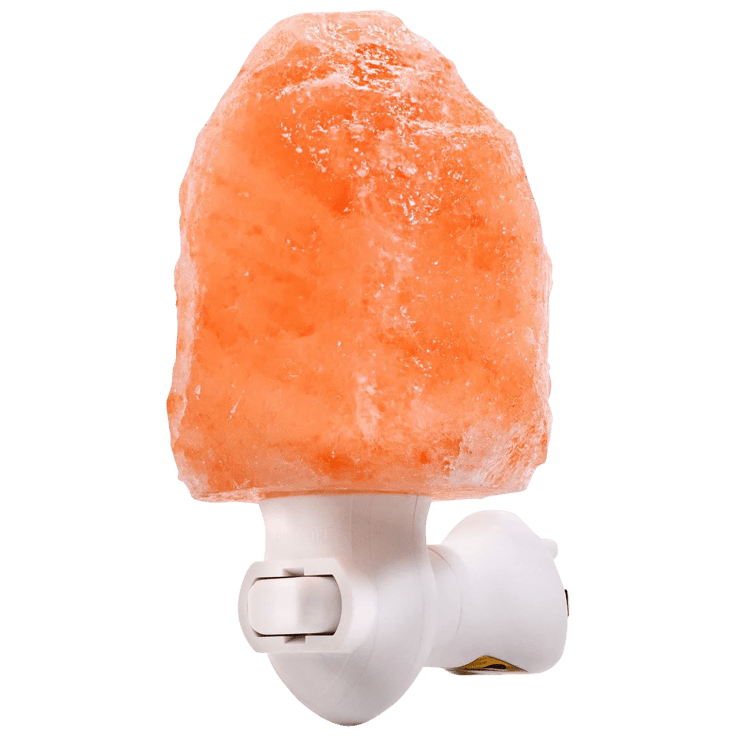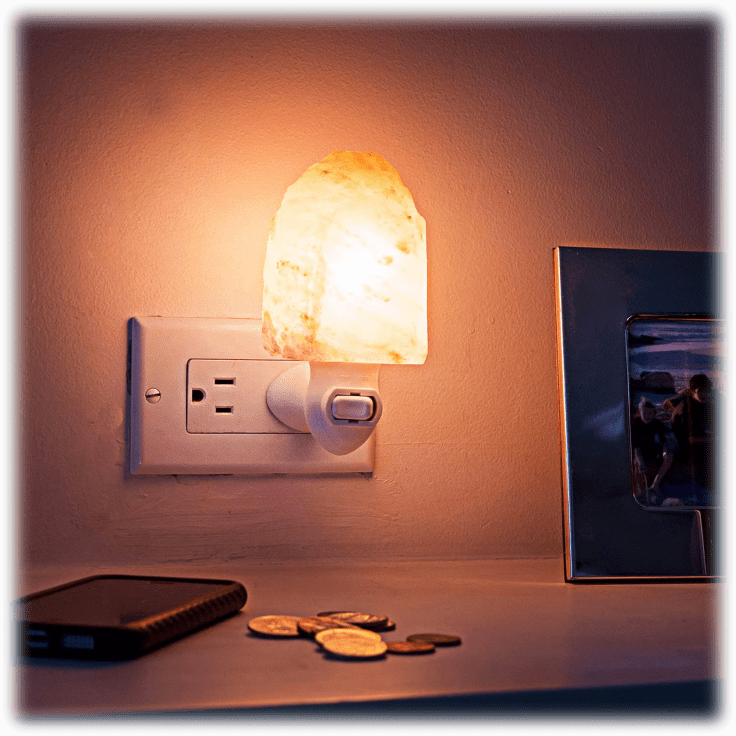 2-Pack: Hakol Himalayan Mini Crystal Salt Night Lights
Features
Science can't fully determine the health benefits of the Himalayan Pink Crystal Salt.
But that this natural crystal salt mini lamp will be just great for your life, home, or office, there's no doubt at all.
That's because its Himalayan crystal salt rock placed above an elegant plastic holder, gives the ambient a warm, pinkish amber glow, creating an awesome effect.
As soon as the light bulb warms it up, the particles are trapped into the salt crystal lamp, evaporating back into the air after a while.
This Himalayan salt lamp claims to help you to get rid of tiny dust particles, reduce pet dander, and to avoid mold and mildew.
Besides all its benefits, the Himalayan Mini Crystal Salt Lamp is also a great tool of elegance and calmness to any living room, office, or even clinics, yoga studios, or pilates classes.
What's Included?
2-Pack: Hakol Himalayan Mini Crystal Salt Night Lights
Warranty
Available States
AL, AZ, AR, CA, CO, CT, DE, DC, FL, GA, ID, IL, IN, IA, KS, KY, LA, ME, MD, MA, MI, MN, MS, MO, MT, NE, NV, NH, NJ, NM, NY, NC, ND, OH, OK, OR, PA, RI, SC, SD, TN, TX, UT, VT, VA, WA, WV, WI, WY
Estimated Delivery Date
Friday, Jul 2 - Tuesday, Jul 6