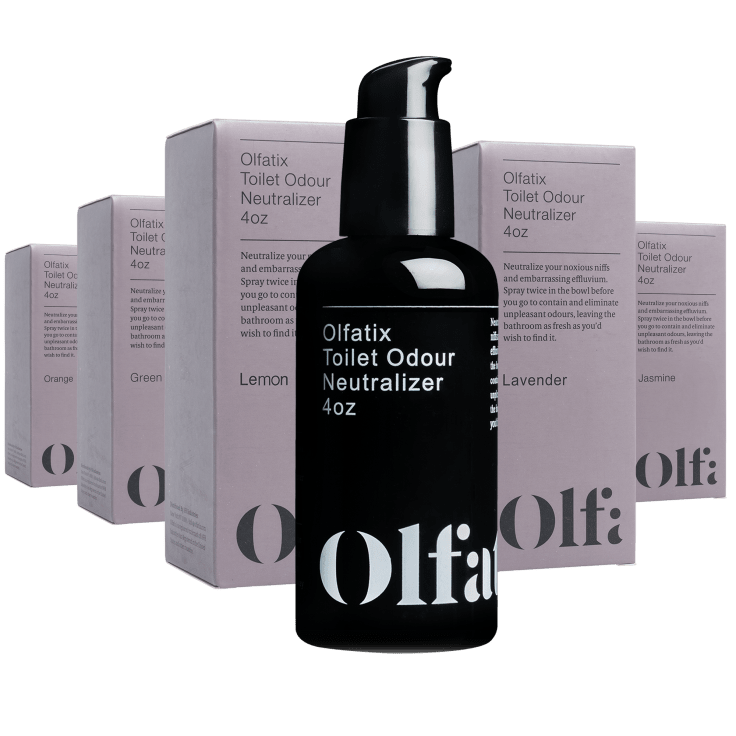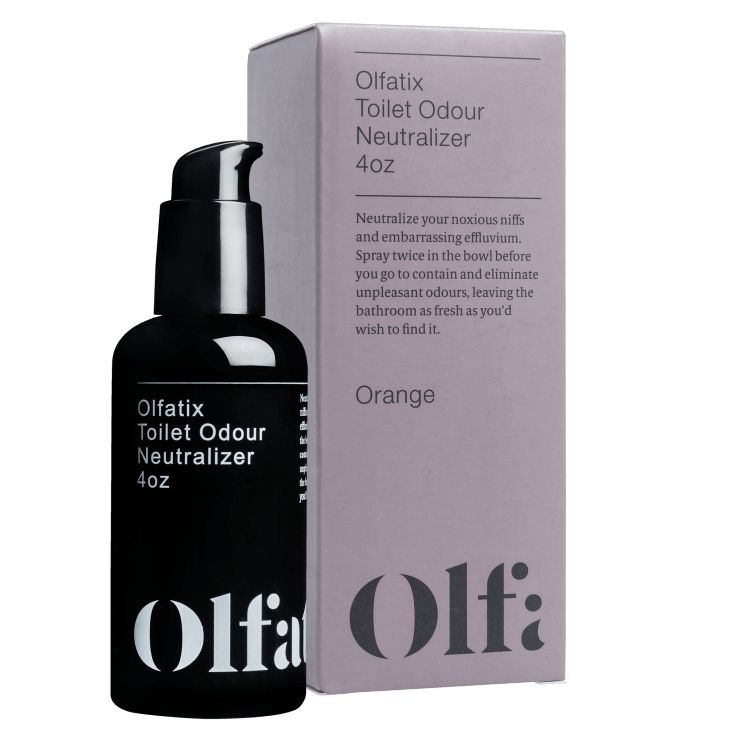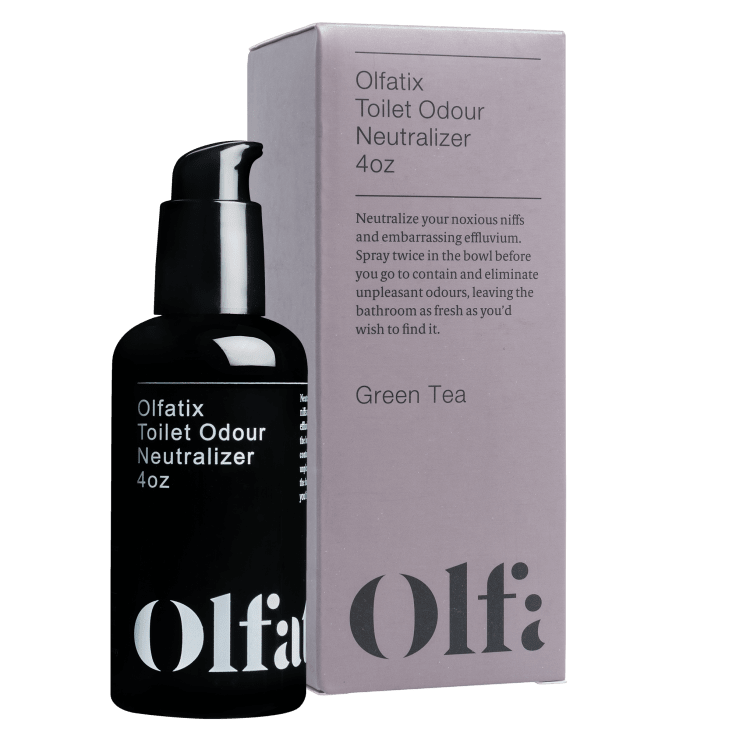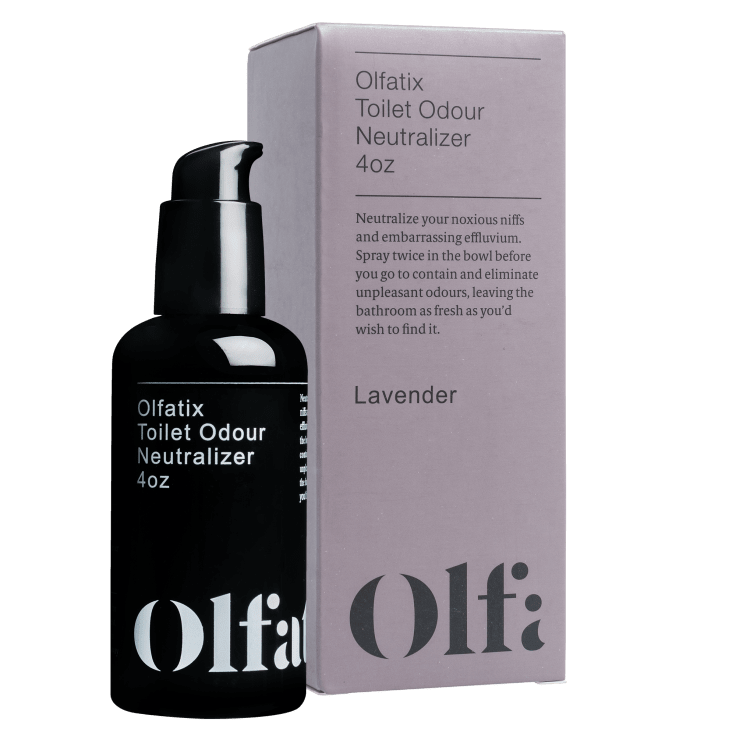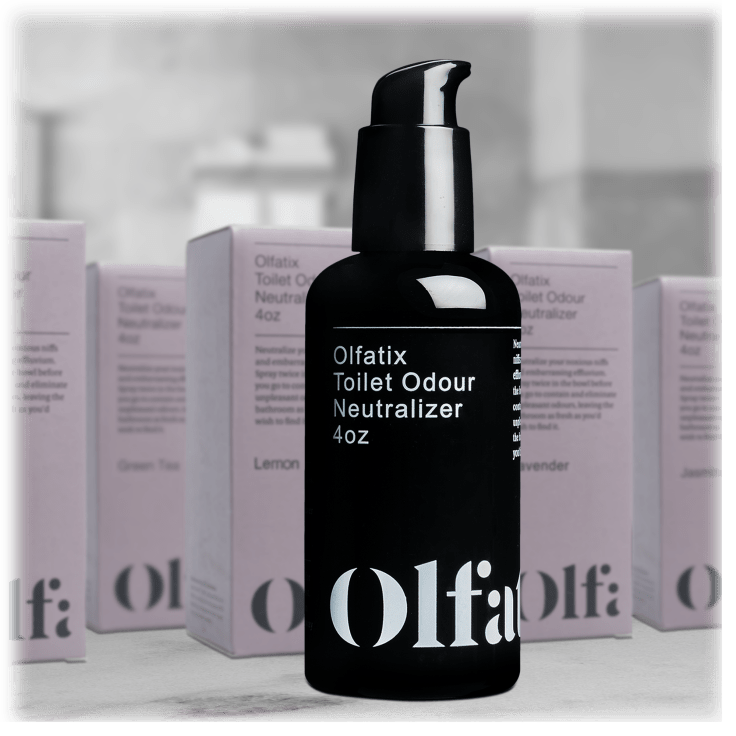 2-Pack: Olfatix Toilet Odor Neutralizer Spray
Features
Spray twice in the bowl before you go to contain and eliminate unpleasant odors, leaving the bathroom as fresh as you'd wish to find it.
Spray first, and it won't smell the worst.
Or something.
Point is, be sure to spray before you go for maximum impact.
A 2-pack of 4oz bottles.
Contains essential oils.
Specifications
Product Name: Olfatix Toilet Odour Neutralizer
Condition: New
Amount per bottle: 4 oz
Contains essential oils
Warranty
Estimated Delivery Date
Tuesday, June 16th - Monday, June 22nd. Due to a high volume of orders, delivery times are longer than usual.