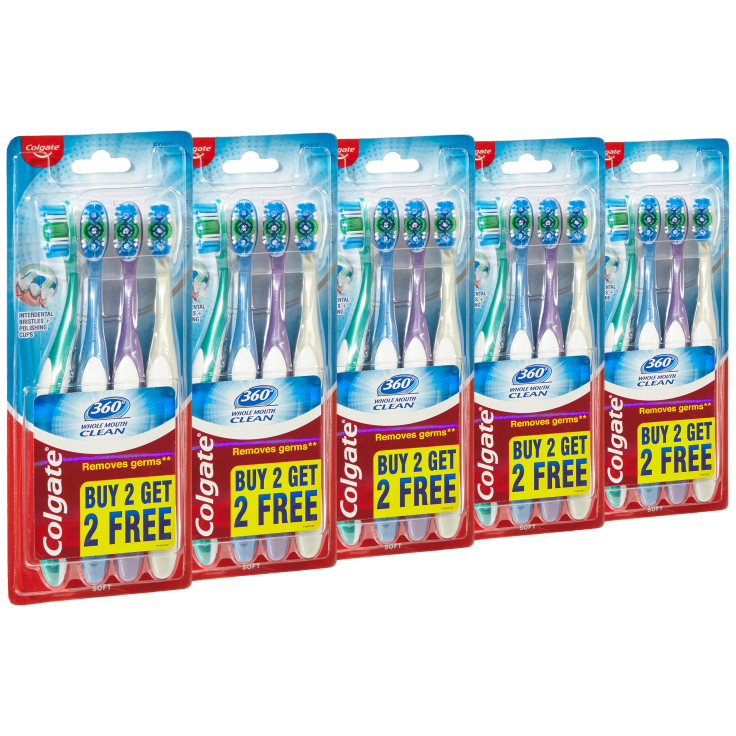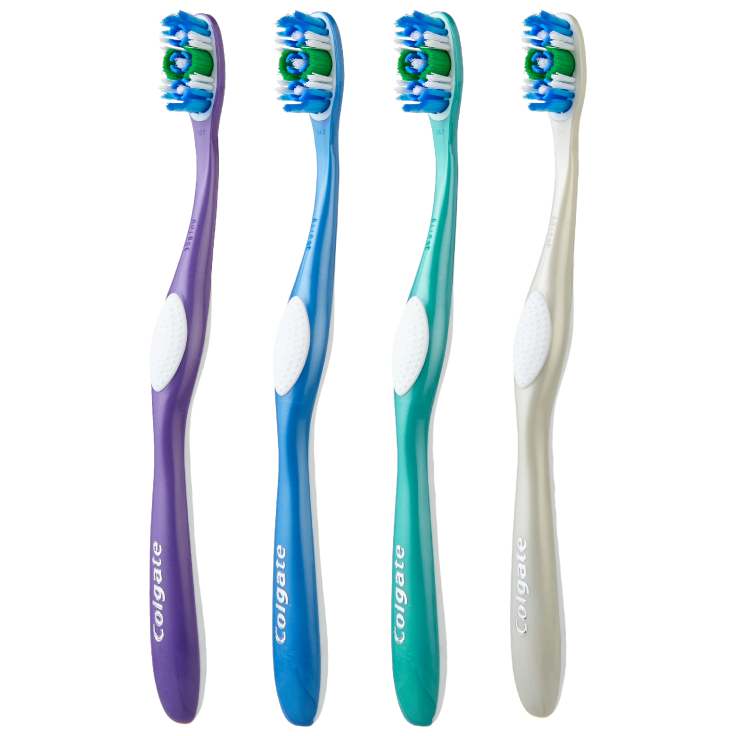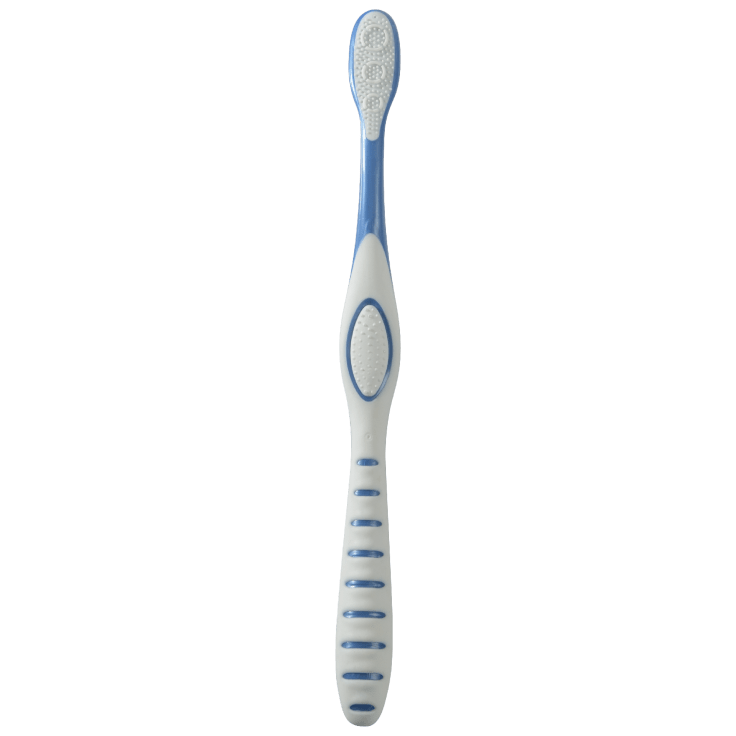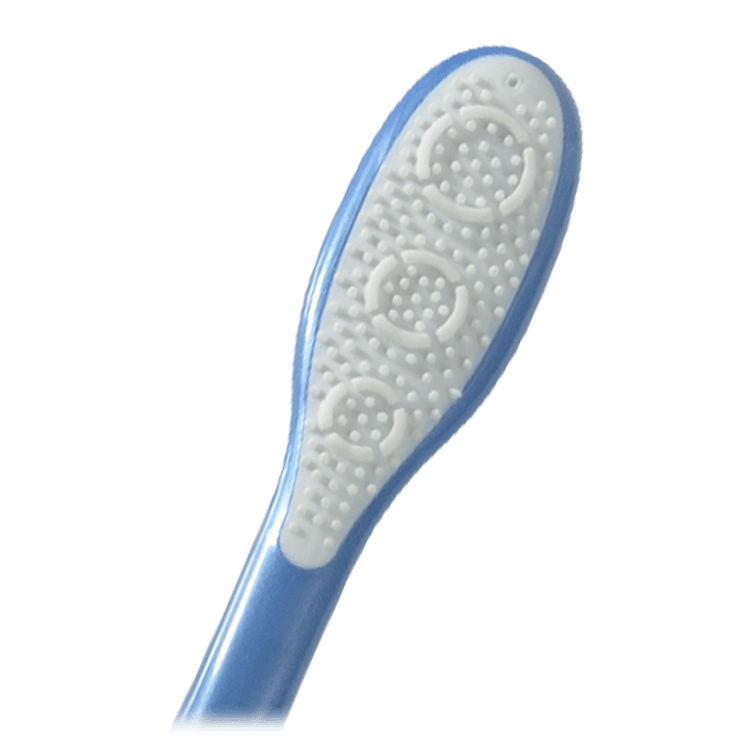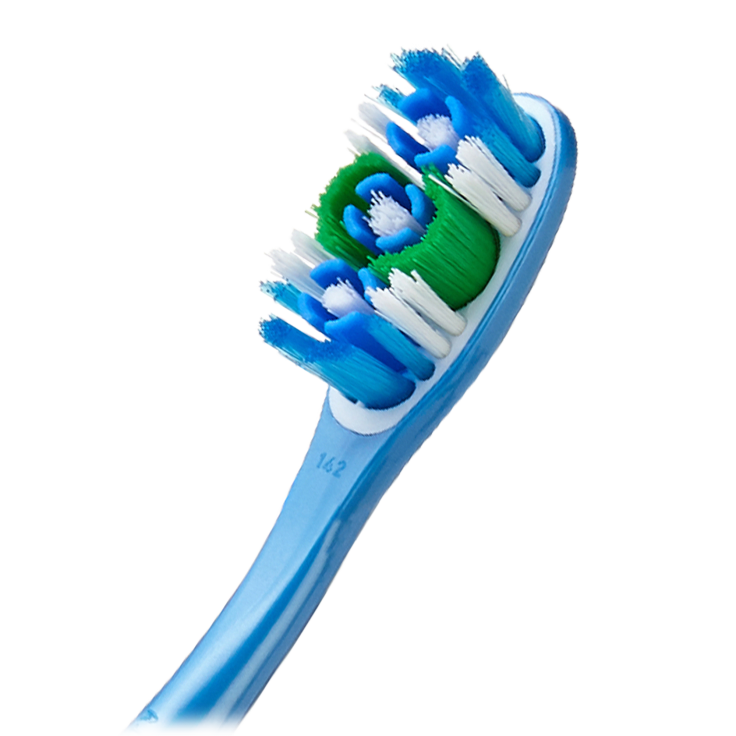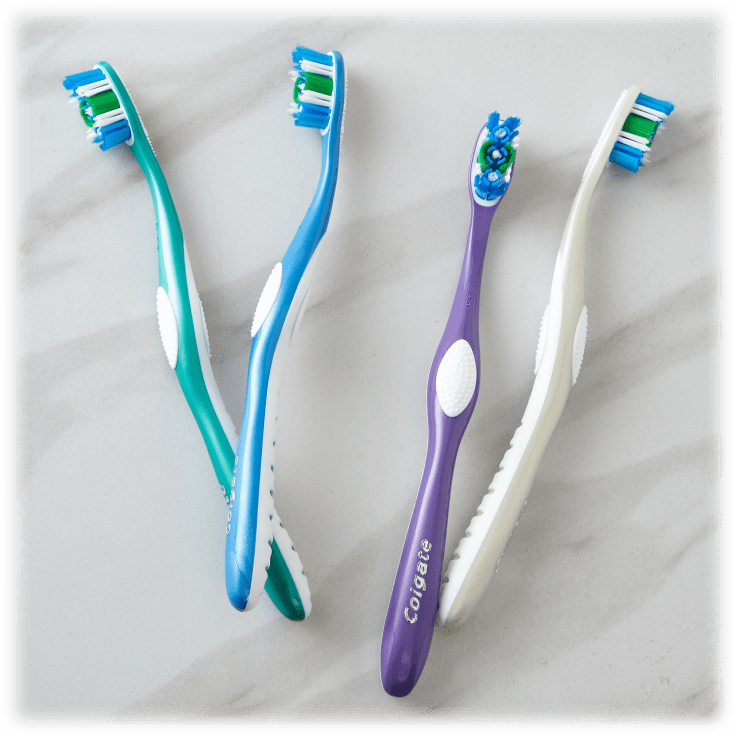 20-Pack: Colgate 360 Whole Mouth Clean Toothbrushes with Tongue Cleaner
Features
360° Whole mouth clean toothbrush
Innovative cheek and tongue cleaner removes more odor-causing bacteria while you brush
Reduces 151% more Bacteria that causes bad breath vs. brushing teeth alone with an ordinary flat trim toothbrush
Polishing Cups hold more toothpaste, for better stain removal
Removes bacteria from teeth, tongue, cheeks and gums
Comfortable, ergonomic handle for precise maneuvering
Soft Bristles
Made in a Certified Zero Waste facility
Made in a LEED Certified facility
25% recycled plastic handle
How To Use
Gently brush the outside, inside & chewing surface of each tooth. Tilt the brush at a 45-degree angle against the gum-line.
Gently brush your tongue to remove bacteria & freshen breath
After use, rinse toothbrush head thoroughly, shake off excess water, and store upright.
Dentists and hygienists recommend replacing your toothbrush every 3 months.
What's Included?
5x 4-Packs of Colgate 360 Whole Mouth Clean toothbrushes for a total of 20
Warranty
Available States
AL, AZ, AR, CA, CO, CT, DE, DC, FL, GA, ID, IL, IN, IA, KS, KY, LA, ME, MD, MA, MI, MN, MS, MO, MT, NE, NV, NH, NJ, NM, NY, NC, ND, OH, OK, OR, PA, RI, SC, SD, TN, TX, UT, VT, VA, WA, WV, WI, WY