Estimated Delivery Date
Monday, Dec 12 - Wednesday, Dec 14
Orders for this deal should arrive by Christmas.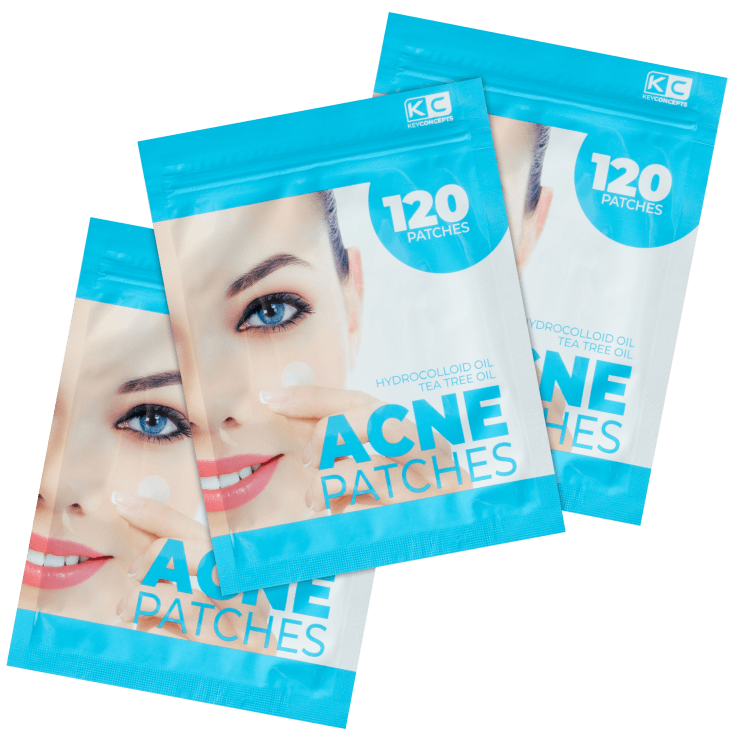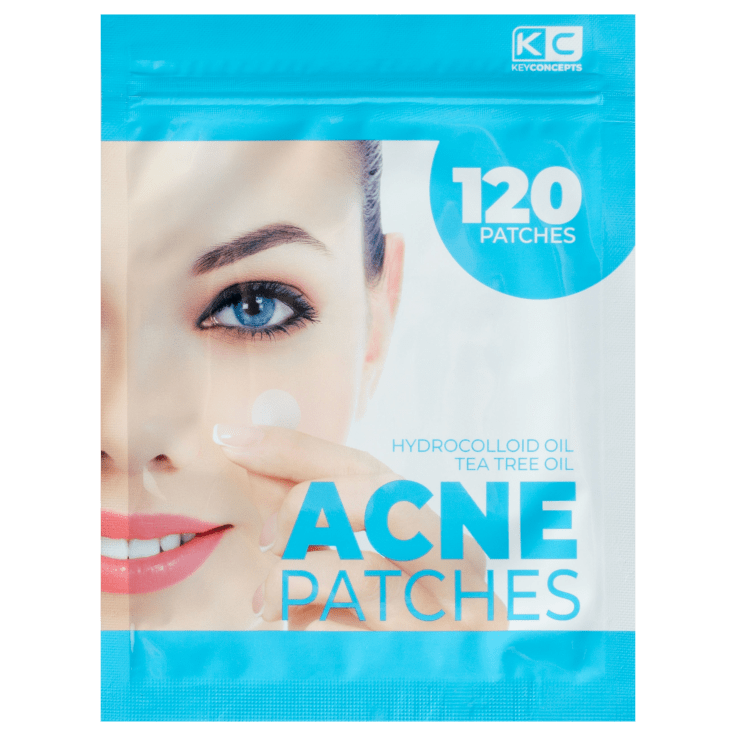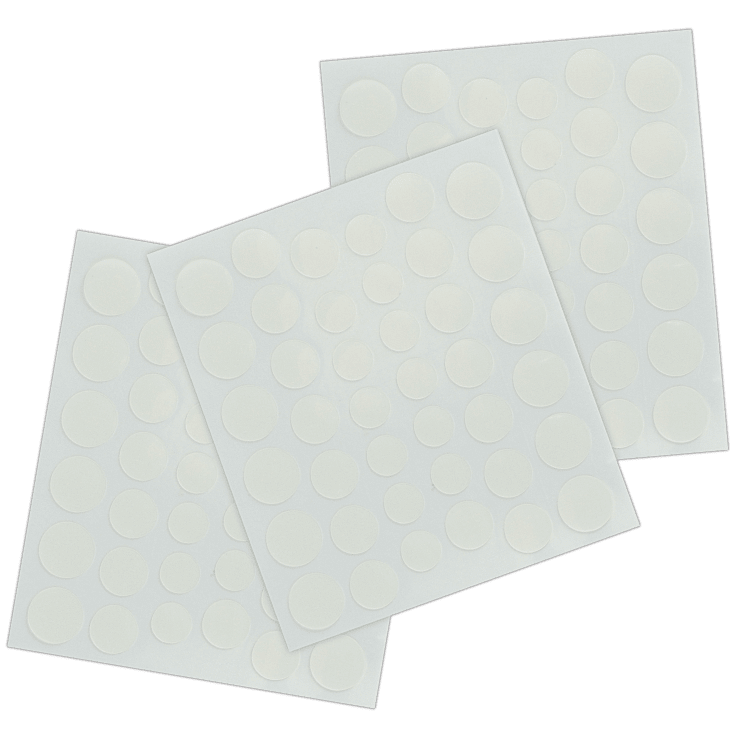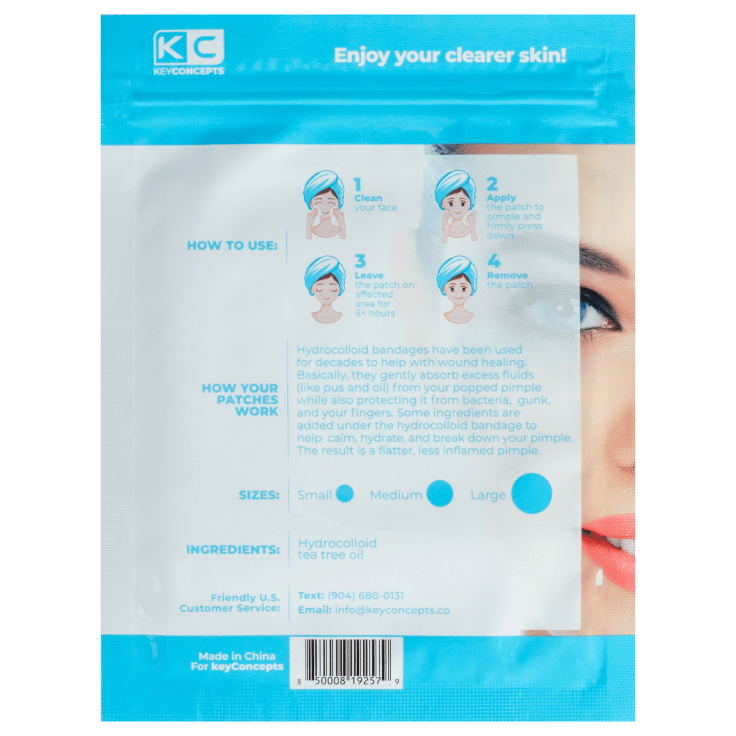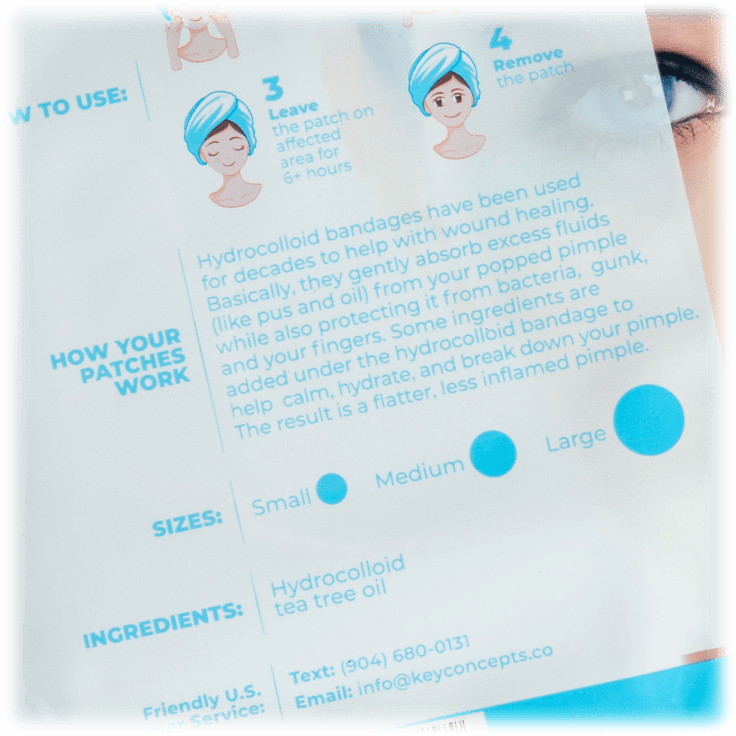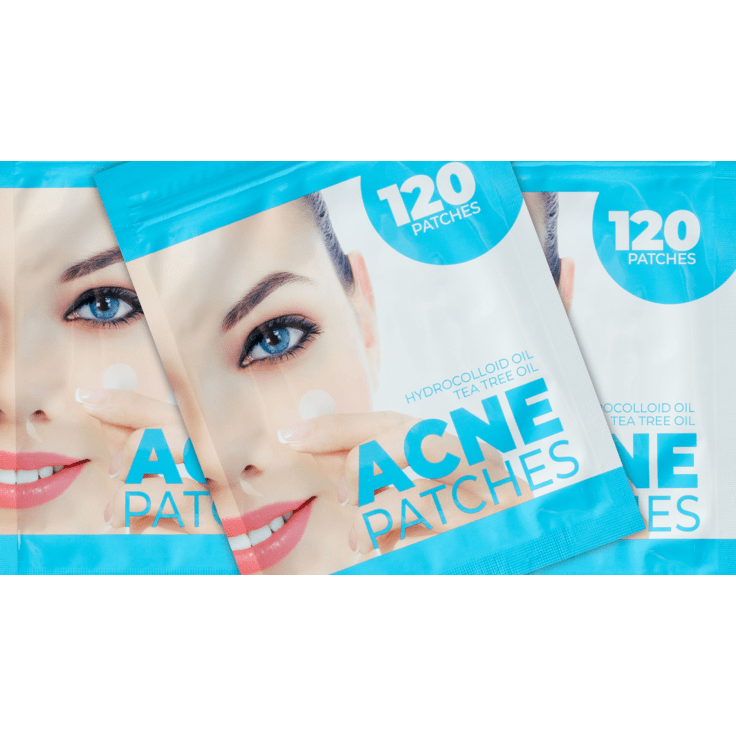 3-Pack: KeyConcepts 120 Hydrocolloid Pimple Patches in 3 Sizes (360 Patches)
Features
Hydrocolloid Acne Patches:

These acne patches remove gunk from pimples and heal the acne too
Zit patches work quicker than other acne treatments
Hydrocolloid acne patches will discreetly make you look and feel your best

Soothing Tea Tree Oil:

Each acne patch promotes healing after excretion with a small amount of tea tree oil infused into each pimple patch
Tea tree oil acts as an anti-inflammatory for acne, which helps your zit stickers work even faster. You can trust that each hydrocolloid acne patch is crafted with care with our all-natural solution to troublesome acne and pimples

3 Sizes of Acne Patches:

Big or small, we've got you covered. We have pimple patches for all-sized pimples
Our acne stickers come with an even amount of small, medium, and large pimple stickers
If you haven't tried acne patches, then make today the day that you find relief from your acne troubles

Quick & Easy to Use:

Using these acne patches is very easy
Simply clean and dry your pimple area, choose the right-sized acne patch, and carefully peel and stick the pimple patch on top of your pimple
These acne patches for the face are virtually invisible, so you can wear them whenever you need to
Most people typically apply their zit patches before going to bed and let the acne stickers work their magic
After 6-10 hours, gently peel your acne patches off and repeat as necessary
What's Included?
3x KeyConcepts 120 Hydrocolloid Pimple Patches (360 Patches Total)
Warranty
Estimated Delivery Date
Monday, Dec 12 - Wednesday, Dec 14