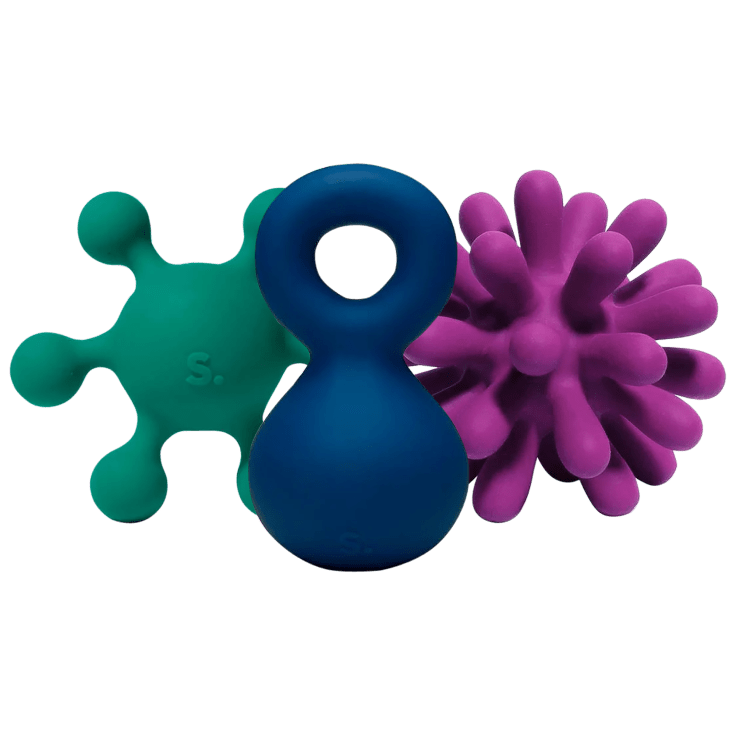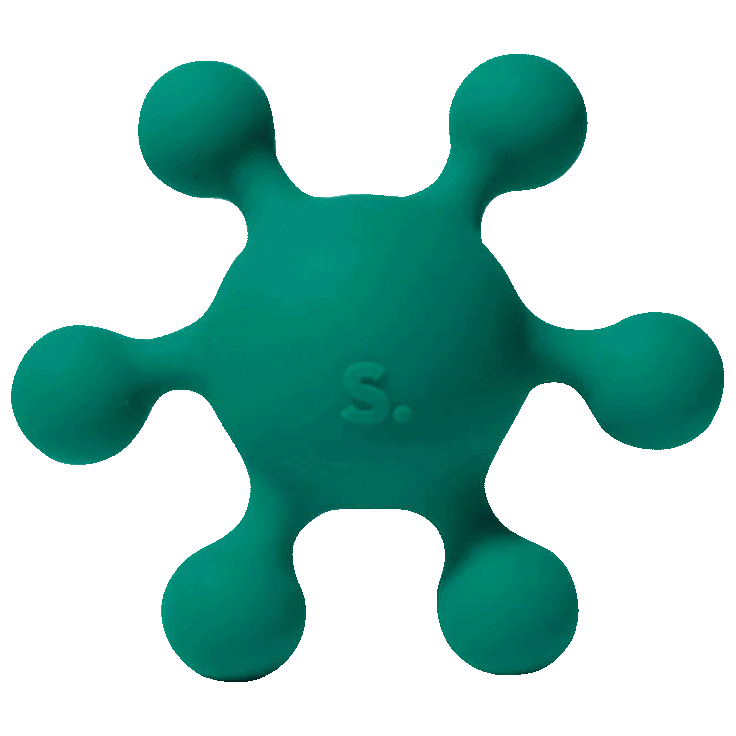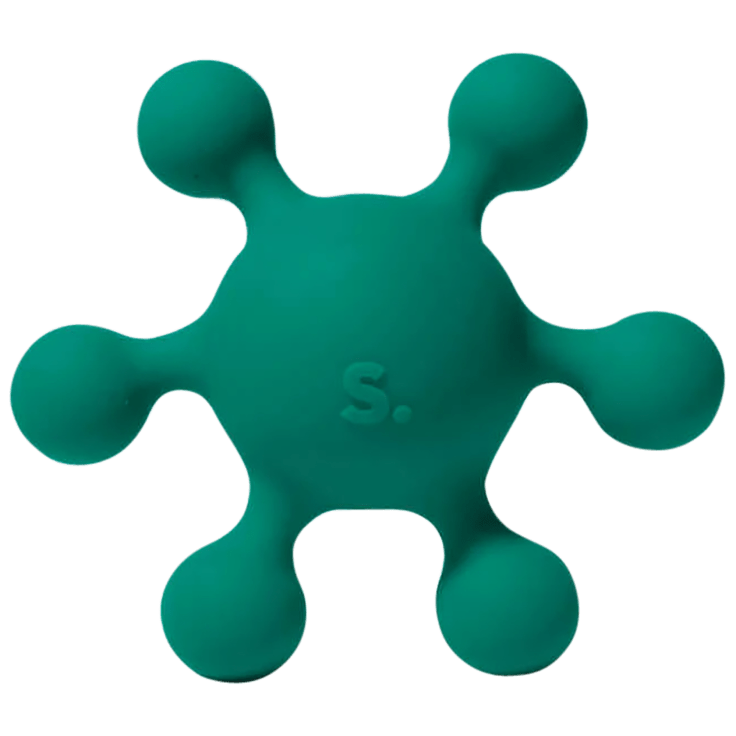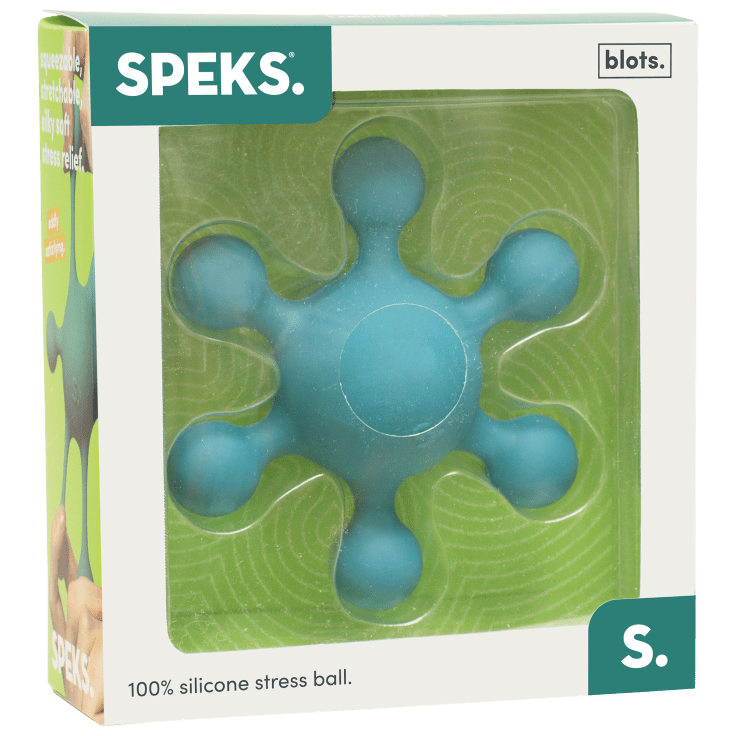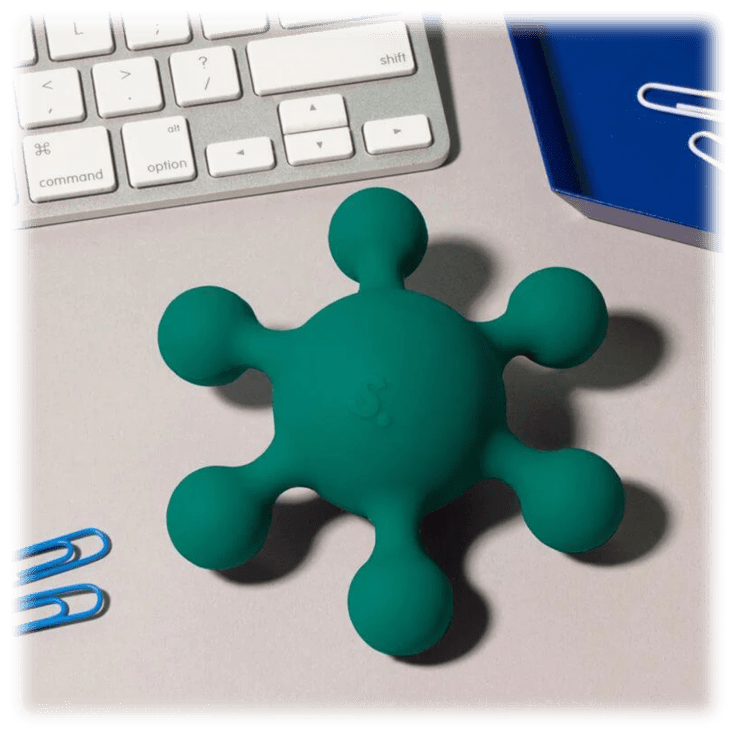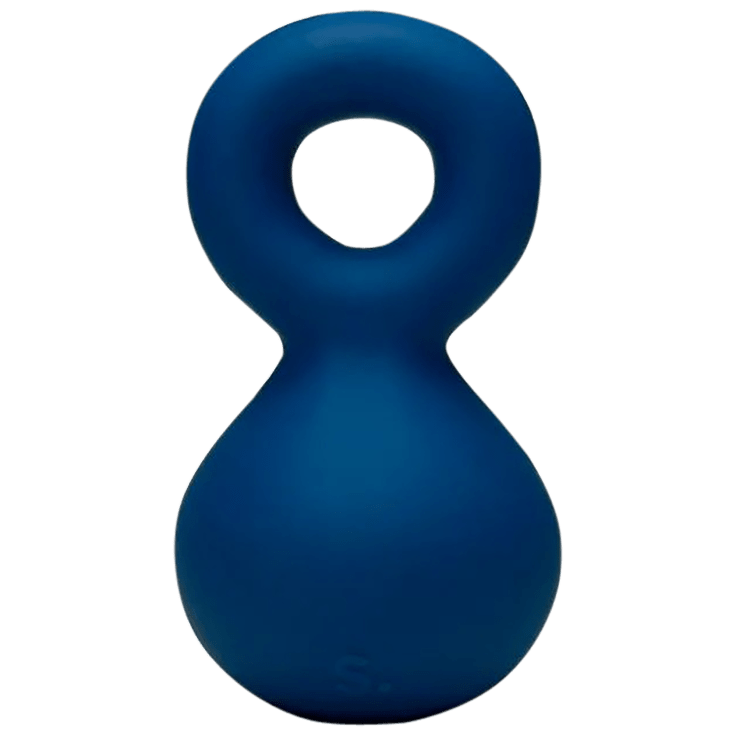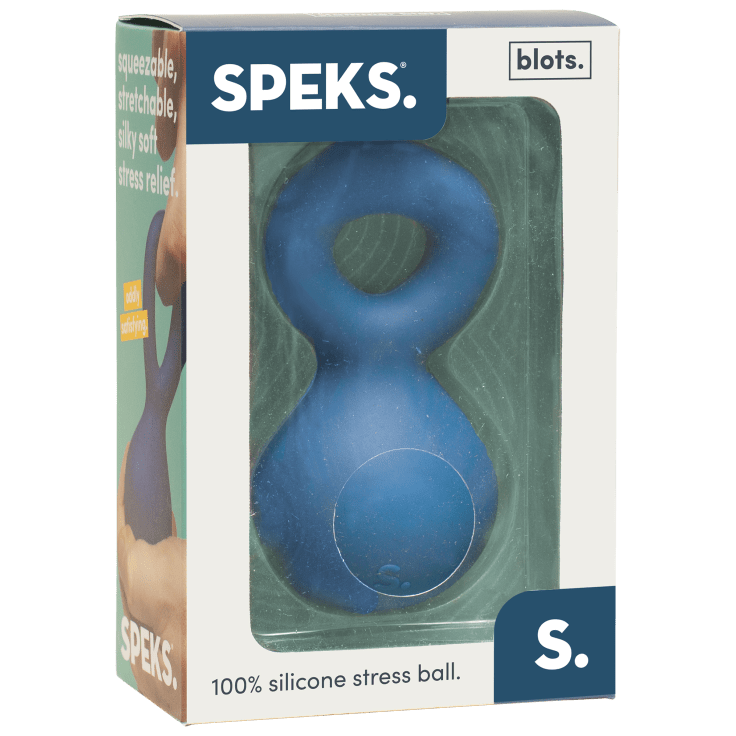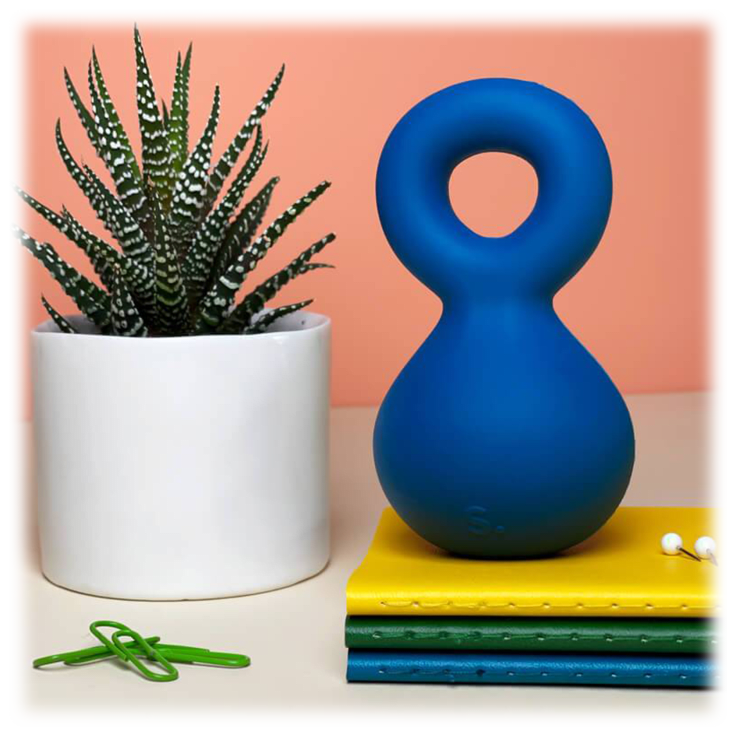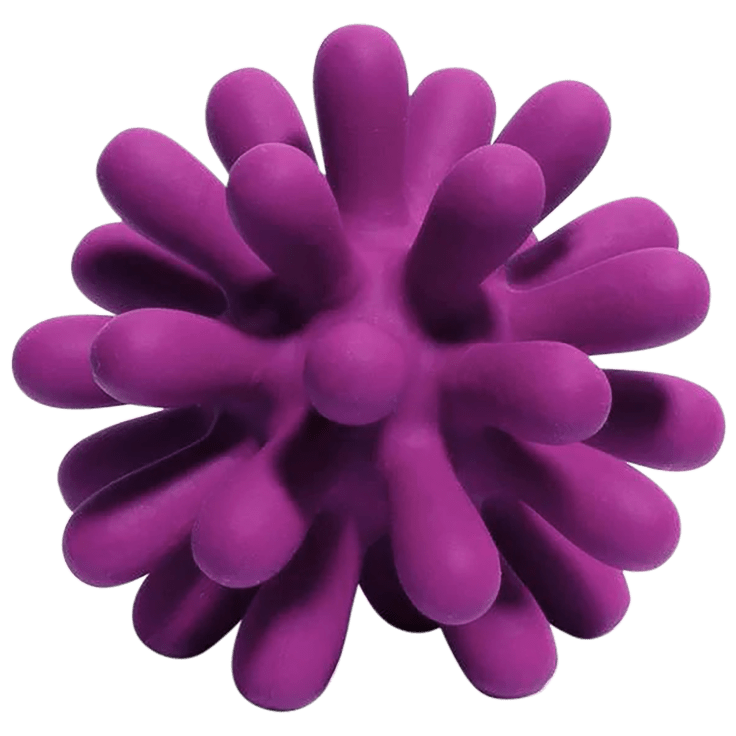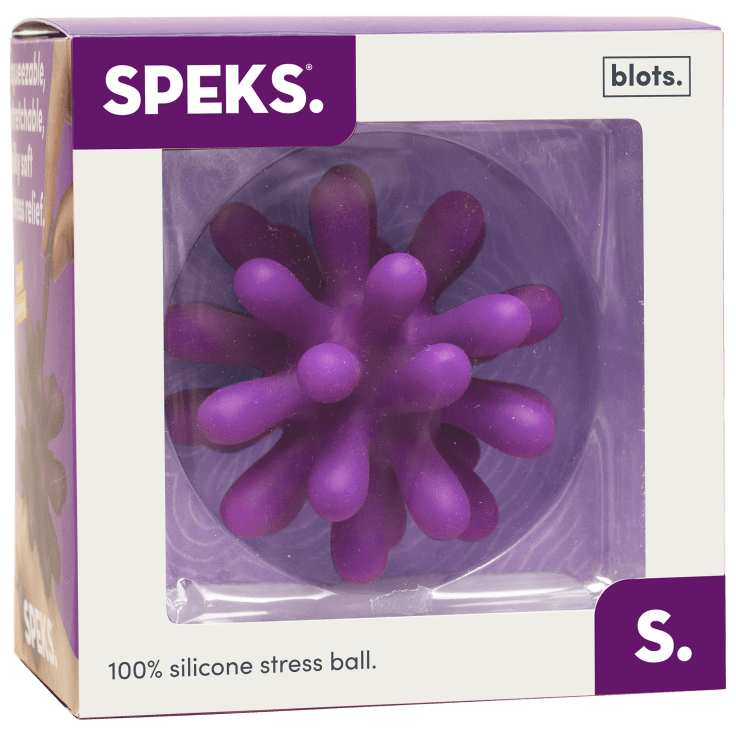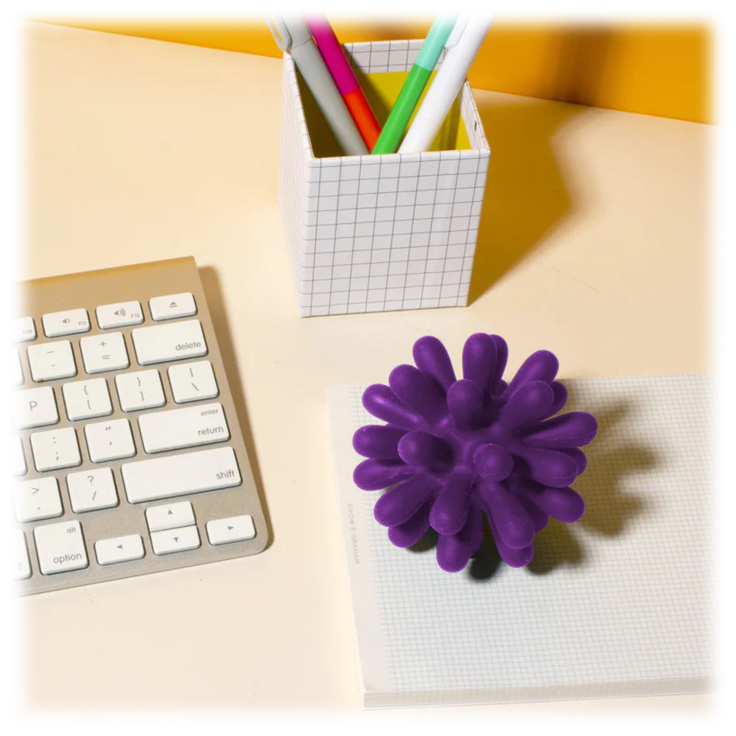 3-Pack: Speks Blots Stress/Stim Toys (Splotch, Slammer & Splatter)
Squish, squeeze, and stretch away your tension with Blots, the softest silicone stress balls ever made.
Features
Three ergonomic shapes that fit perfectly in any palm

Splotch has six arms to grip between your fingers for a stress-relieving squeeze
Slammer is wonderfully weighted for that satisfying smack
Splatter has 30+ arms to twist, twirl and tweak

Shockingly soft, silky, and skin safe
Retains their unique shapes
Stays smooth to the touch
Latex free
Specifications
Package Measurements:

Green Splotch: 5.75" L x 6" W x 2" H
Blue Slammer: 5.5" L x 3.75" W x 2" H
Purple Splatter: 5" L x 5" W x 3.25" H

Weight: 5.5 oz each
Material: 100% premium silicone
Clean using a damp cloth
Warning: Choking hazard. Keep away from small children.
What's Included?
3-Pack: Speks Blots Stress Balls (Splotch, Slammer & Splatter)
Warranty