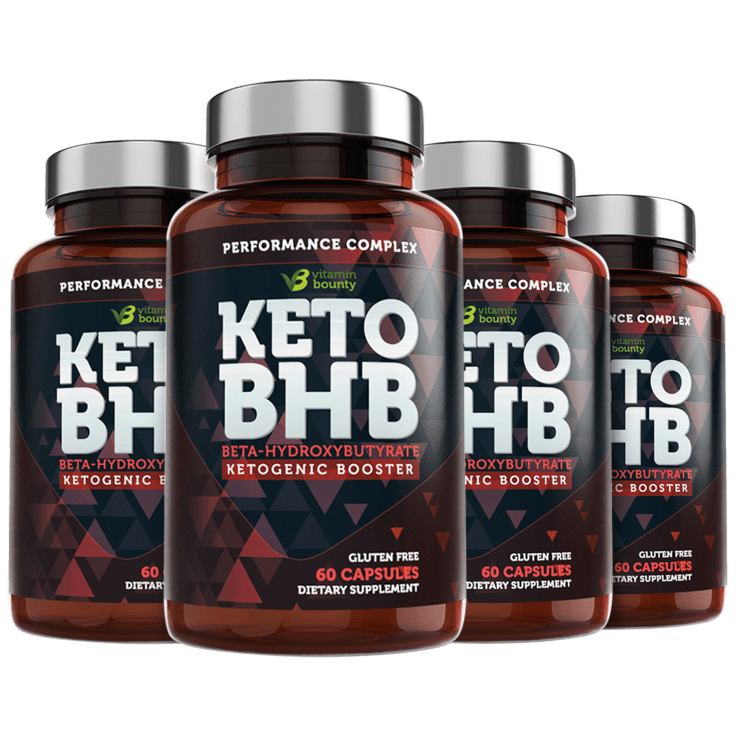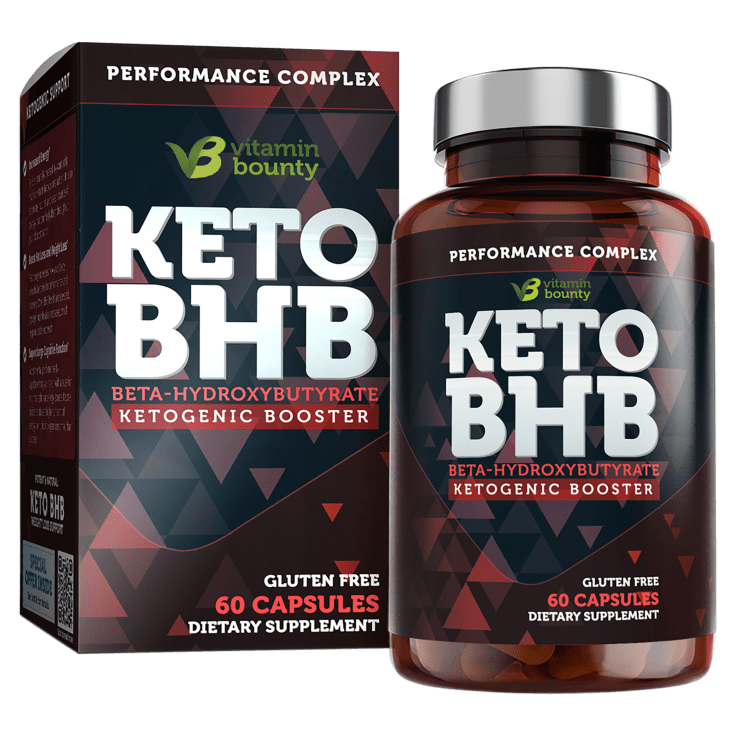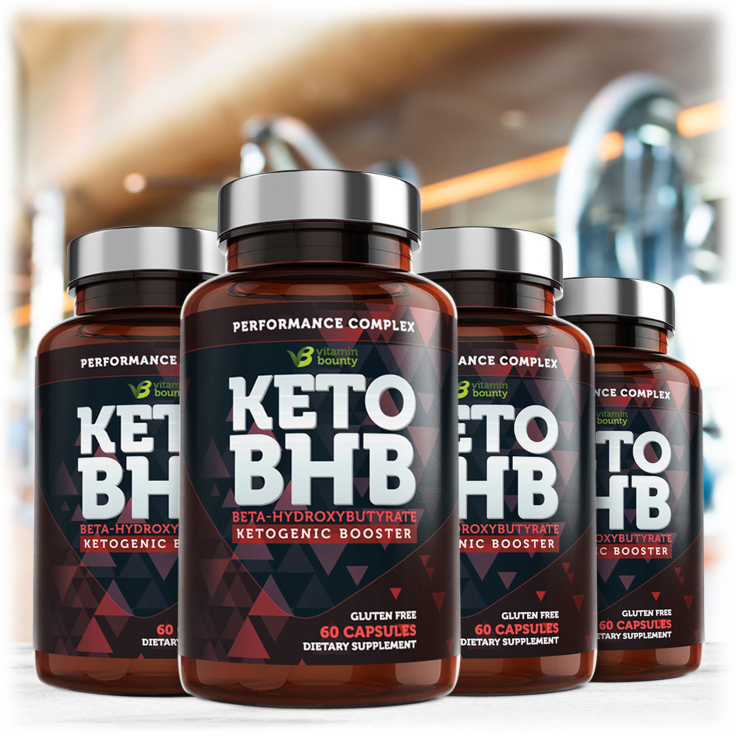 4-Pack: Vitamin Bounty Keto BHB - Beta-Hydroxybutyrate
Features
BURN FAT FAST - Vitamin Bounty's Keto BHB weight loss pills are formulated with effective Ketone BHB (Beta-hydroxybutyrate) to help you with ketosis, even on cheat days!
KILL CRAVINGS - Increasing BHB levels in your body can help generate an increase in brain function, heart performance, liver behavior, and potentially enhance other tissues - which is extremely important when you are on a ketogenic diet. Keto BHB can help reduce or even eliminate carb cravings.
ENHANCE WORKOUTS - When your body cannot produce ketones quickly enough for energy and glycogen stores are depleted, your body may need an extra boost. Charge your system with Keto BHB to help provide an extra boost and keep you fueled longer.
GLUTEN FREE POWERFUL FORMULA - Vitamin Bounty uses only the highest quality ingredients, making sure that you get the best product each and every time.
MADE IN THE USA - Each bottle is tested for quality assurance and efficacy in a GMP facility.
Specifications
Take two (2) capsules once a day, preferably with a meal.
60 capsules per bottle
Expiration July 2022
What's included?
4x Keto BHB - Beta-Hydroxybutyrate
Warranty
Estimated Delivery Date
Thursday, Aug 18 - Monday, Aug 22