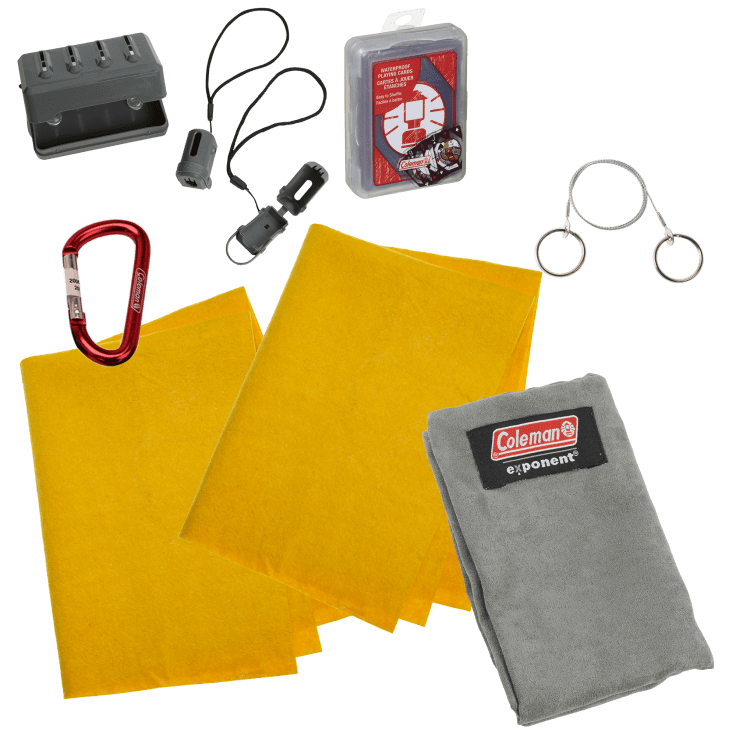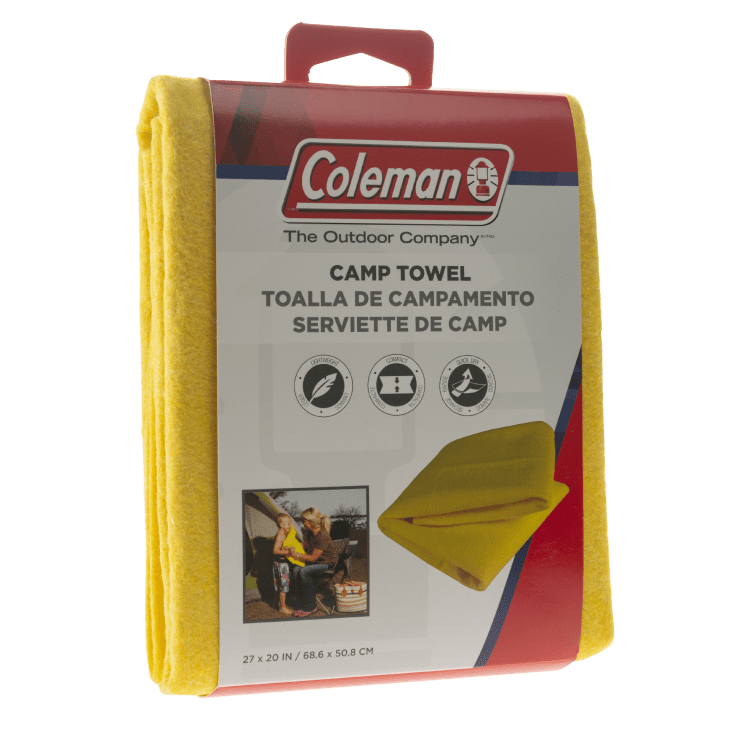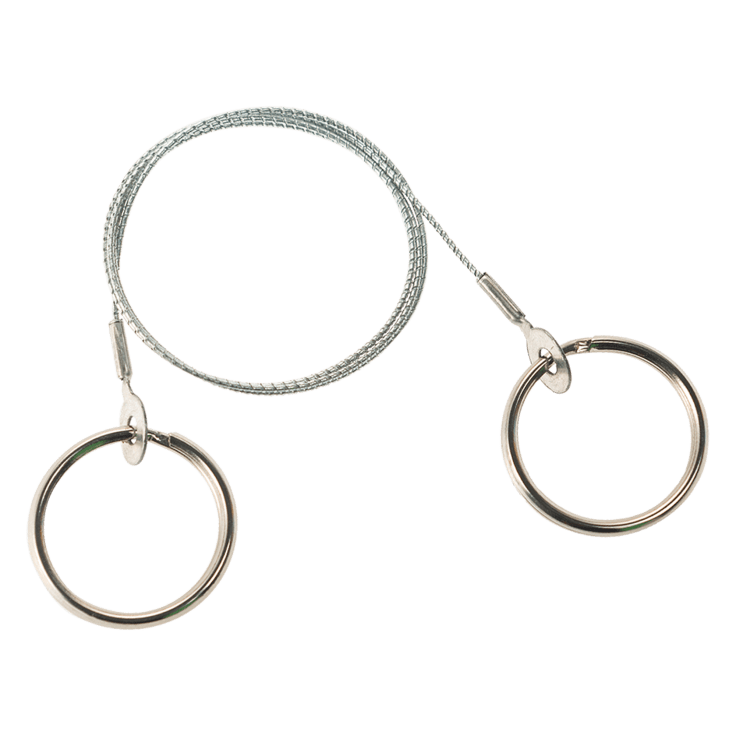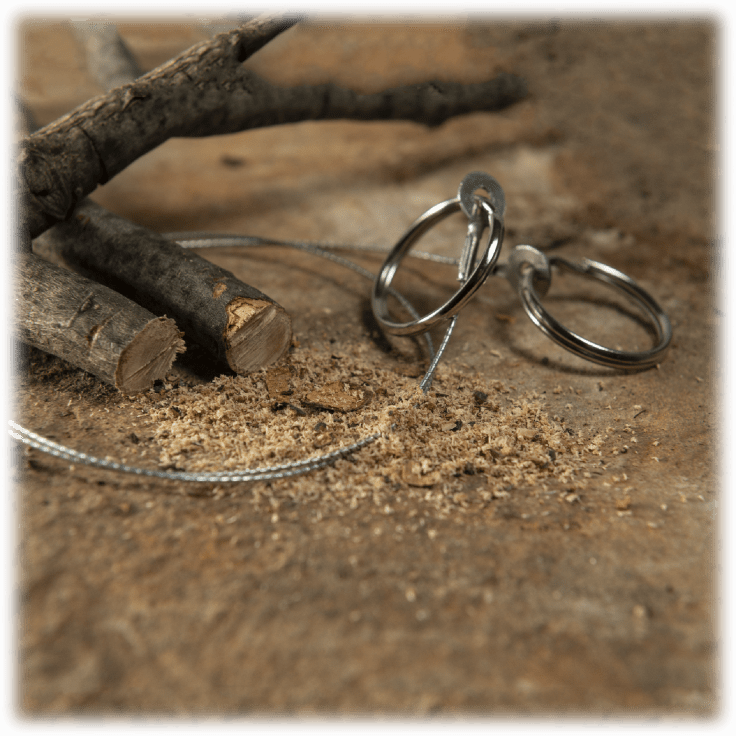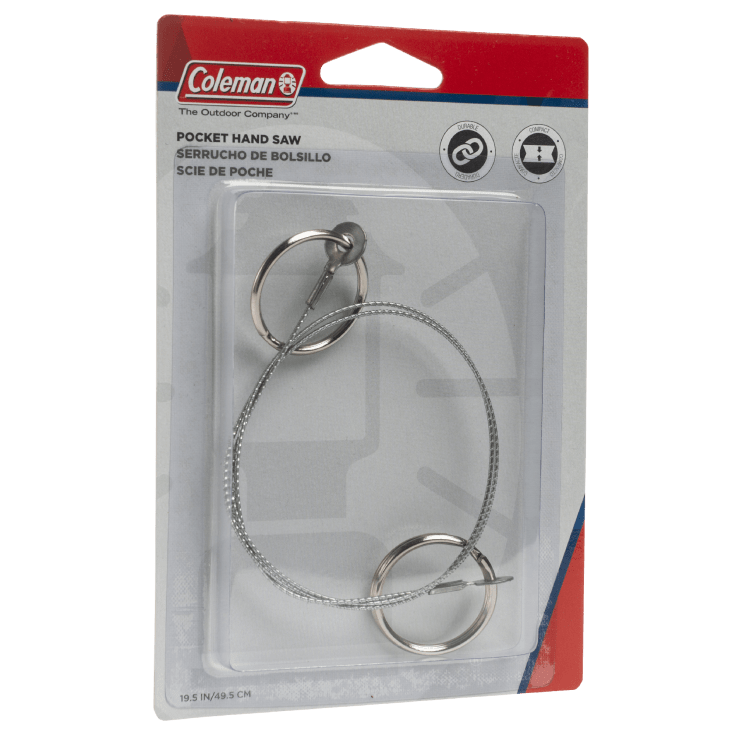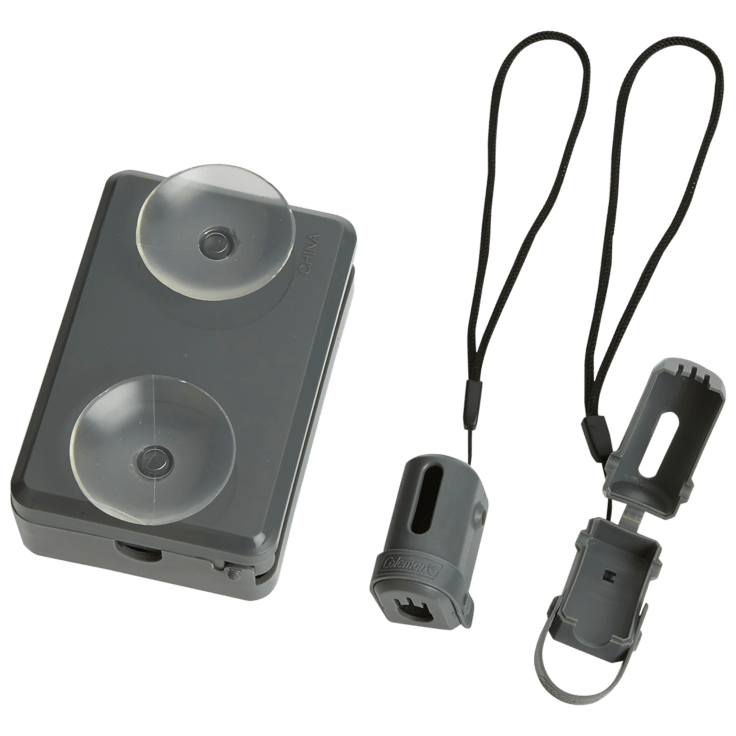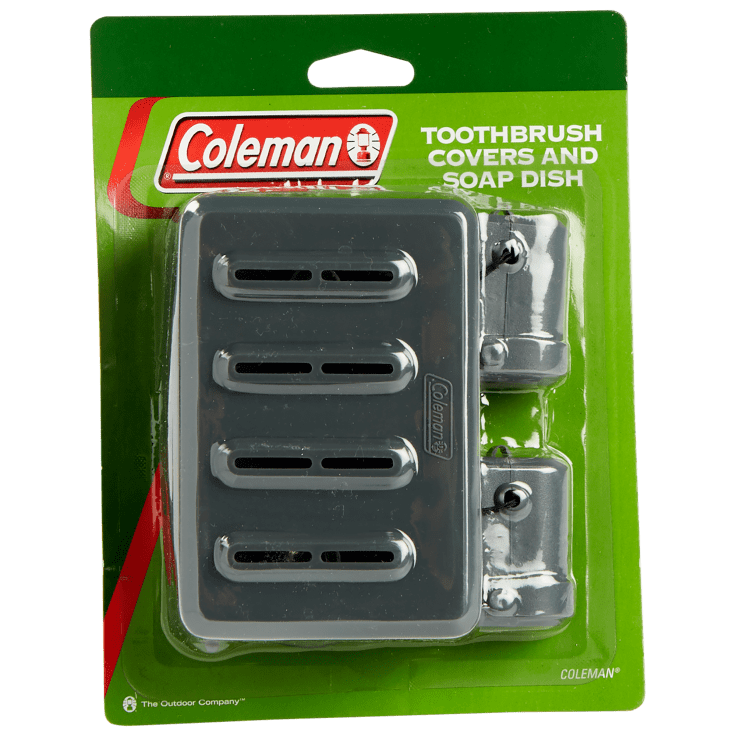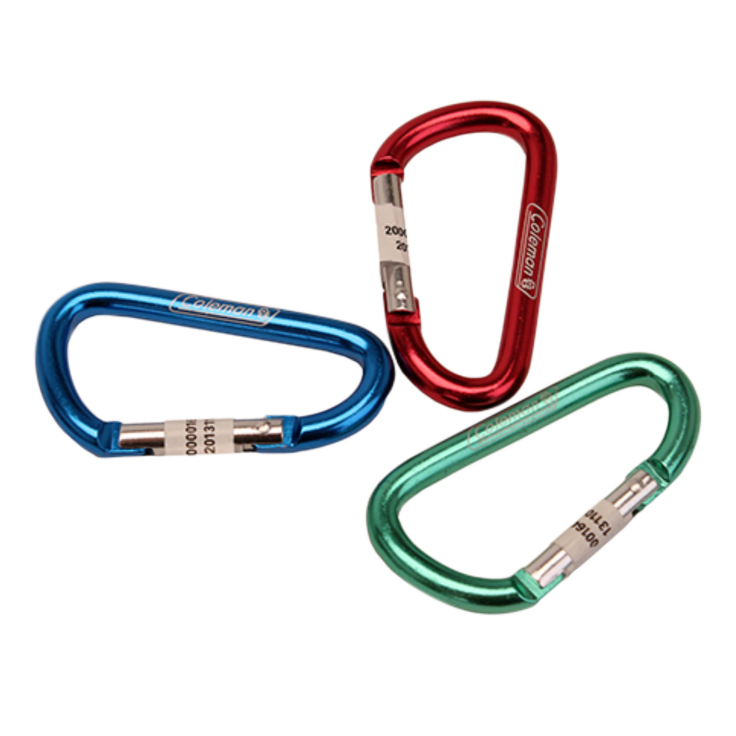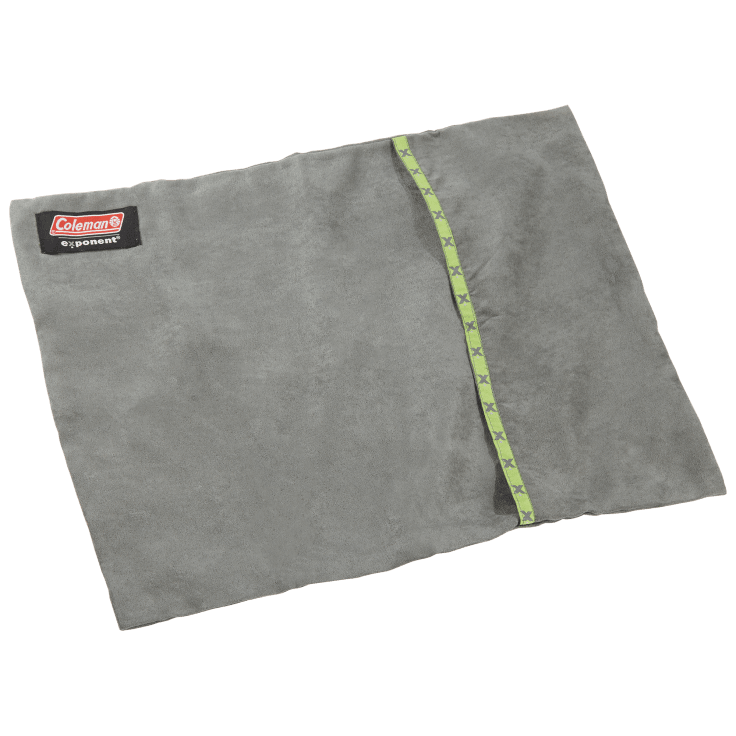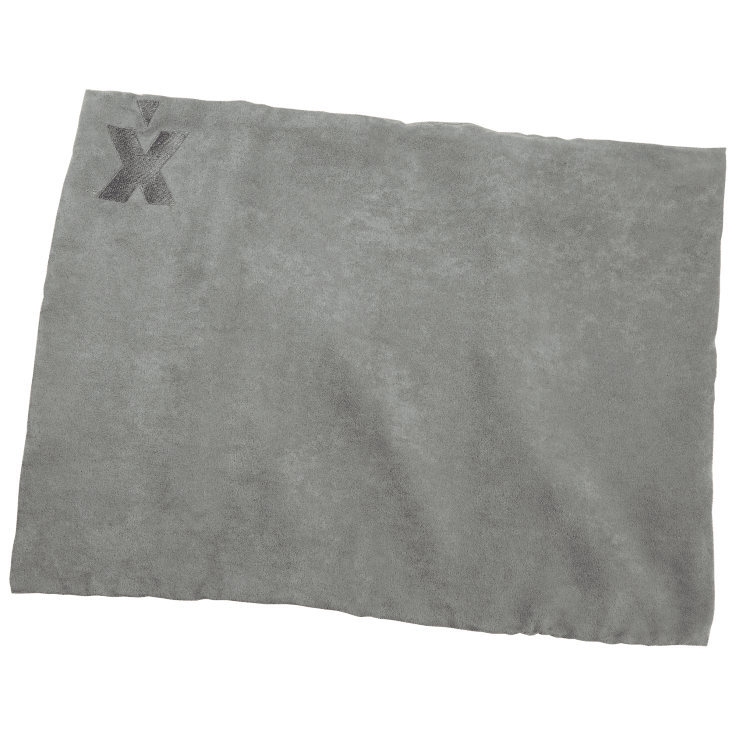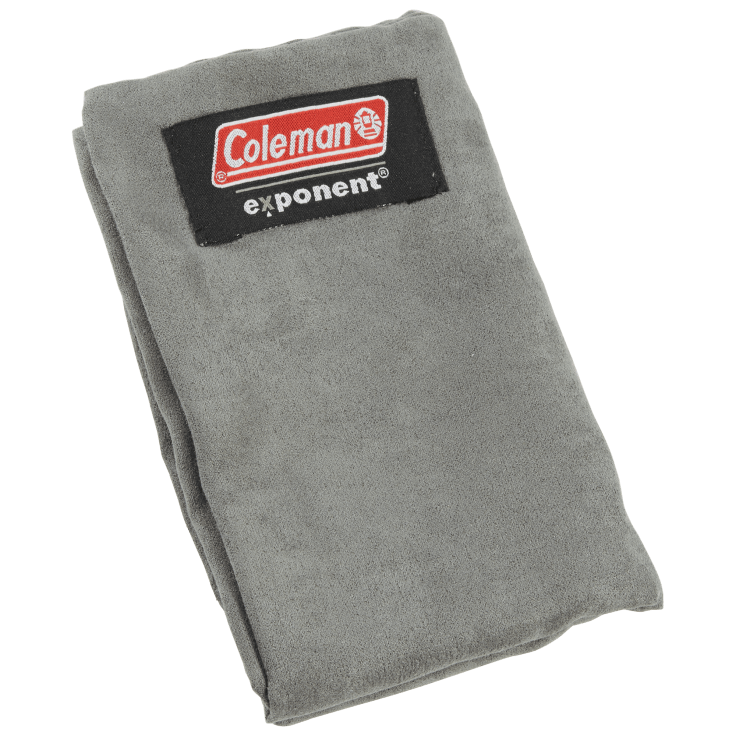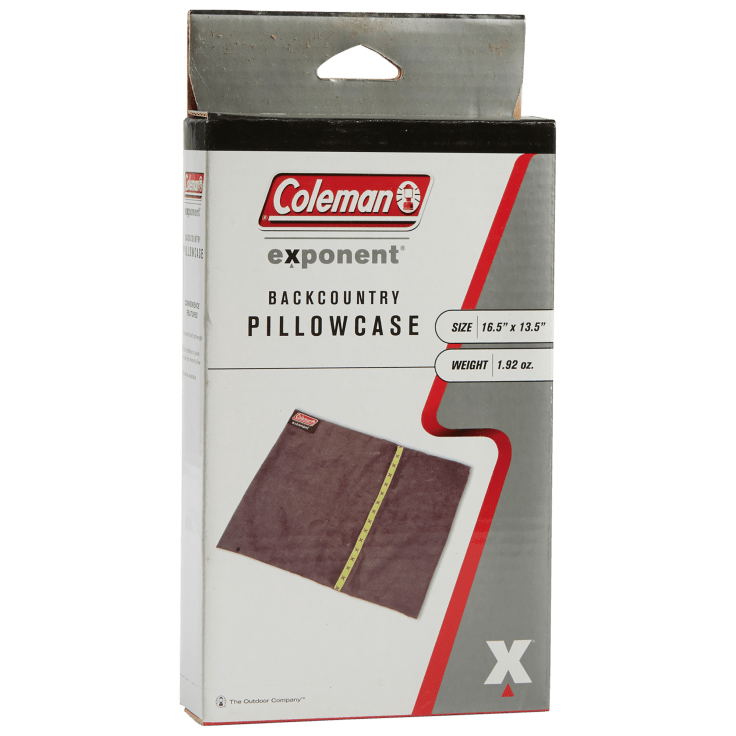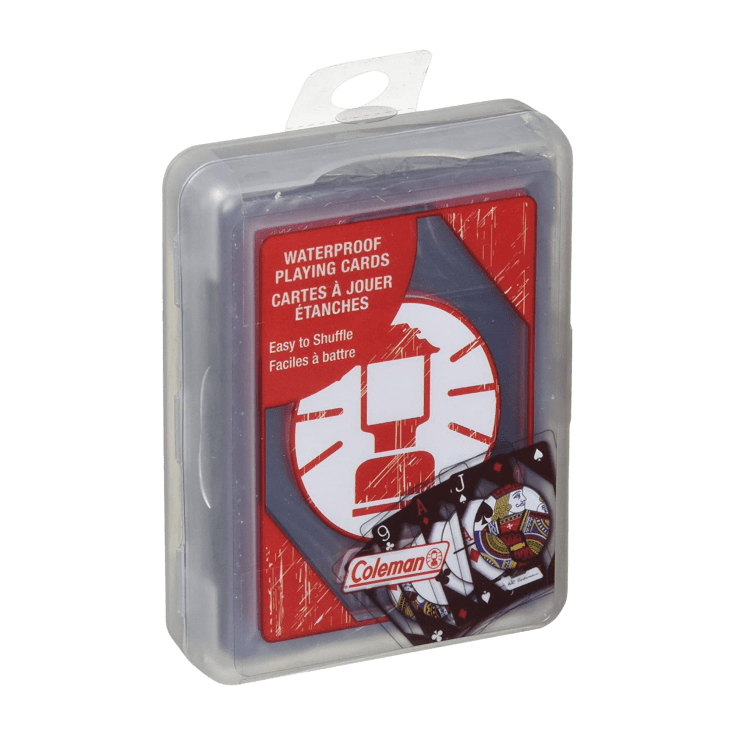 7-Piece Coleman Camping Set
Features
This bundle includes some essentials you'll need for spending more time outdoors
Pocket Hand Saw
Cuts through wood, rubber, or plastic
Saw is compact, travels and stores easily
Backcountry Pillowcase
Made with polyester microfiber
Stuff clothes or jacket inside for a quick, comfortable pillow
Machine washable
16.5 x 13.5 in.
2-Pack: Camp Towels
Kit includes 2
Crafted from the highest quality material ensuring quality and durability
27 x 20 in.
Travel Soap Dish and Toothbrush Holders
Hinged toothbrush covers keep dirt off the brush heads
Round nylon lanyard attaches to the cover so you can hang the entire unit
-2-part dish can be closed to transport or protect a bar of soap
When open, the dish secures to a smooth surface (such as a metal shaving mirror) with the
2 attached suction cups
Dimensions: 3.8 x 1.8 x 1.6 inches
Waterproof Playing Cards
Easy to shuffle
Waterproof
Great for camping outdoors
Coleman Carabiner Deluxe
Not intended for climbing or safety use
Ideal for clipping tools, keys, and gear
Durable aluminum construction
WHAT'S INCLUDED?
1x Travel Soap Dish and Toothbrush Holders Set
1x Coleman Carabiner Deluxe
1x Waterproof Playing Cards
1x Backcountry Pillowcases
2x Camp Towels
1x Pocket Hand Saw
Warranty
Estimated Delivery Date
Monday, May 17 - Friday, May 21