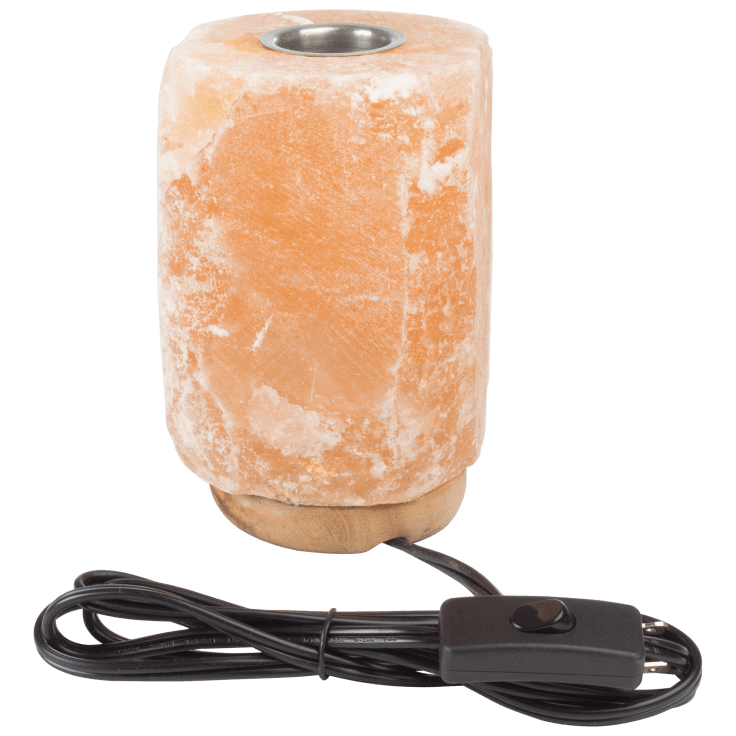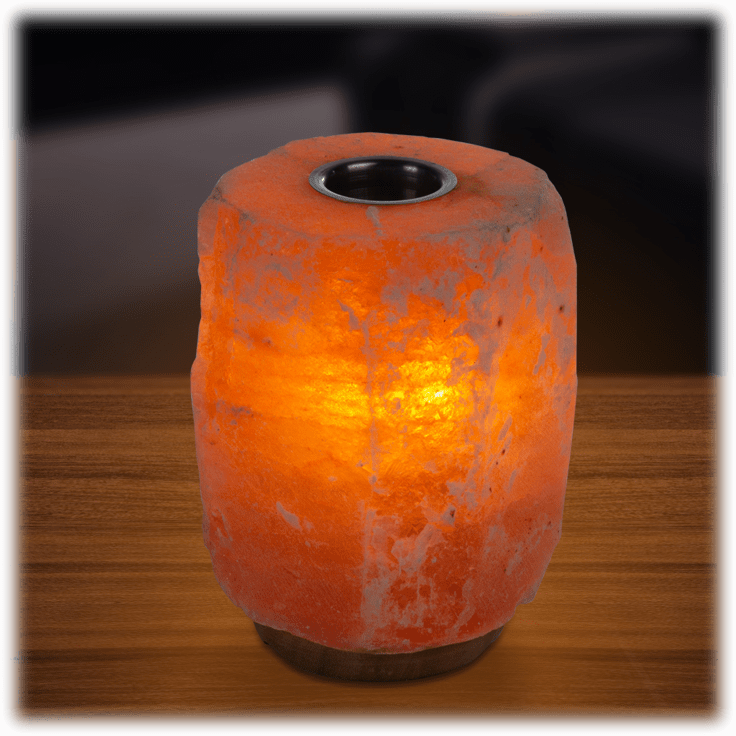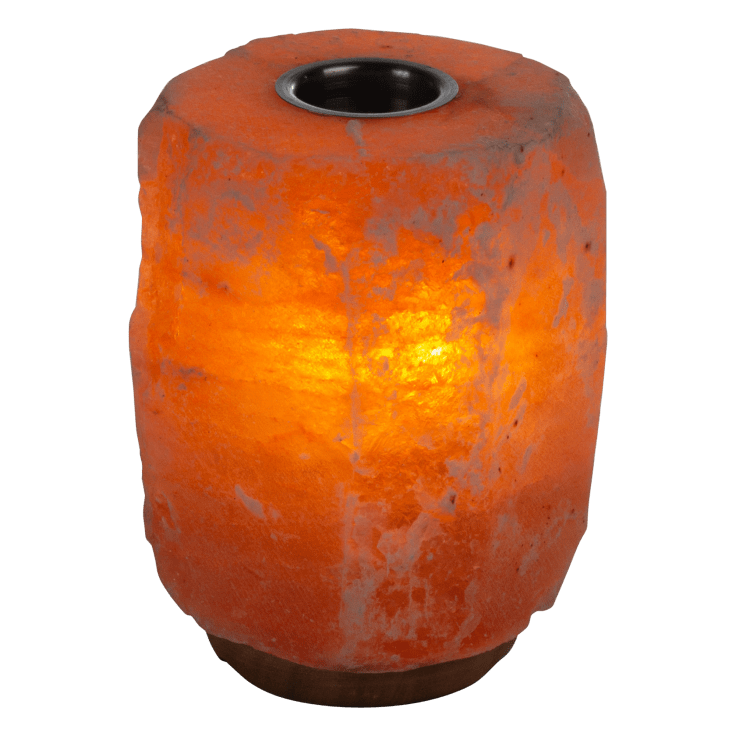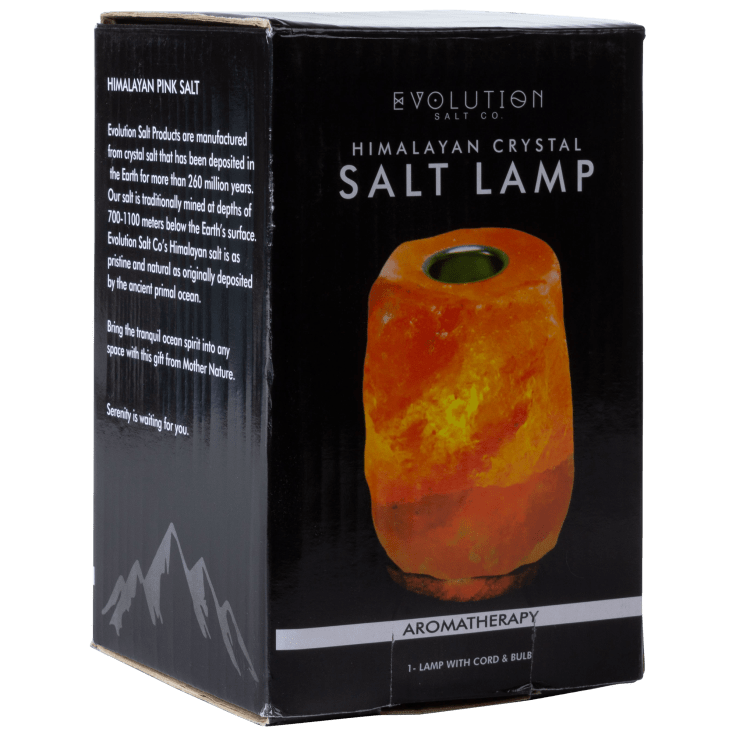 Evolution Salt Co. Himalayan Salt Lamp with Essential Oil Diffuser
Features
Himalayan salt lamps are made from beautiful pink Himalayan salt that is mined in the foothills of the Himalayan Mountains in Pakistan
These lamps have hygroscopic properties and readily absorb moisture out of the air
The natural color of a salt lamp creates an orange or pinkish glow that can add beauty to any decor
Himalayan salt lamps make a great addition for any space: in your bedroom, at the office, by your computer, next to your television, or anywhere else you want to brighten a space with a beautiful glow
Evolution Salt Co's aromatherapy salt lamp lets you reap the benefits of essential oil aromatherapy
Place a few drops of water or a carrier oil into the cup, then add some of your favorite essential oil or blend
The provided bulb will heat the cup which will then diffuse the essential oil
Enjoy creating a beautiful ambiance in your home or office.
Each lamp comes with a UL/CSA approved wire assembly, which includes a 15-watt clear C7 bulb
What's Included?
1x Himalayan Salt Lamp Diffuser
Warranty
Estimated Delivery Date
Friday, Dec 3 - Wednesday, Dec 8
Reviews
Verified Purchase
Wonderful quality product
One thing to remark is that it lacked a definitive instructions for exactly how to use the essential oil metal Cup on the top. Do we mix with a bit of water and a few drops or just the drops straight or what?
Written by @heidimari3 - October 1st 2021
Verified Purchase
Very Nice 👍
This is the best one I've ordered!!
Written by @SBeachFaris - October 3rd 2021
Verified Purchase
The bulb isn't hot enough to heat the oil
Written by @cuddlesmarie - September 26th 2021
Verified Purchase
Damage lamp.
This product cane with the box open. Lamp damage badly chipped . There was no protective wrap around the lamp. Very dissatisfied.
Written by @Beautification - October 10th 2021
Verified Purchase
Mine was square and lopsided. Not impressed.
Written by @WestLAVINGTON5 - August 15th 2021
Verified Purchase
Poor packaging
I just received replacement, very disappointed in quality of product. Bulb was broken in socket. There again was no packing material in outer box to hold lamp in place so it would not be damaged.
Written by @kbarclay - September 20th 2021
Verified Purchase
This was the second one I ordered this one looked.like it was used before the box was damaged and the candle was also. Was not happen with this one. Looks.old and used and side was damanged
Written by @mgilio1736 - September 5th 2021