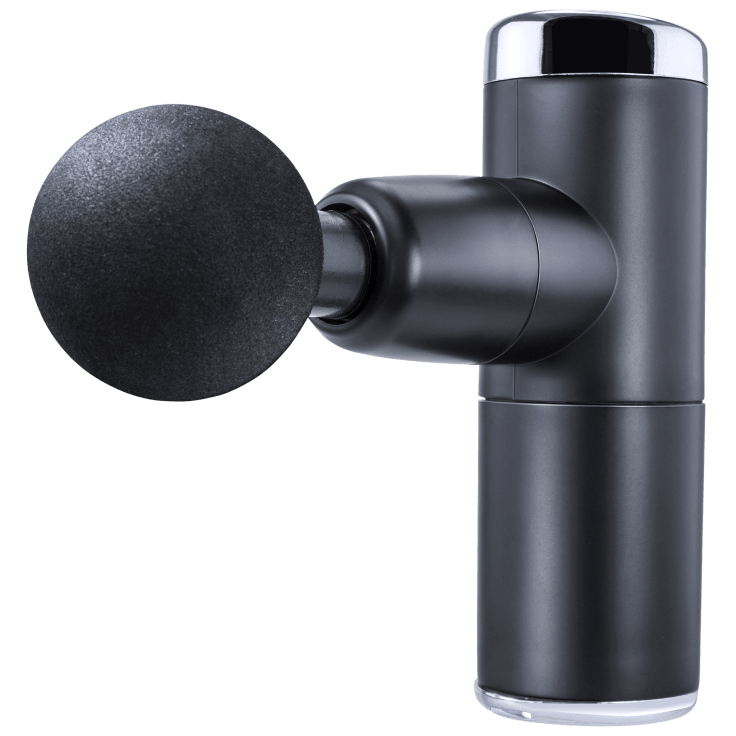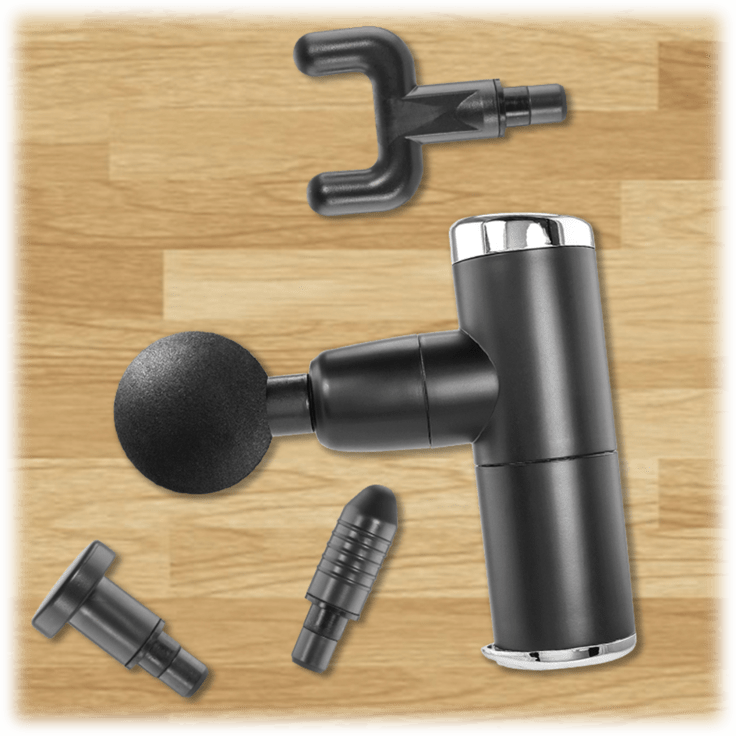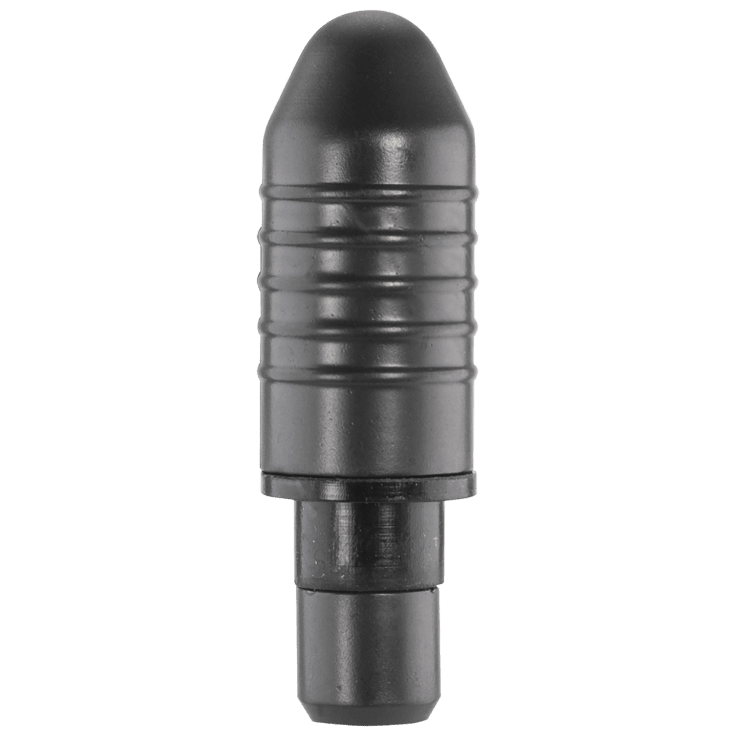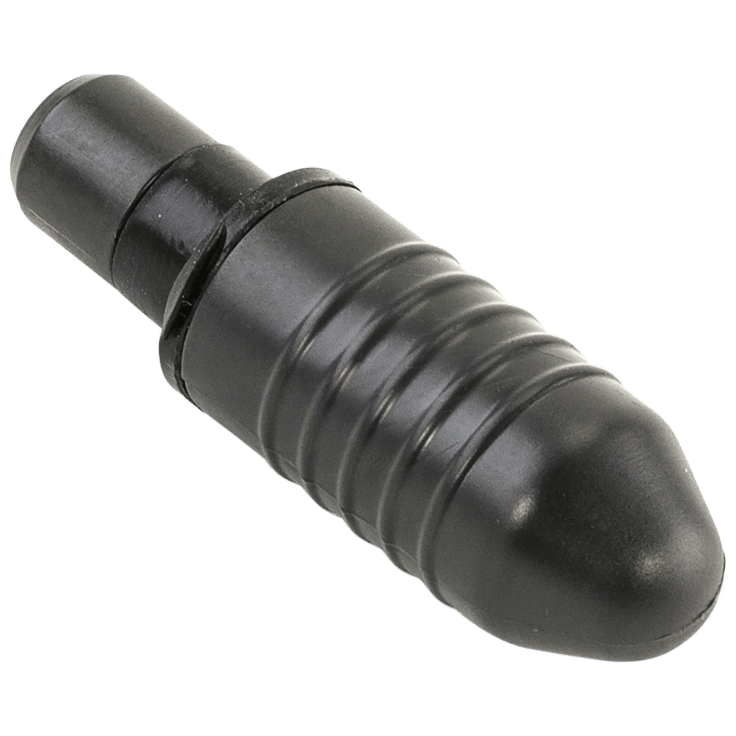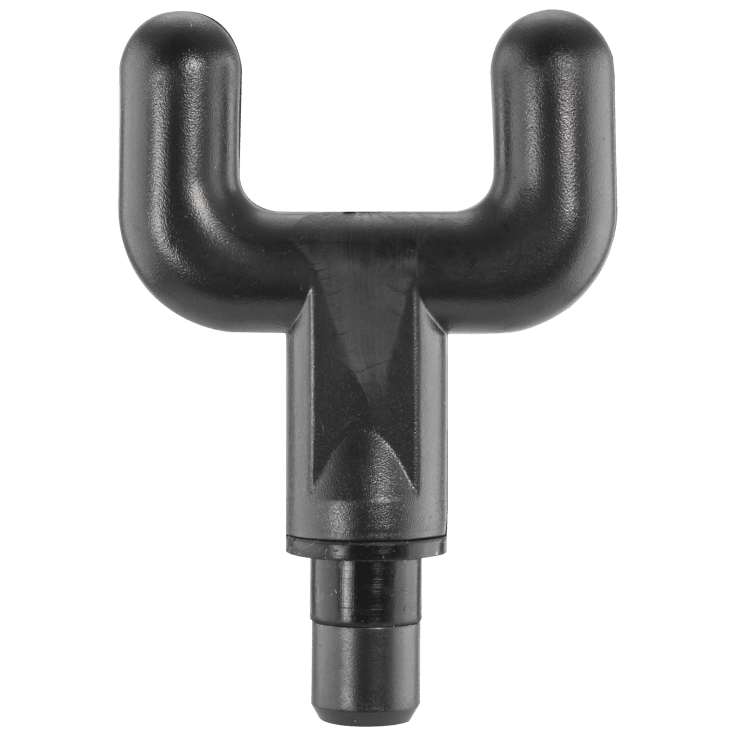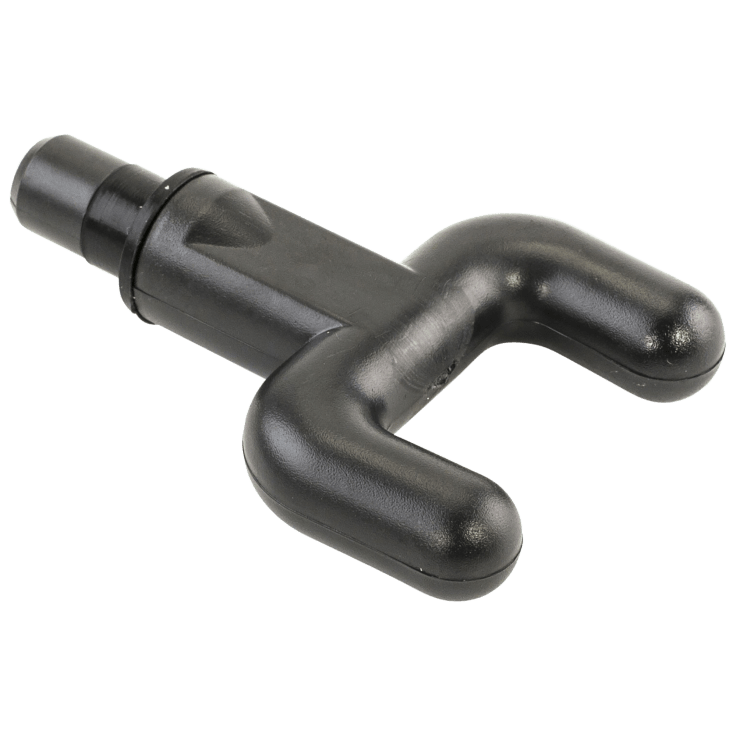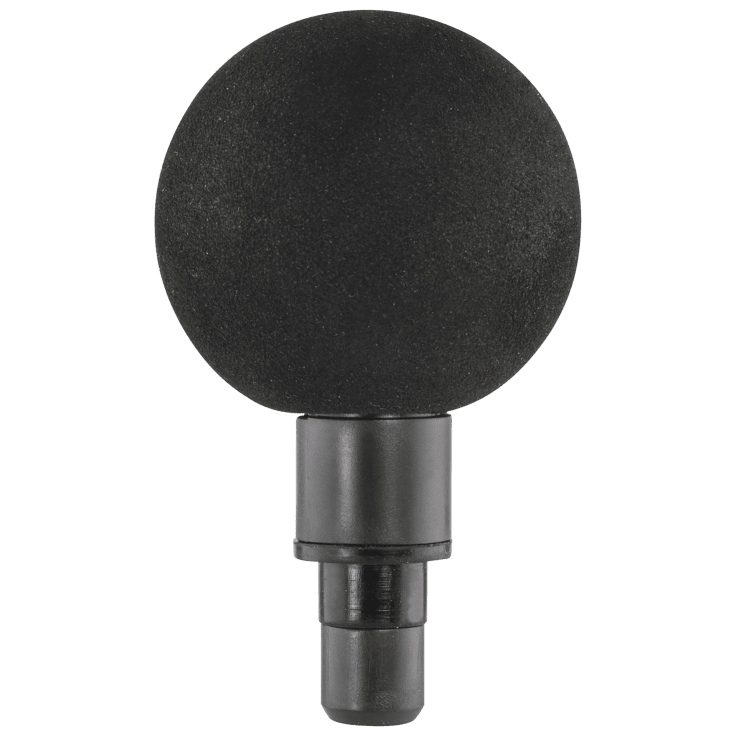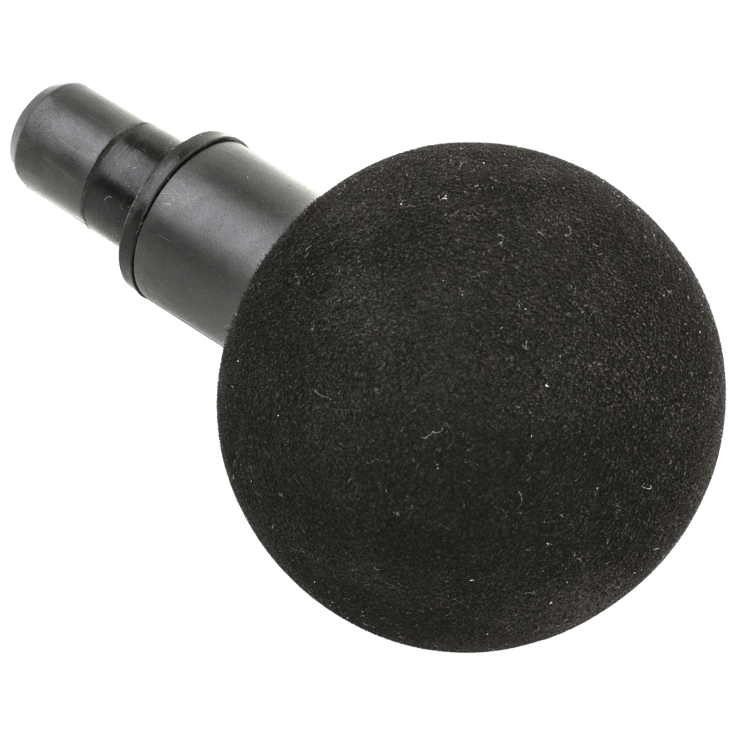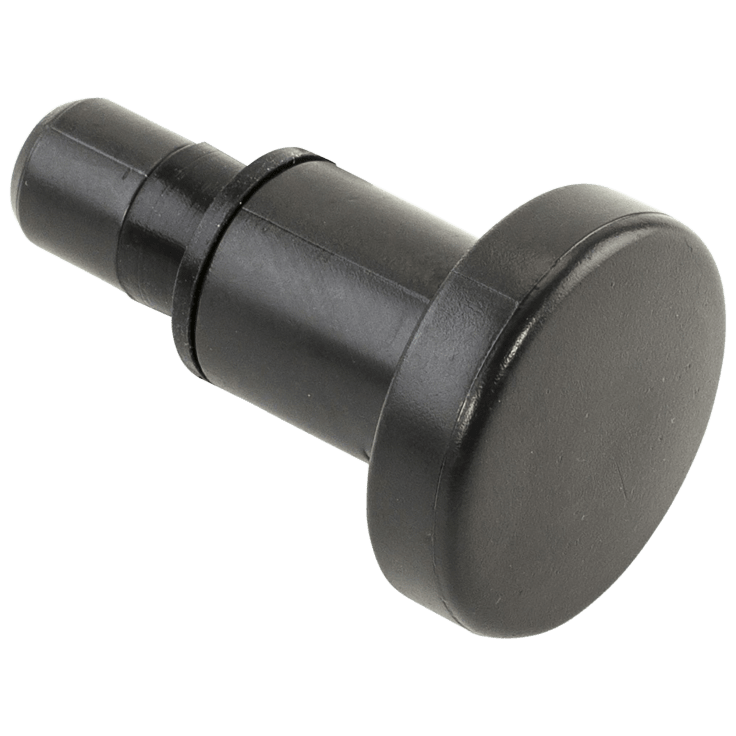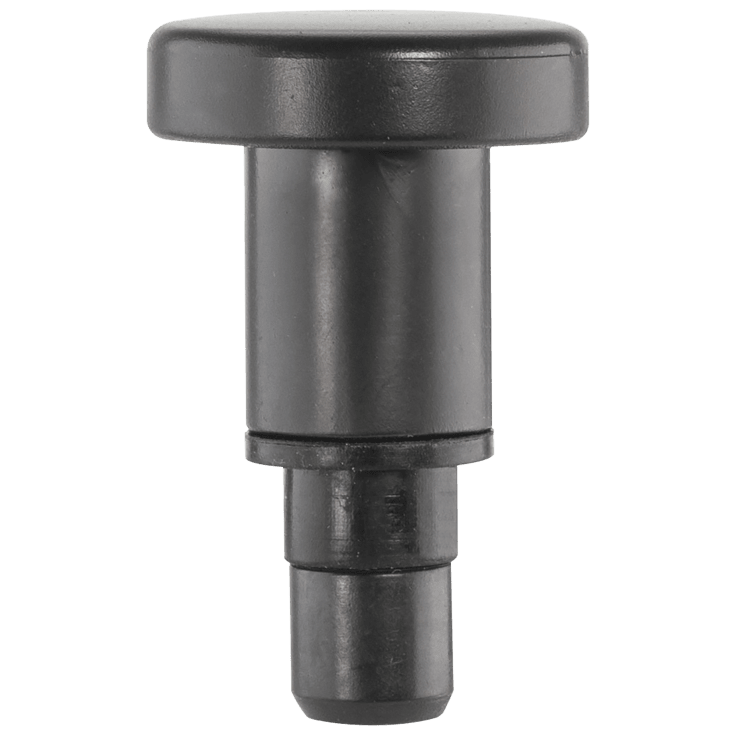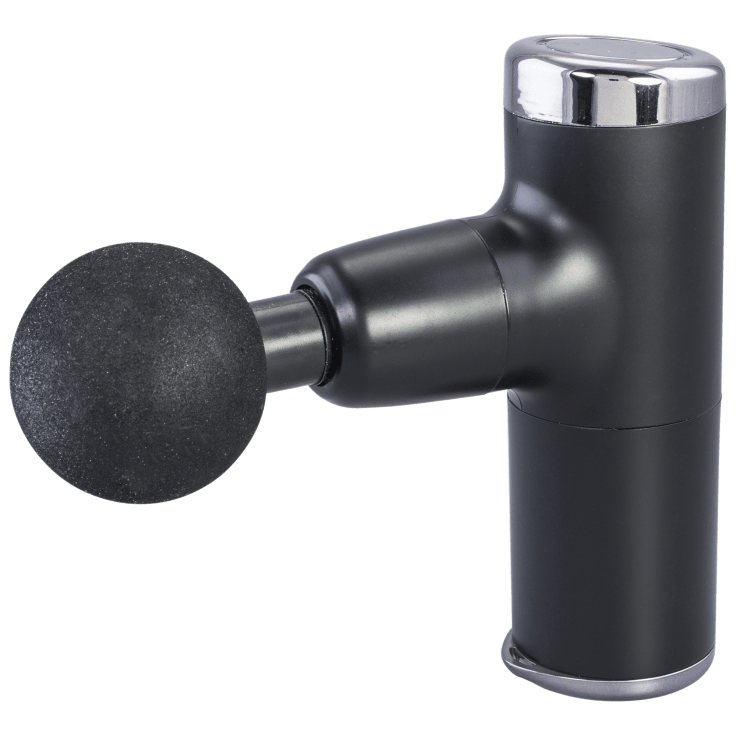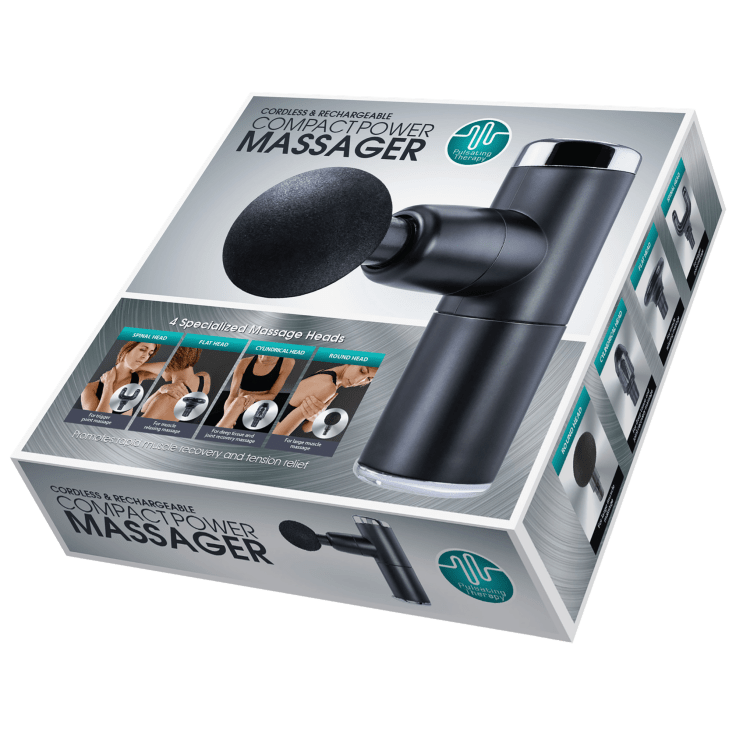 FineLife Mini Deep Tissue Percussion Massage Gun
Our mini massage gun is easy to cary and delivers a rapid percussion almost silent.
Features
Helps accelerate warm up and recovery
Smaller size than most massage guns, ideal for portability and travel
4 Speed settings
4 Massage heads
Rechargeable
Motor speed: 3200 rpm
Battery capacity: 2000 mAh
What's Included?
1x FineLife Mini Massage Gun
Warranty
Estimated Delivery Date
Thursday, Aug 18 - Monday, Aug 22
Reviews
Verified Purchase
EZ to use product.
Instructions are EZ to follow for max results. We Purchased 2 for our Kids who play College and HS sports. They love that the product is not rough on the joints.
Written by @tjsellars - November 5th 2021
Verified Purchase
Sams
Very easy to order & quick on time delivery especially during this Xmas time.
Written by @morganch - December 4th 2021
Verified Purchase
Massager
Powerful easy to hold we love it!!!
Written by @karenball - November 8th 2021
Verified Purchase
This one works great. Thank you for responding so quickly. Very satisfied with the way they problem was taken care of.
Written by @Franw21 - October 19th 2021
Verified Purchase
Junk!!!!
I received the massager for my muscle pain and was excited to charge it. I tried to put the charger cord in the unit, and it would only half of the way in. It will not go in all the way, therefore, rendering the massager useless, it will not charge. I want this out of home,and returned to you immediately. I do not want it this cheap item. I want to return it to you. What address? Mrsjriewe@yahoo.com, or Ida Riewe, 5 Midway Drive, Newburgh,New York 12550 Please respond ASAP.
Written by @Memariewe - December 15th 2021
Verified Purchase
Massager did not work
Must contact by email. My first time to order from Side Deal. I will see if they make it good!
Written by @Leonabehr - December 3rd 2021
Verified Purchase
Huge disappointment
Wouldn't take a charge !!!
And therefore it was junk,
I am requesting a refund !!!
Written by @wealmaki051319 - October 1st 2021
Verified Purchase
Not working
Written by @shadykatie - July 14th 2022