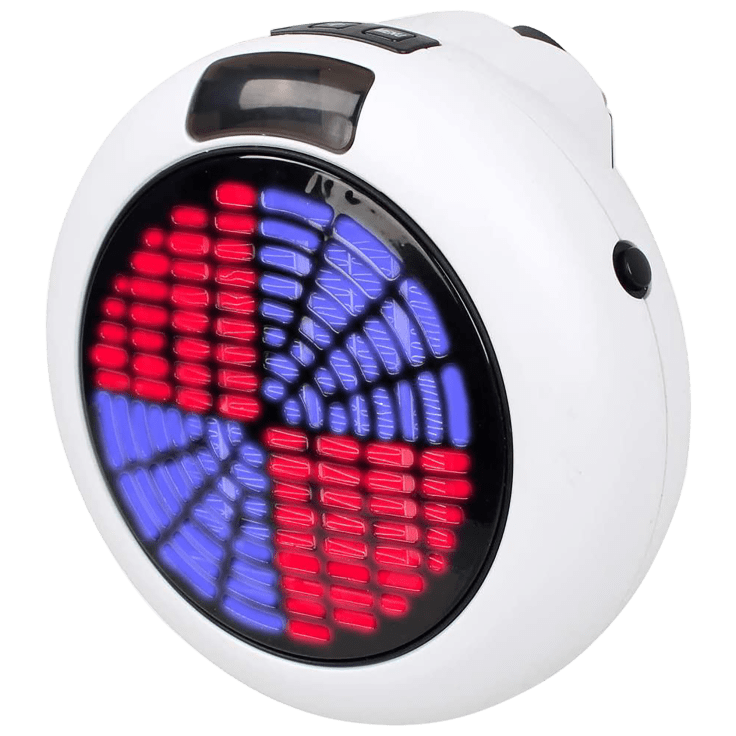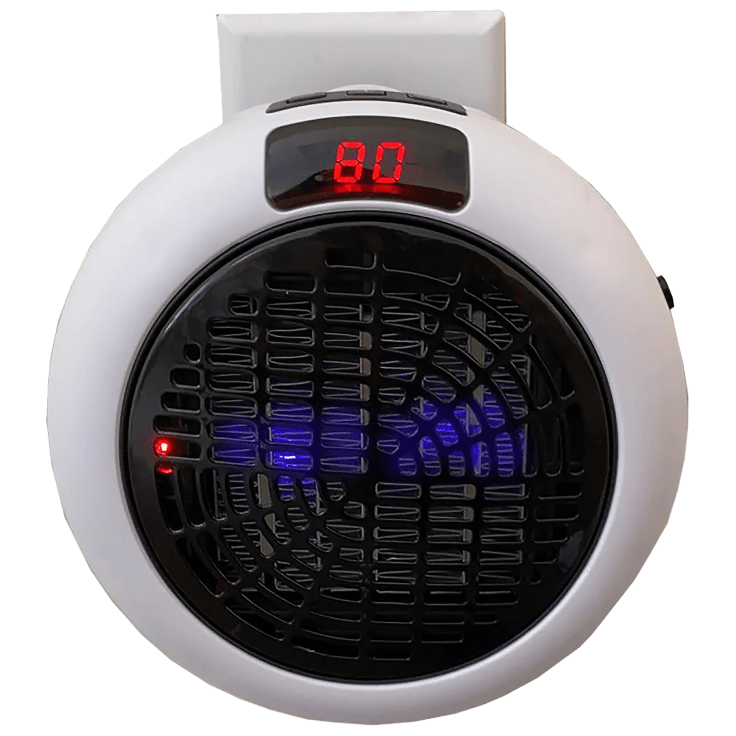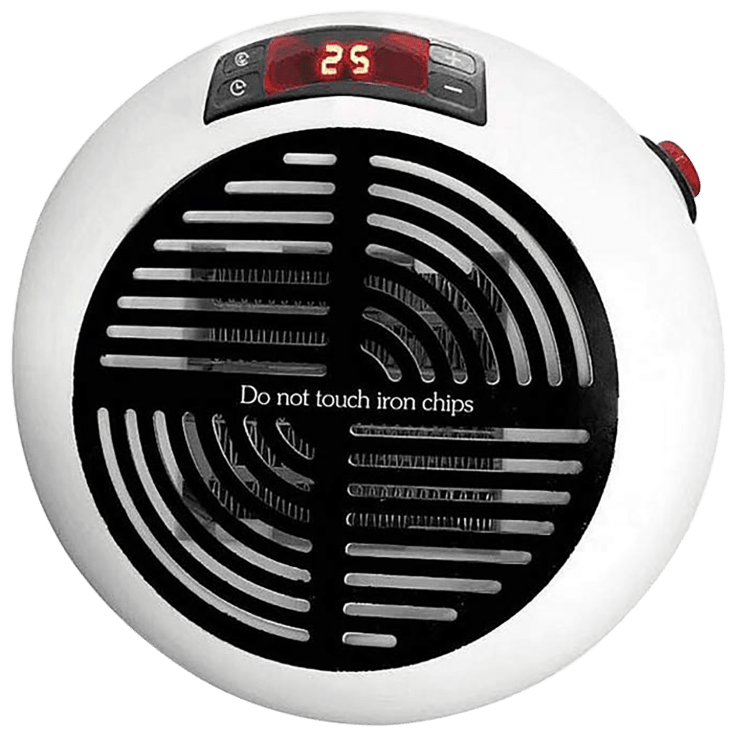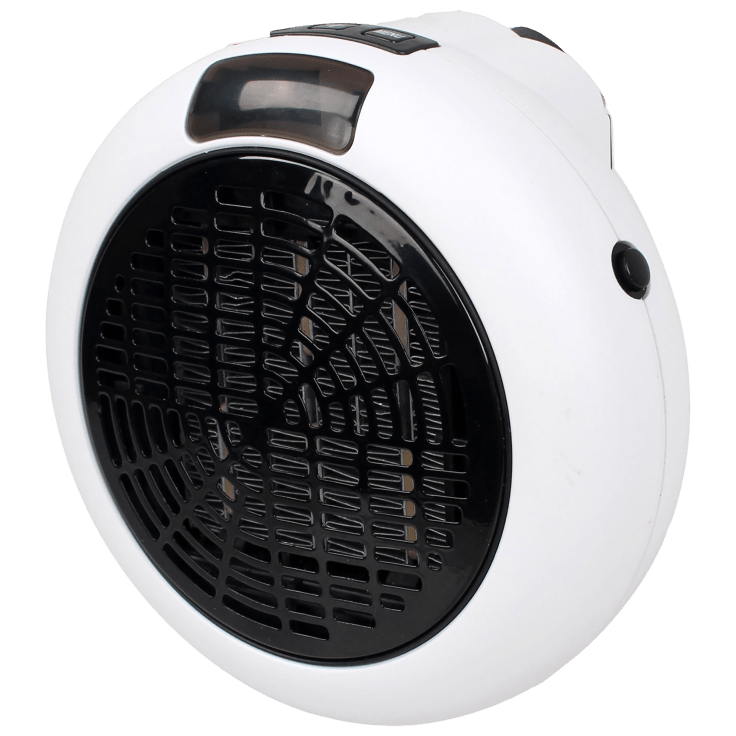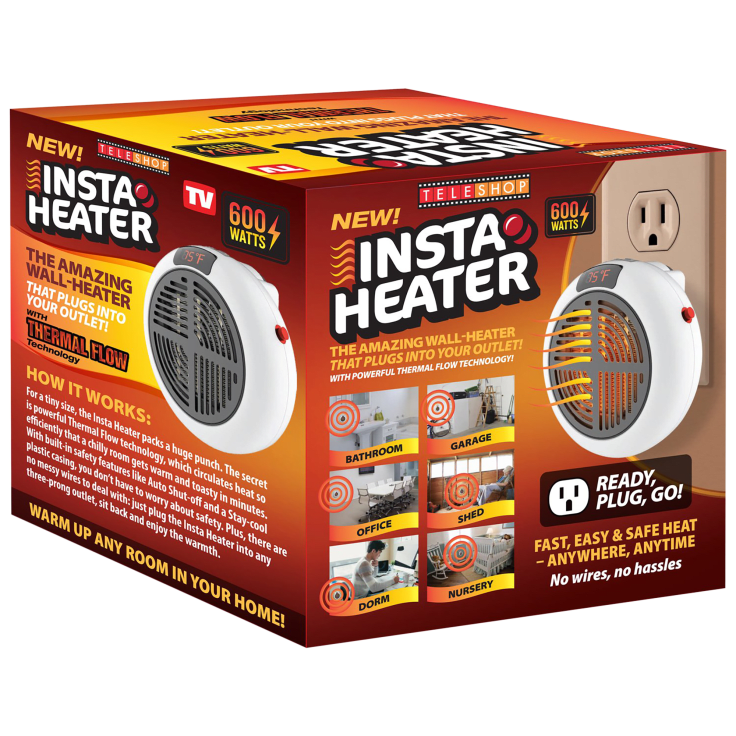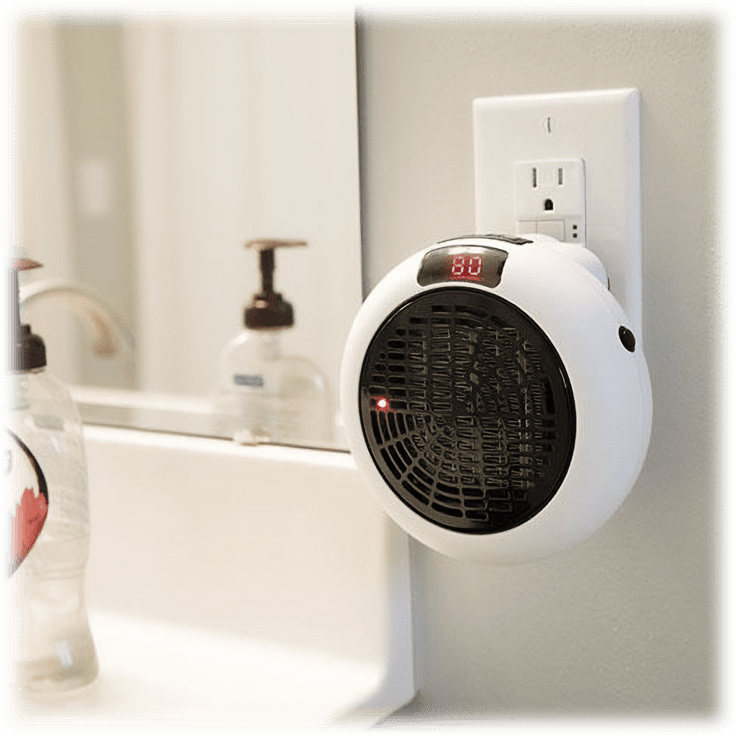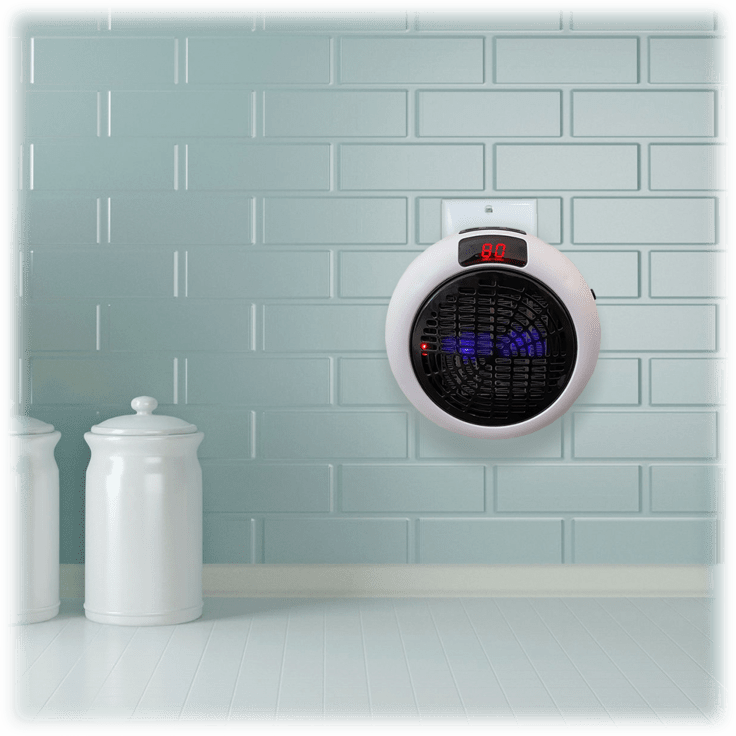 InstaHeater 600W Outlet Heaters
Features
Powerful with 600 watts of power that heat up to 250 square feet
Enjoy fast, easy and safe heat anywhere with no wiring and no hassles. Just plug it in and forget it!
Perfect for bedroom, bathroom, office, dorm rooms, nursery, garage, and other spaces
Powerful thermal flow technology that circulates air so efficiently that the area gets warm in minutes
Space-saving, energy-efficient design
Adjustable thermostat and 12-hour programmable timer
2-speed fan with a virtually silent operation
Easily switches between C° and F° by holding + and - to set
Specifications
5.5" x 4" x 1"
Color: White
Quiet operation
What's Included?
1x Insta Heater with Plug
1x Manual
Warranty
Available States
AL, AZ, AR, CA, CO, CT, DE, DC, FL, GA, ID, IL, IN, IA, KS, KY, LA, ME, MD, MA, MI, MN, MS, MO, MT, NE, NV, NH, NJ, NM, NY, NC, ND, OH, OK, OR, PA, RI, SC, SD, TN, TX, UT, VT, VA, WA, WV, WI, WY
Reviews
Verified Purchase
Love this heater
I bought this for an area of my kitchen that's cold in the morning. It works very well and I'm glad it's low wattage. I like that it has a thermostat.
Written by @joicee53 - February 18th 2022
Verified Purchase
Great product!!
I received my little heater a few weeks ago, it is awesome, great for any average size room in the house!
Written by @McDuffie4ever - February 17th 2022
Verified Purchase
Surface Grill Gets Really Hot
I bought a pair. One arrived damaged and in pieces. I tried the other that's intact. The unit warms up quickly, but the front metal grill get very hot.
Written by @Kura01 - October 9th 2021
Verified Purchase
Wasn't what I thought don't know how to keep time on it
Can it be returned ? Can't figure it out help
Written by @Kathygreene - February 17th 2022