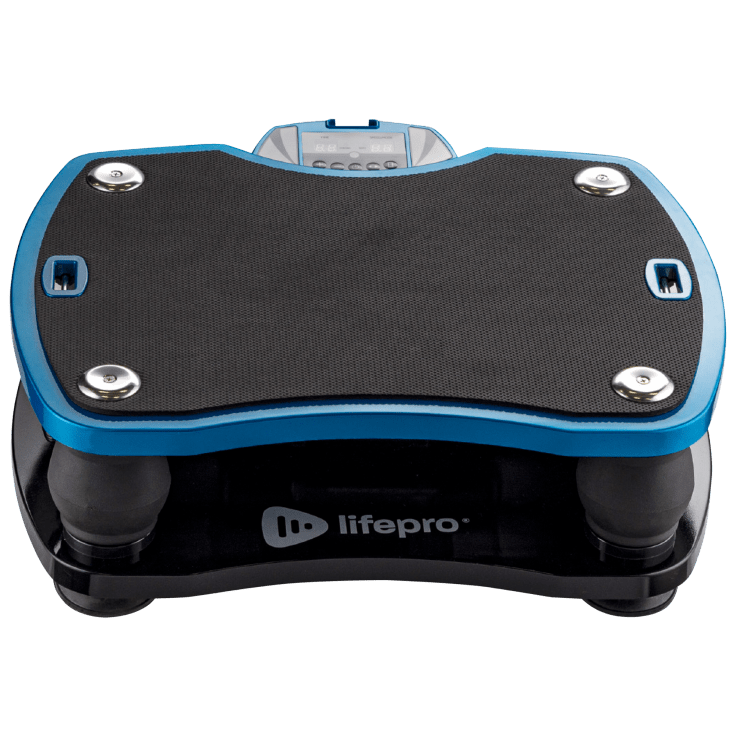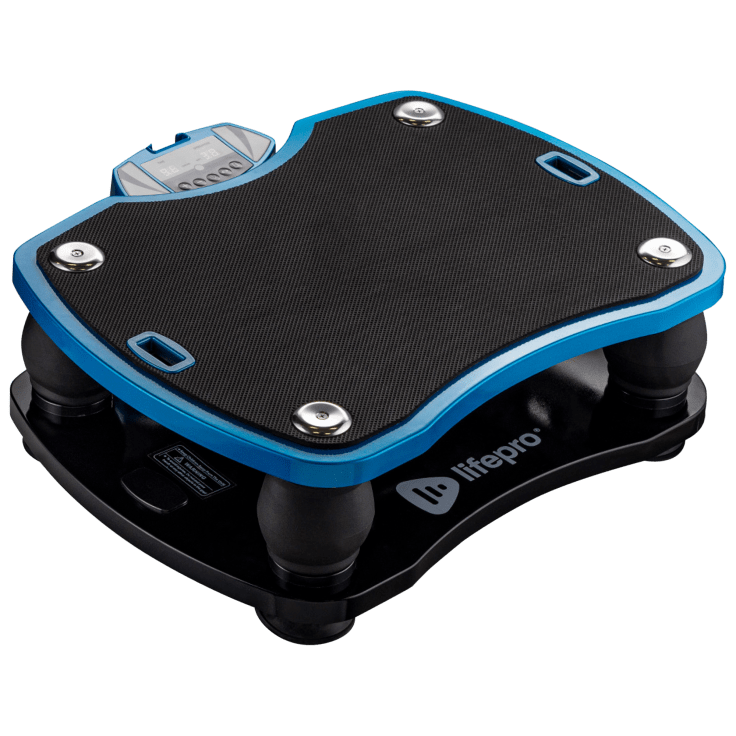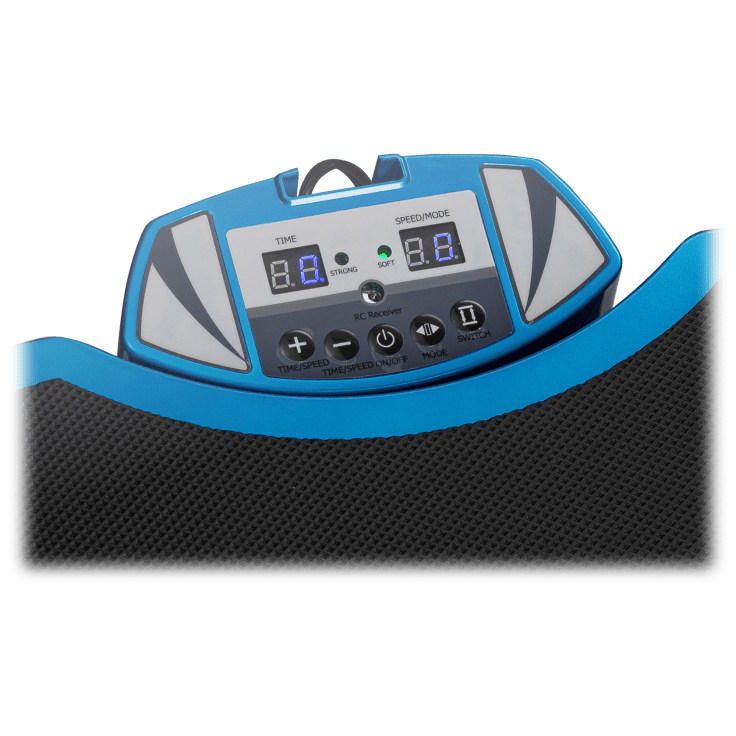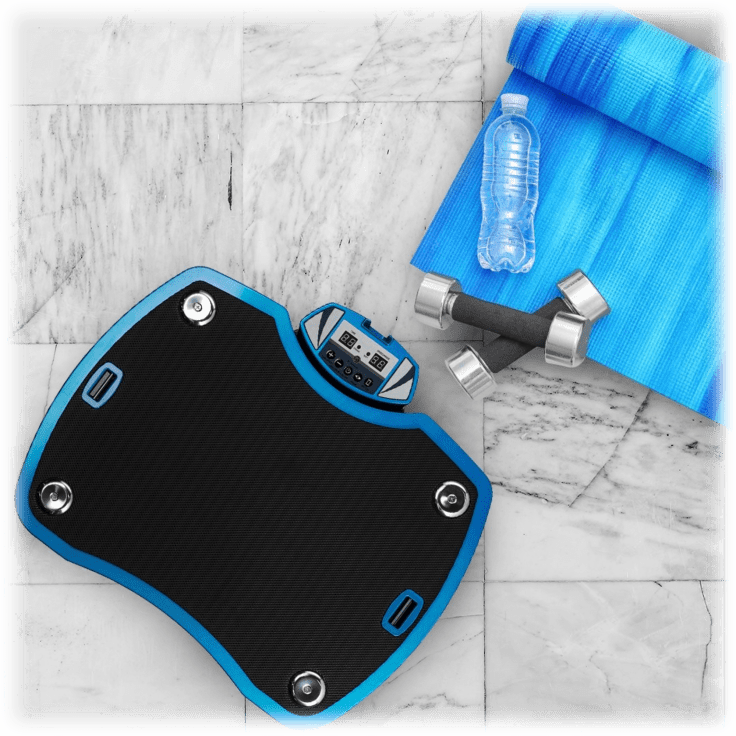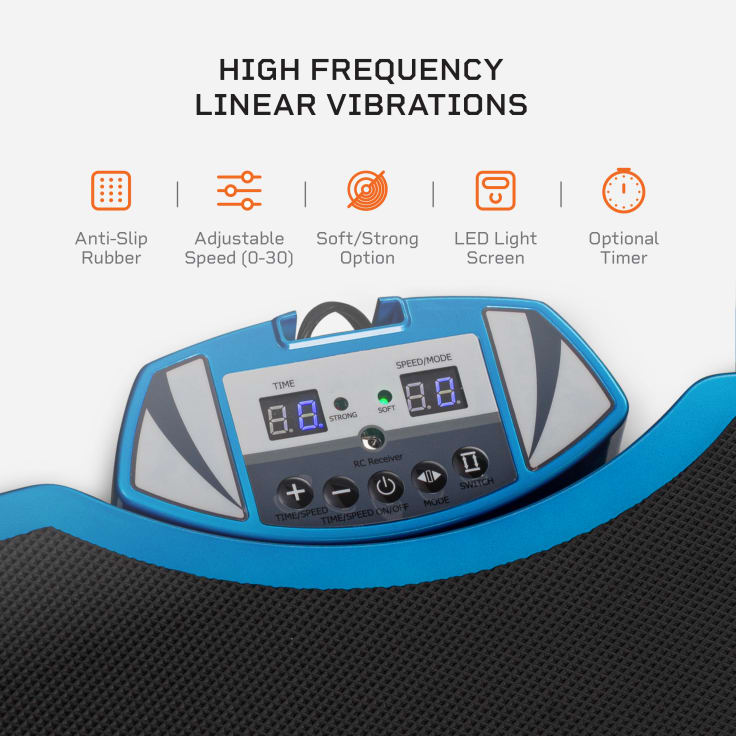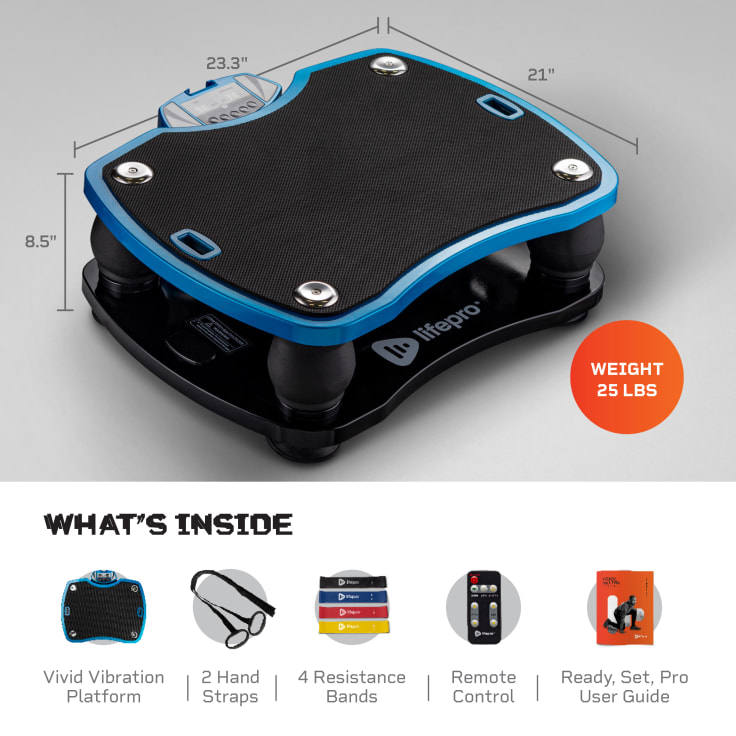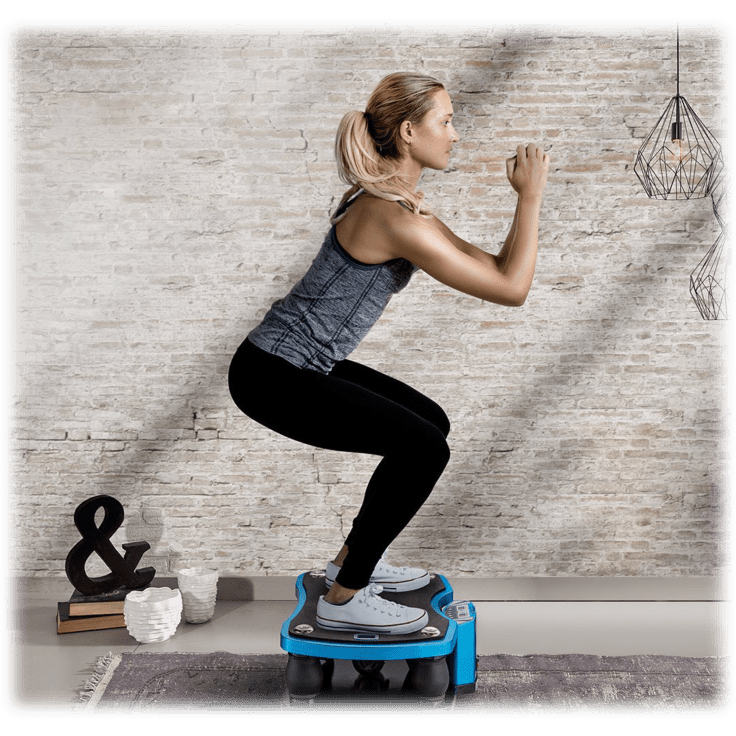 LifePro Vivid Vibration Platform Machine for Whole Body Home Workout
Whatever your fitness routine, Lifepro's vibrating platform will give you just the right boost using platform vibration technology.
Features
PUMP UP EVERY WORKOUT
As you work out, linear, jumping movements activate and engage large muscle groups – especially in your legs – increasing muscle contractions and flexing ligaments to help you build strength and stamina faster
You'll feel the effects from the very first session, and continued, regular use helps you break through plateaus and build muscle tone everywhere
20 SPEEDS + 3 PRESET PROGRAMS + TIMER
With the Vivid, you're in full control of your workout
With so many options, discover what works with your workout routine and stick with it, or mix things up anytime
FROM BEGINNER TO BEAST
As you build strength and stamina, the Vivid platform easily keeps up – simply increase your speed as you go
Begin with its soft .5mm amplitude mode, then head all the way up to an intense, 3mm
Plus, log in to Lifepro's FREE workout library for step-by-step training sessions with its Guiding Angels, from beginner all the way through expert
REPAIR INJURIES & RELIEVE PAIN
Enjoy all the benefits of a rehabilitative session from home
Amongst its many benefits, this lineal vibrating platform improves your circulation, calms the nervous system, builds bone density, and accelerates tissue repair
The result? True, lasting pain relief and a greater range of motion as you continue to improve
LIFETIME WARRANTY
Each one of the Lifepro platforms come with 100% MONEY BACK LIFETIME WARRANTY
Specifications
Size: 23.3" L x 21" W x 8.5" H
Net weight: 25 lbs
Power: 80W
Voltage: 110V
Amplitude:
Low (Soft Mode): 0.5-1.4mm High (Strong Mode): 1.5-3mm
Max user weight: 264 lbs
Speed levels: 1-20
Auto programs: P1-P3
Batteries required:
- 3V CR2032 lithium battery (included)
What's Included?
1x LifePro Vivid Vibration Platform Machine for Whole Body Home Workout
1x Remote control
2x Nylon hand straps
1x User guide
1x 3V CR2032 lithium battery
Warranty
Estimated Delivery Date
Monday, Aug 9 - Thursday, Aug 12