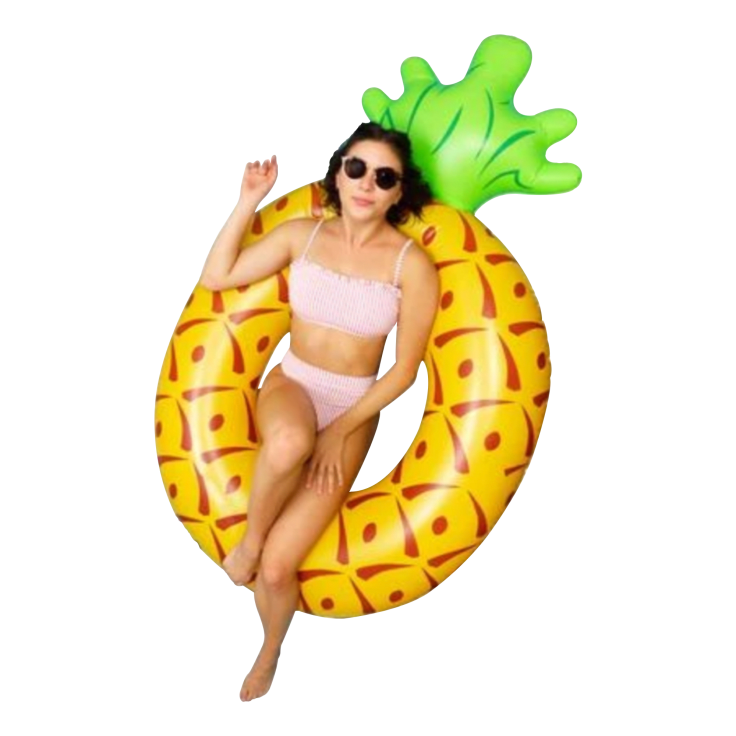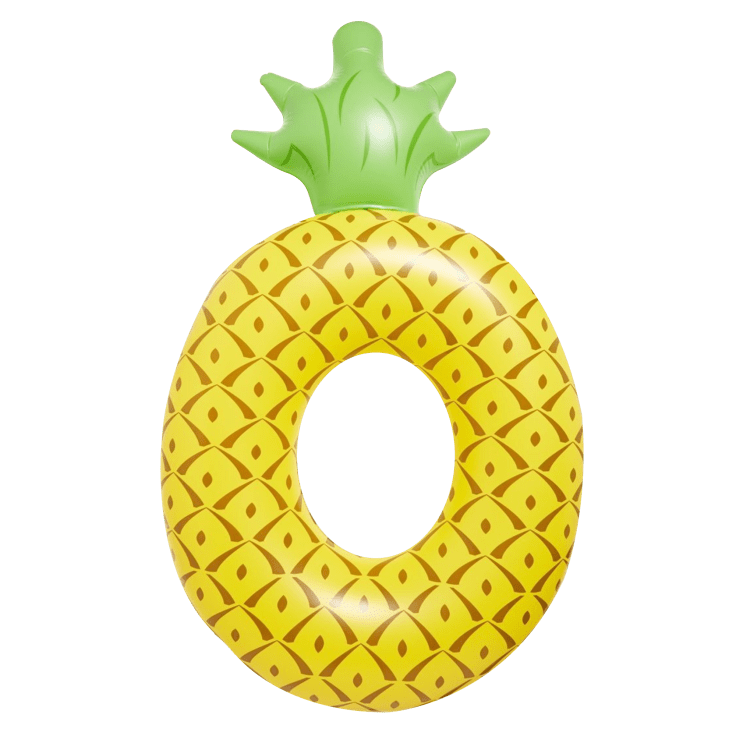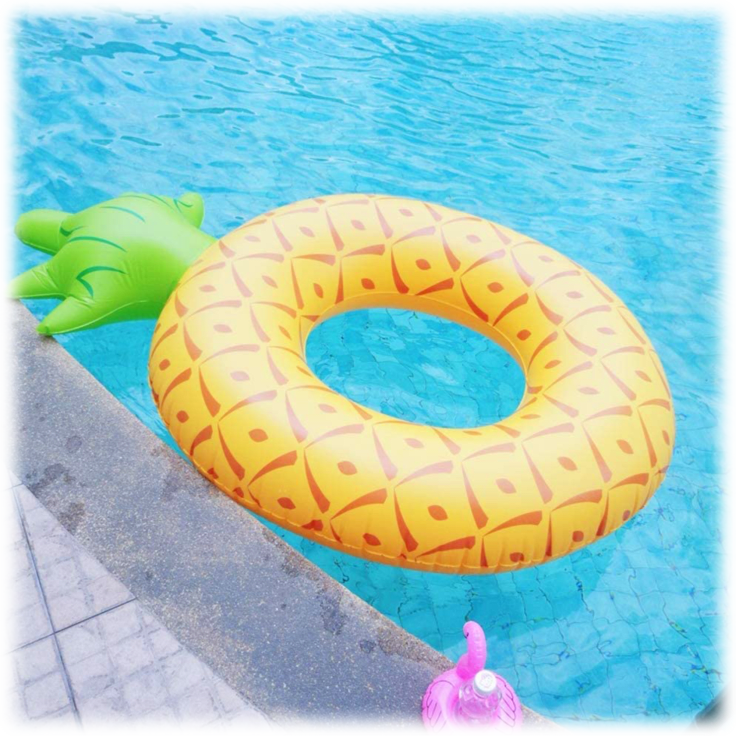 Pineapple Pool Float by SOL Summer Shade
Features
Experience true comfort as you float in style with a pineapple pool float
Dimensions: 37 inches x 60 inches
Easy to inflate, deflate, and store
Ages 5+
INCLUDED IN THE BOX
1x Pineapple Pool Float by SOL Summer Shade
Warranty
Reviews
Verified Purchase
It Floats.
Just had the floats delivered and since they will be a Christmas gift for our grand-daughter in Florida, we blew them up to assure they had no leaks. OUTSTANDING RESULTS!!! The floats are top quality, the colors pop and this makes a fantastic gift.
Written by @idabeek - December 12th 2020
Verified Purchase
Thank you!!!
I can't wait to enjoy my floaters

Written by @jzmonique - October 1st 2020
Verified Purchase
Inflatable
The 'tree' arrived inflatable
Written by @Lgborland - August 21st 2020
Verified Purchase
Delivery very slow (19 days)
Watched tracking on this. Two times arrived in Orange Park then left for Atlanta 1st time, Jacksonville 2nd time. 3rd time finally delivered!
Written by @zigabell - August 15th 2020
Verified Purchase
You'll be lucky if it arrives in 1 piece
Morningsave shoves things in big plastic bags not caring WHAT they look like upon arrival. I bought 3 as gifts. They look like they laid in the freeway all day and I certainly can't gift wrap them. Good luck…don't order anything fragile from this company. Think you got a deal? Think again!
Written by @happytails1004 - August 22nd 2020