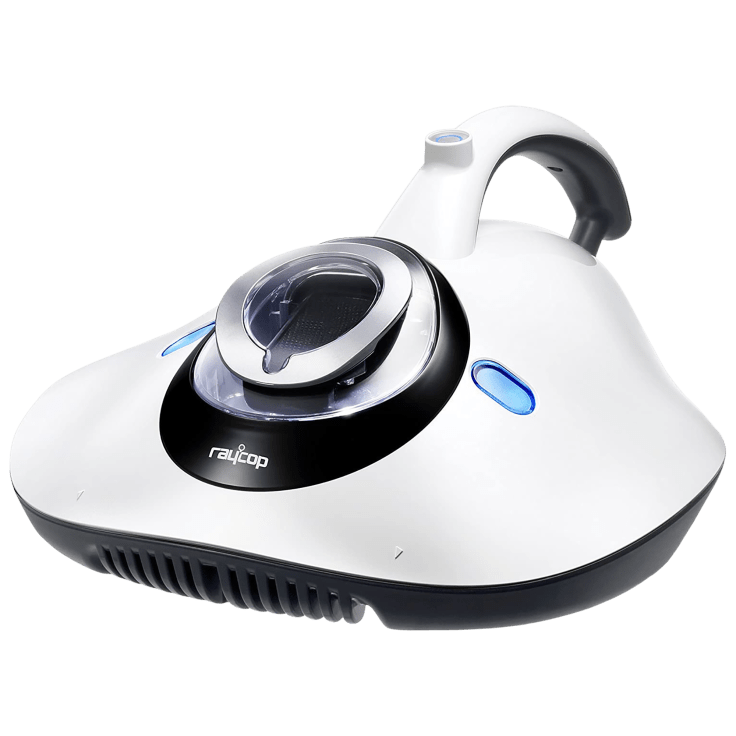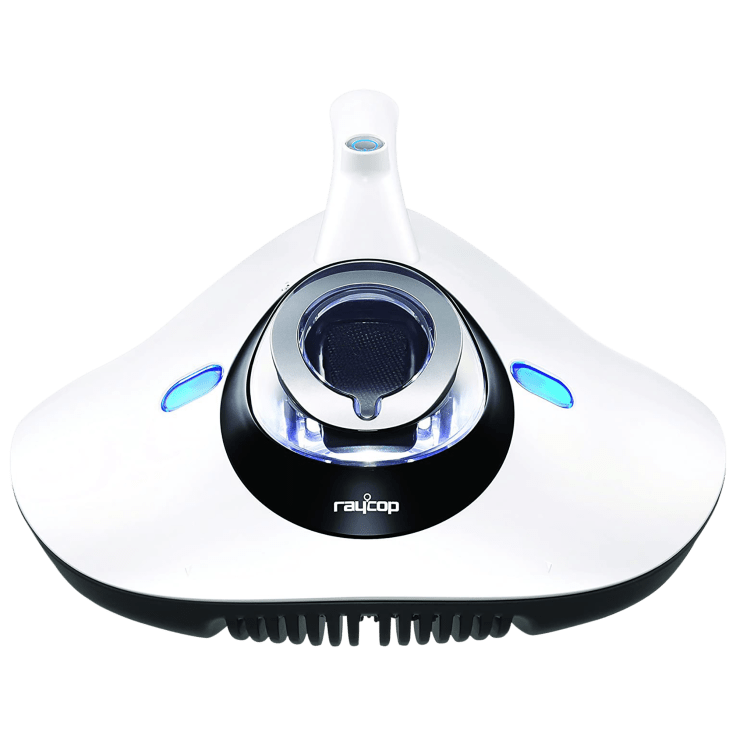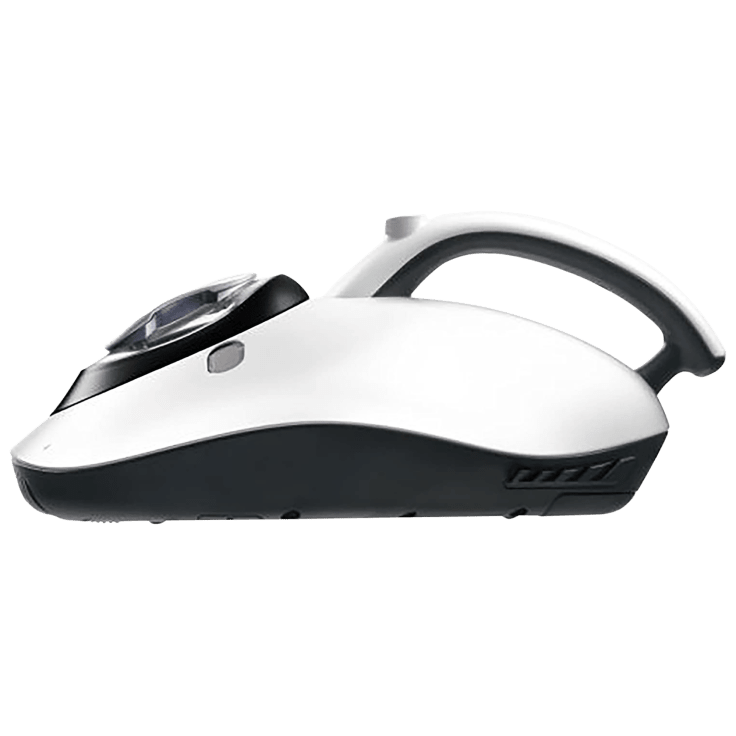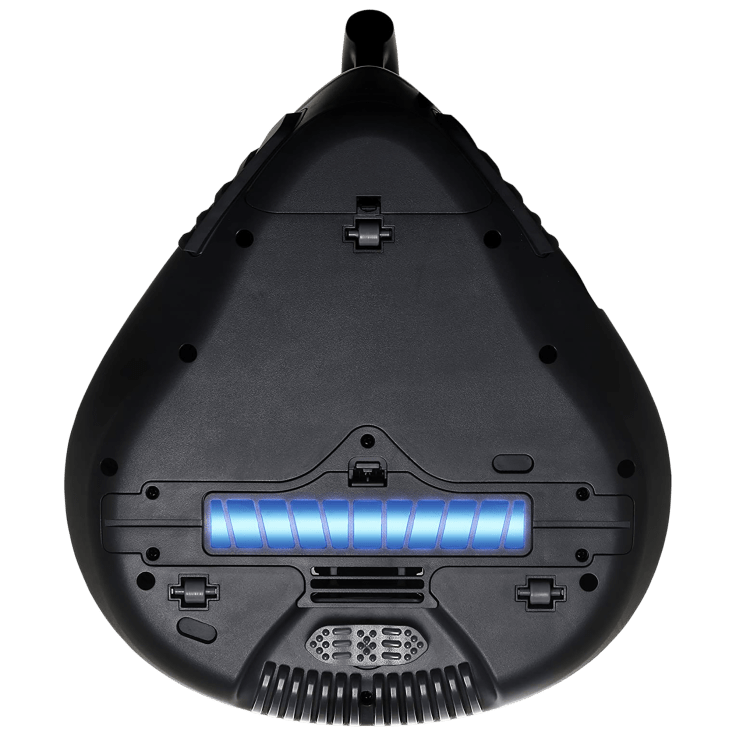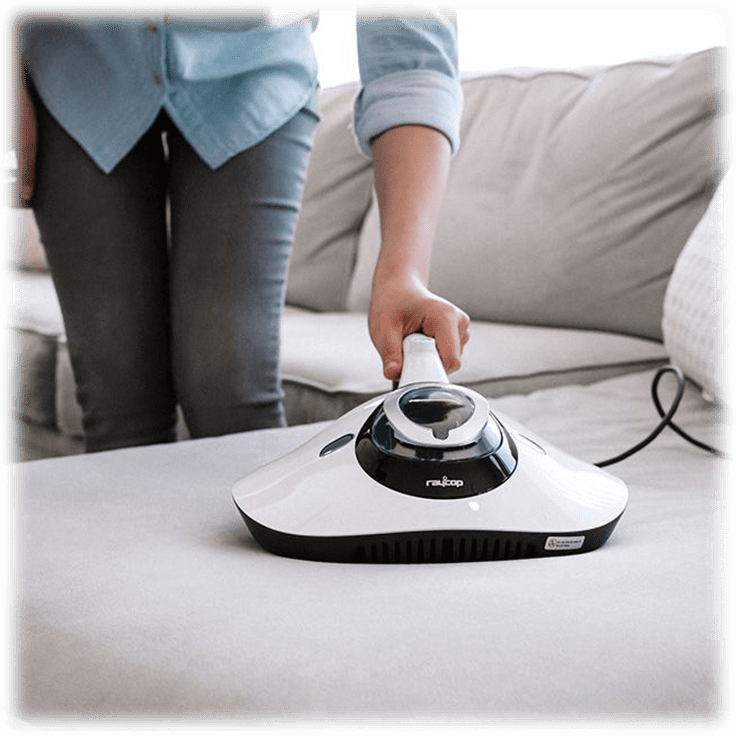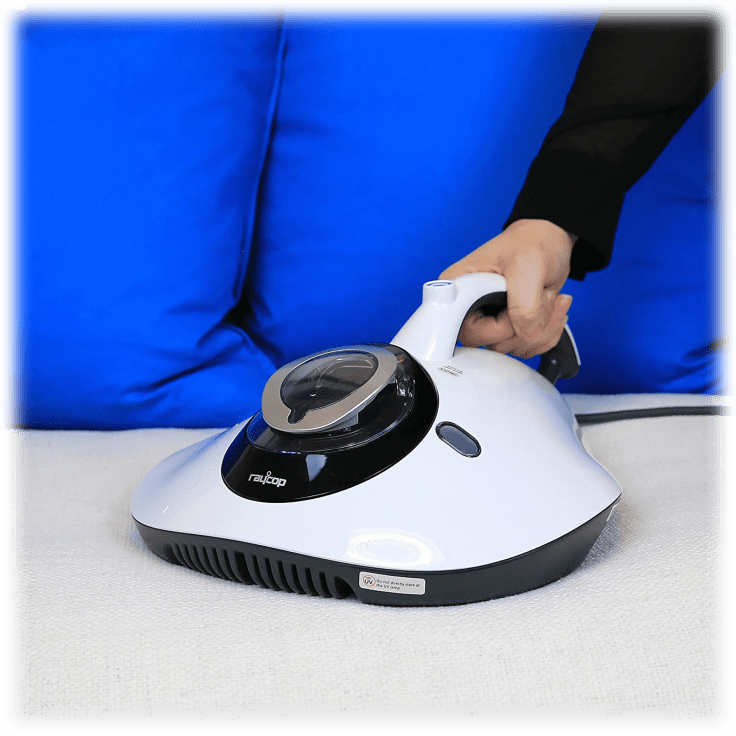 RAYCOP Lite HEPA Allergen Vacuum with UV Sanitizing (Renewed & Recertified)
Features
All of our refurbished products are sanitized, inspected and tested to the same standards as a new product.
RAYCOP LITE is powerful and versatile to use on a variety of home fabrics, clothes and even a yoga mat.
Unique features of RAYCOP allergen vacuums include a dual filtration system incorporating a high efficiency particulate air (HEPA) filter, which is proven to capture 99.9% of common allergens.
Additionally, the combination of ultraviolet light technology, optimized suction, and pulsating pads in RayClean Technology® is 3x more effective at capturing pollutants than a regular vacuum.
Specifications
Model: RE100AWH
Patented RayClean Technology®
3x more effective at removing allergens than standard vacuum cleaners
1 suction mode calibrated for use on a variety of fabrics
Ultraviolet light to eliminate harmful bacteria and viruses
Powerful pulsating pads loosen dirt and dust mite matter
The HEPA filter traps and eliminates pollen, dust mite matter, and dirt
Dust box filter captures larger dust and dirt particles
Ultraviolet light active display and safety technology
Power safety lock
Overheating prevention mechanism
Extraction rates:
Bacteria: 98.35% after 2 seconds, 99.99% after 10 seconds
Virus: 99.99% after 5 seconds
Pollen: 97.8% after 4 minute
House dust: Over 80% in 5 minutes
Dimensions:11 × 14 × 6 in
Operation Modes: 1 mode
Vibration Capacity: 3,300 / Minute
Included Accessories: Filter
Power Consumption: 330 Watts
UV-C-Lamp: 6 Watt
Sanitization Width: 6 inches
Included in the box
1x Raycop Lite Allergen Vacuum with UV Sanitizing
1x Filter Installed
Warranty