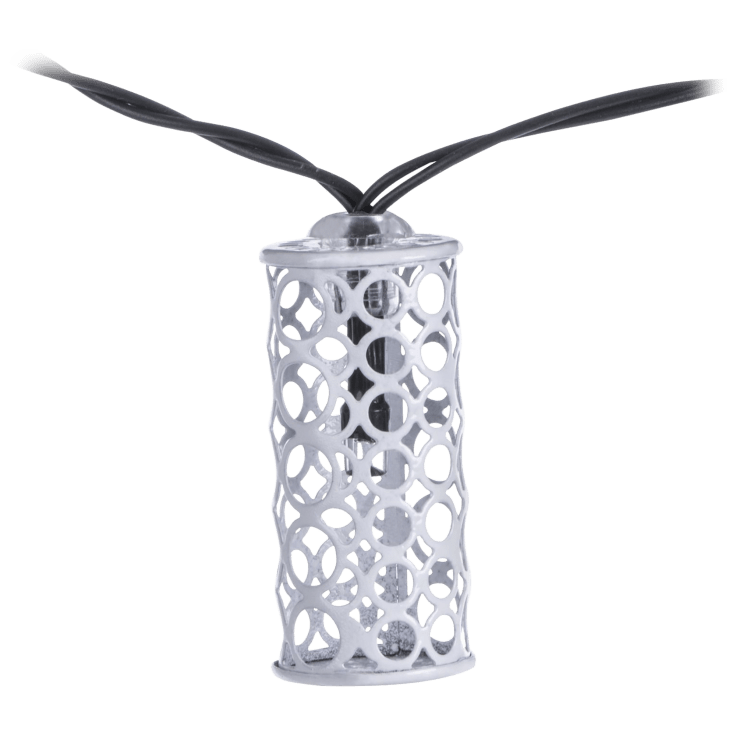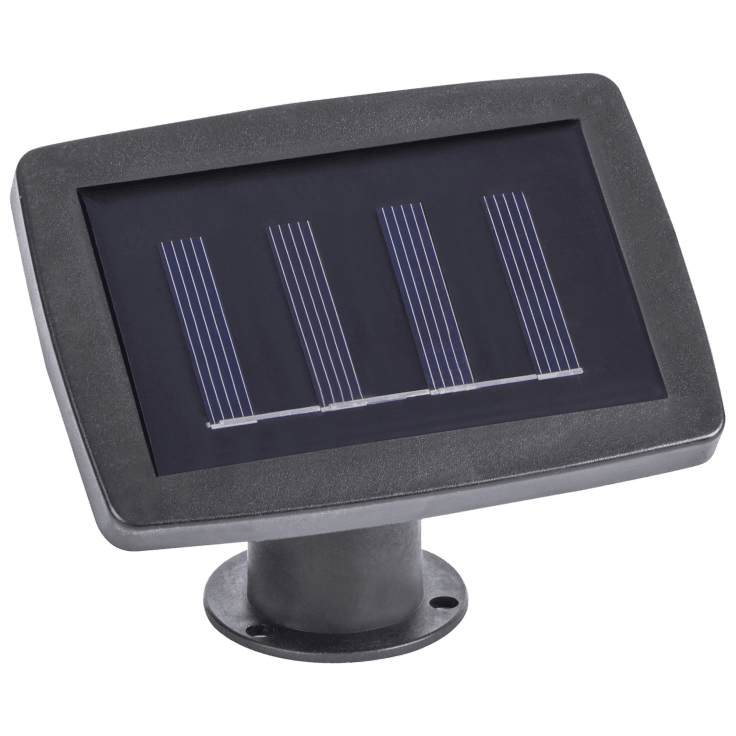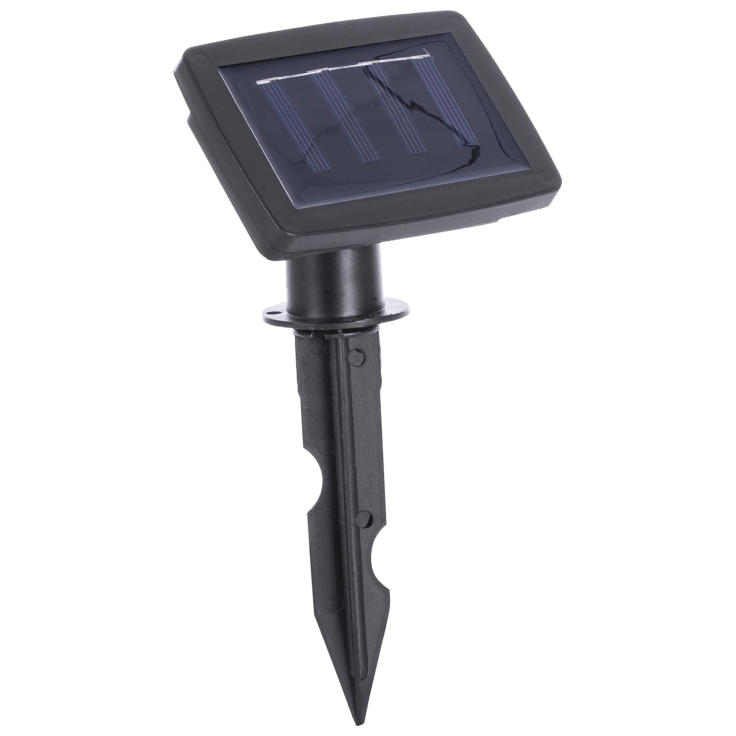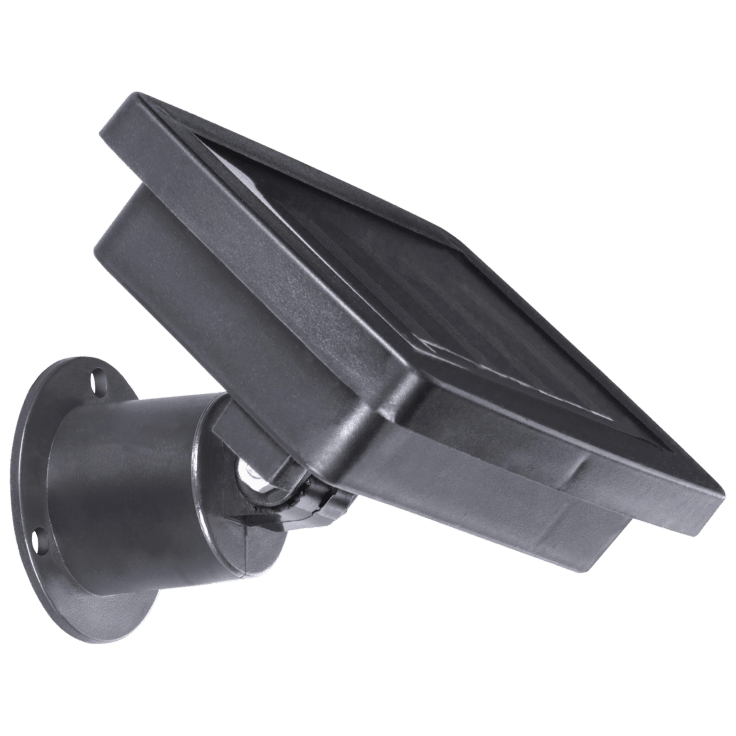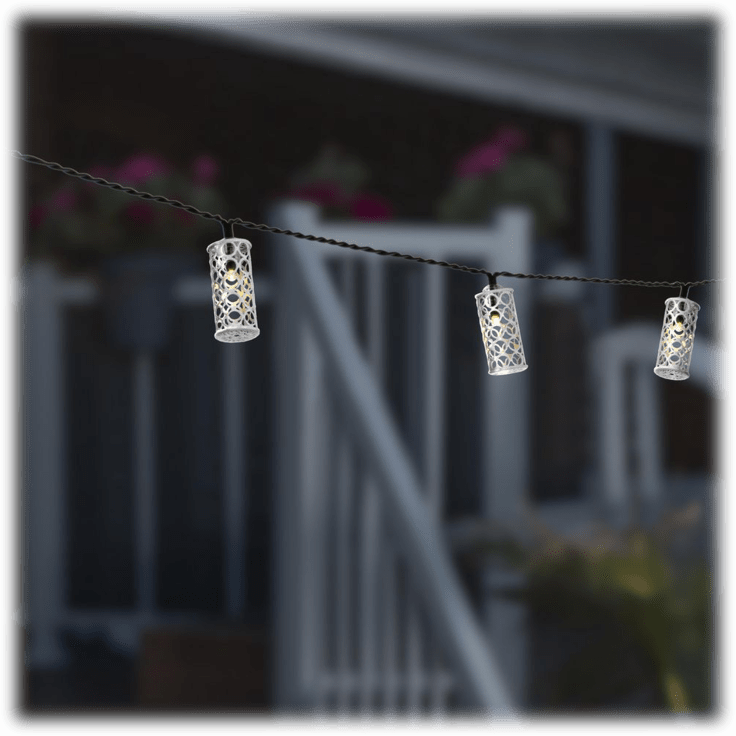 Sterno Home Solar-Powered String Light in Silver for Outdoors
Update your outdoor living space with our solar powered pendant-style string light set.
Features
Outdoor Solar Powered String Light
10 cylinder metal cutout pendants
3-way switch offering on, off, and blinking options
Stylish silver metal pendants
Designed to match any décor
Specifications
What's Included?
1x Outdoor Solar-Powered String Lights
1x Dual remote solar panel (ground or wall installation)
1x AA NiMH rechargeable battery
Warranty
Reviews
Verified Purchase
Two more sets!
I'd like two more sets of lights, please! I really like them! How do I contact you and get this order started ?
Thanks so much!
Written by @LeslieGarcia - July 31st 2022
Verified Purchase
Written by @E1023mm63a - August 27th 2022
Verified Purchase
Small
To be fair, I haven't set them up yet since they just came, but I am disappointed in the size of the "lights"!
Written by @1WVGrammy - June 9th 2022
Verified Purchase
The string of lights are smaller than I expected. One string should have 10 lights but only had nine lights.
Written by @pitsteal - July 13th 2022
Verified Purchase
Mini lights
Should point out how very tiny they are…very disappointed
Written by @crycapps - September 20th 2022
Verified Purchase
Sterno home solar lights
THEY ARE WAYY TO SMALLL…I WAS NOT HAPPY
Written by @Sarahnt - April 10th 2023
Verified Purchase
Size
Written by @dclessy - August 2nd 2022
Verified Purchase
Very deceiving
Written by @dora2521 - June 14th 2022