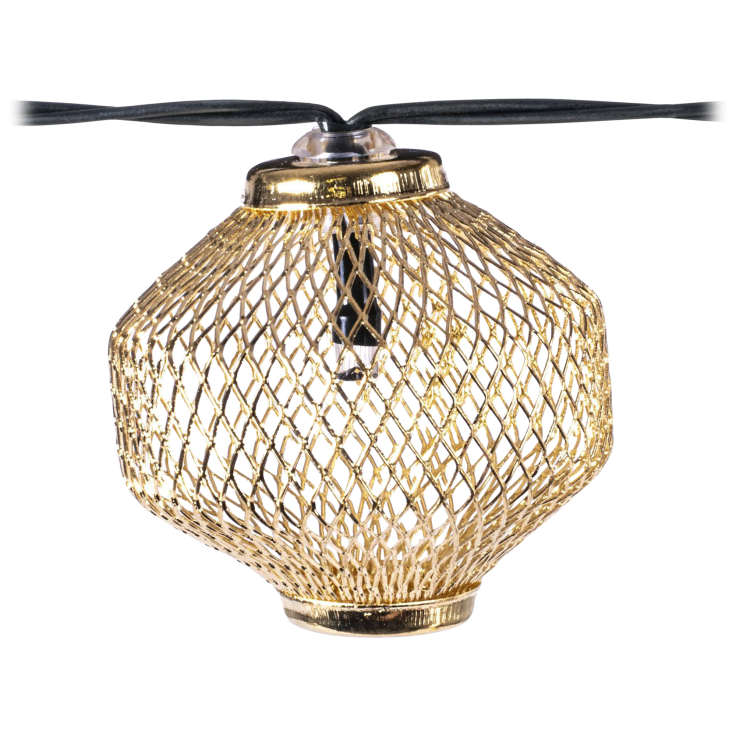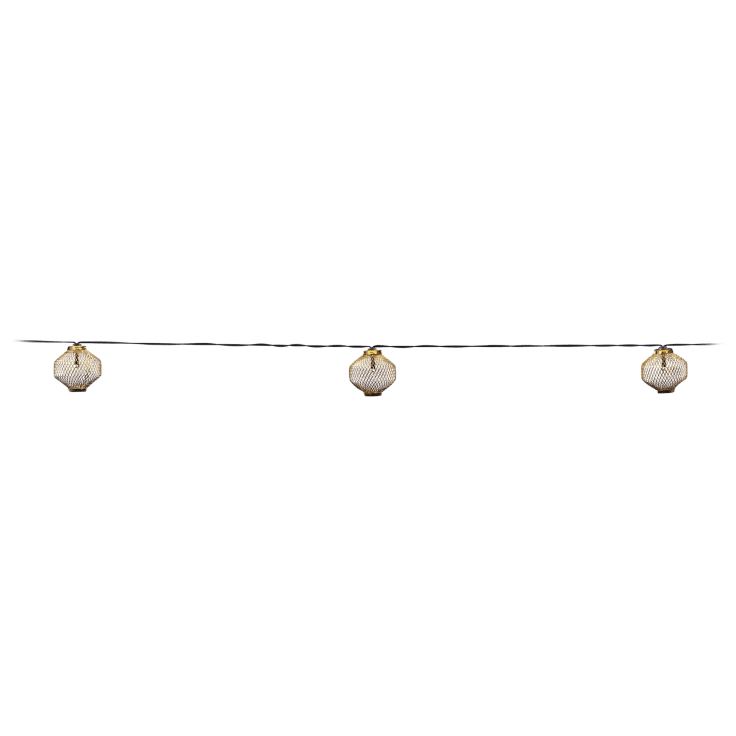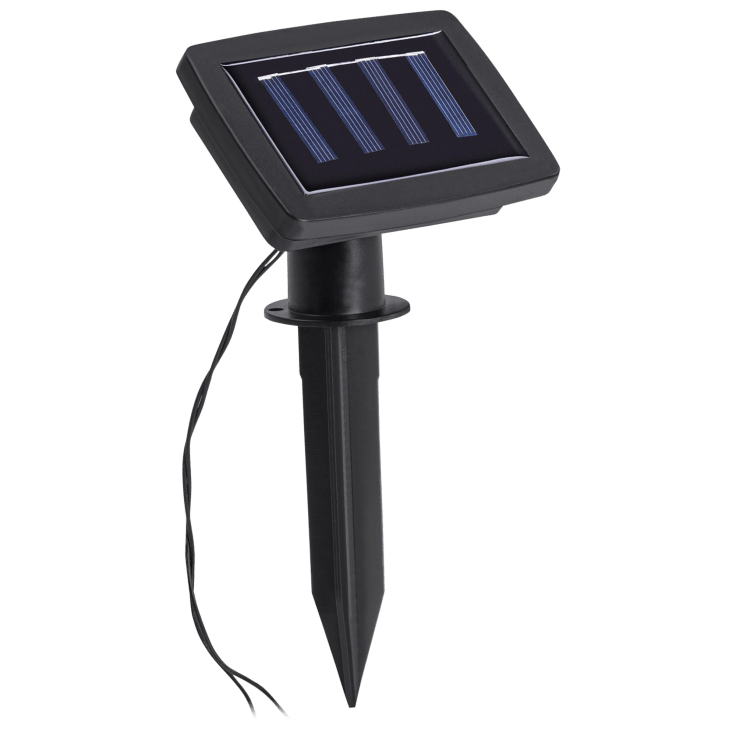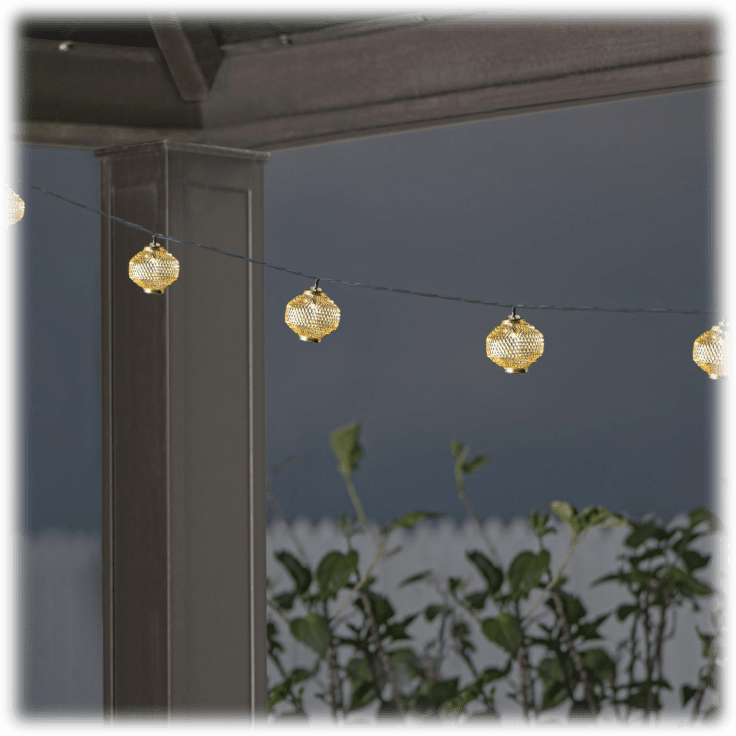 Sterno Home Solar String Lights in Gold 12-Foot
Update your outdoor living space with our Solar Powered pendant-style string light set.
Features
Solar-powered
10 lantern lights
Outdoor string lights
3-way switch for on, off, or blinking options
Stylish mesh metal pendant
Designed to match any décor
Specifications
What's Included?
1x Outdoor Solar-Powered Sting Lights
1x Dual remote solar panel (ground or wall installation)
1x AA NiMH rechargeable battery
Warranty
Reviews
Verified Purchase
Bright And Beautiful!
These Solar lights are so beautiful! Their brightness is a golden treasure! They work beautifully at lightning up my patio! Thank you for my Solar string lights!

Written by @Asissors - July 11th 2022
Verified Purchase
Beautiful
Will be great for Christmas. Love them
Written by @katherinedanos - September 24th 2022
Verified Purchase
Goodas
Written by @Dumplingsmile09 - September 20th 2022
Verified Purchase
The box has been previously opened and 3 of the lights are crushed.
This is not a new product this is a definite return from some other unsatisfied customer. So they passed it on to me.
Written by @dbrine - November 22nd 2022
Verified Purchase
Written by @lawrencerosenbe - September 26th 2022
Verified Purchase
Disliked. Very very very small
Written by @dclessy - August 2nd 2022