Estimated Delivery Date
Wednesday, Dec 14 - Friday, Dec 16
Orders for this deal should arrive by Christmas.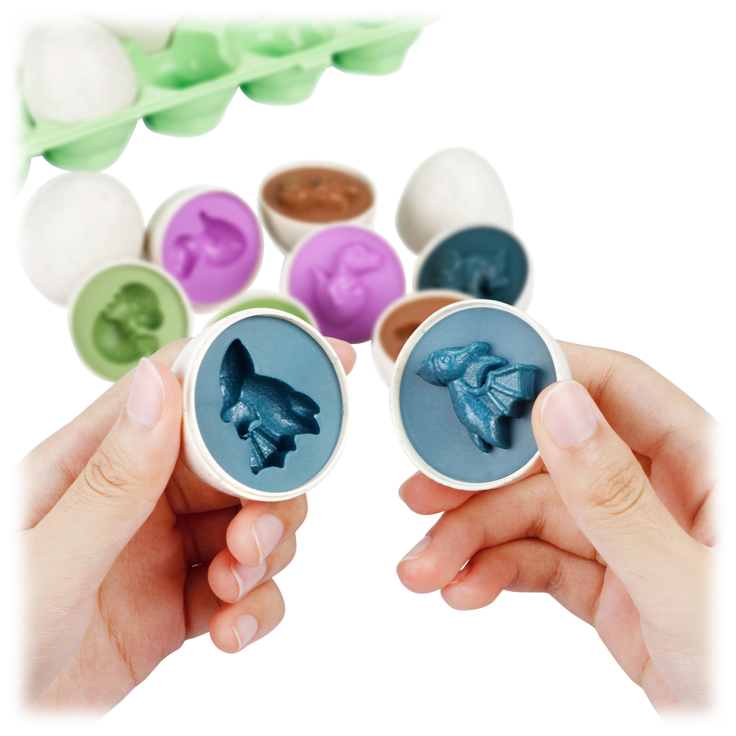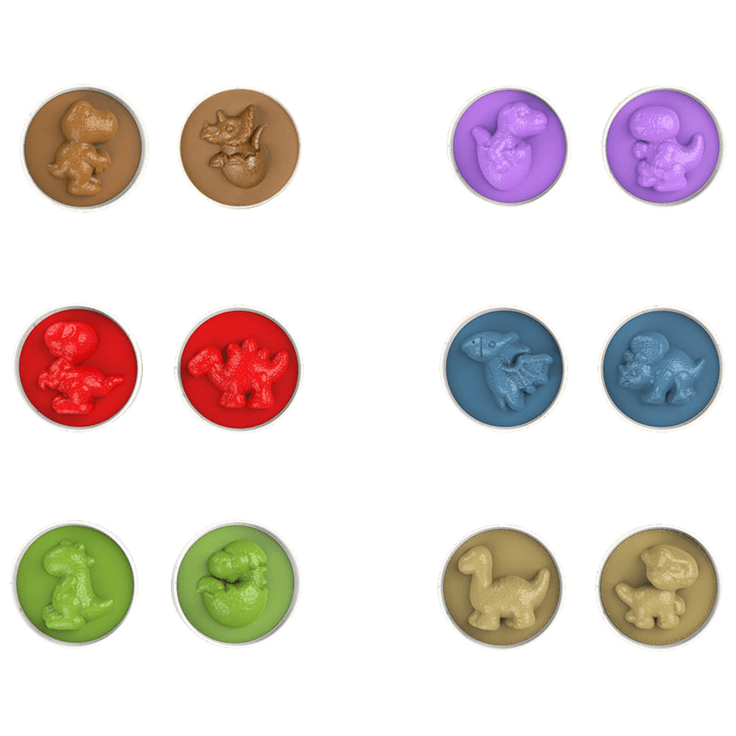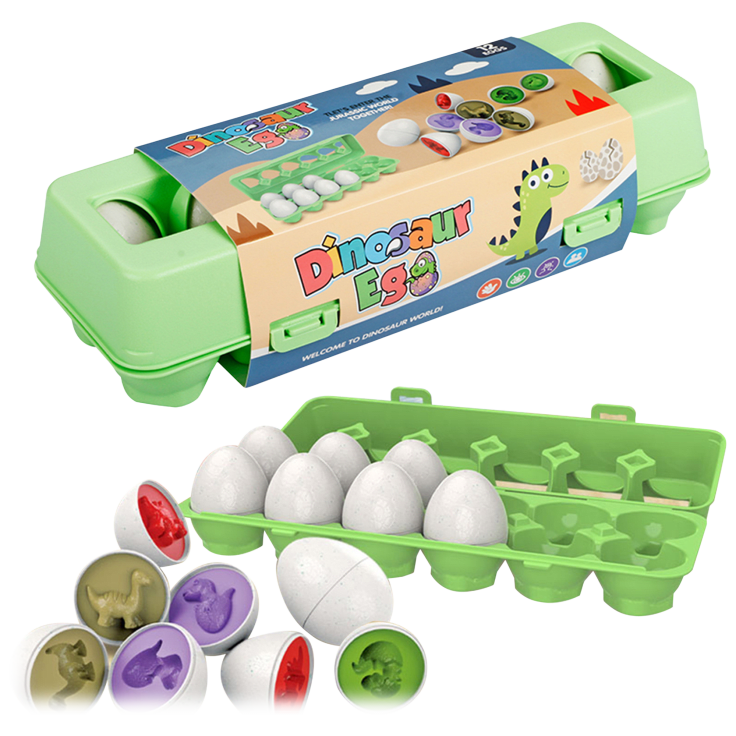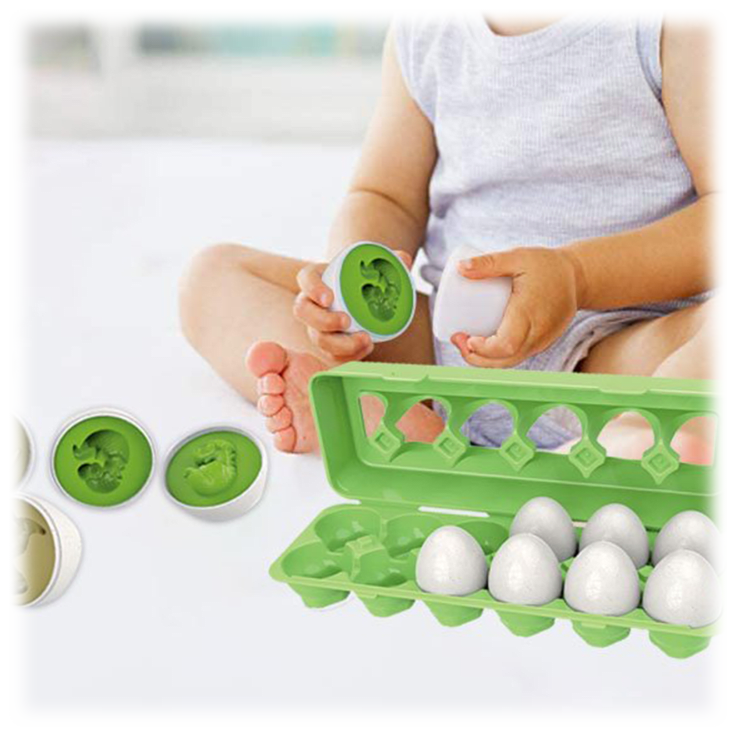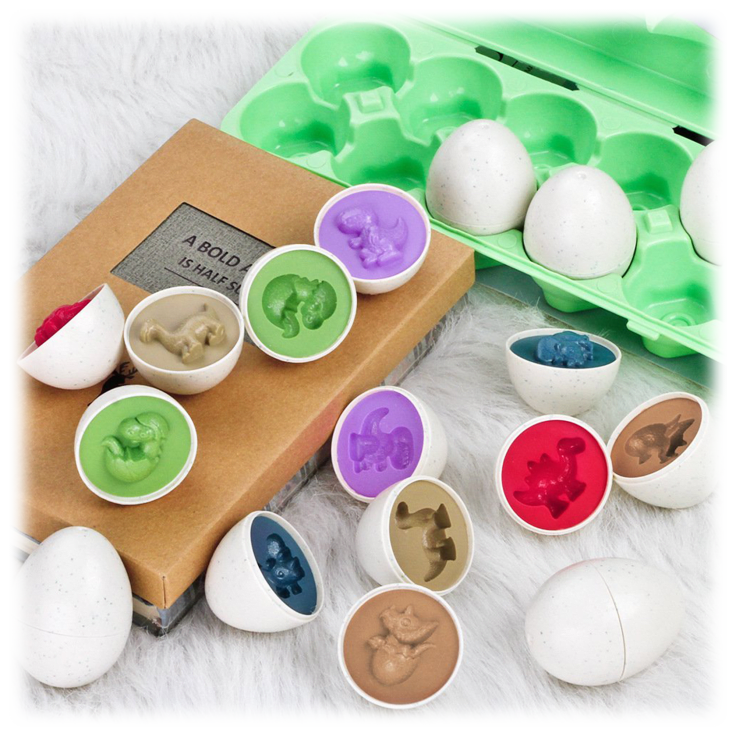 Zunammy STEM Dinosaur Egg Carton Colors and Shapes Toy
Features
This exciting and fun matching egg set is a smart way to develop hand-eye coordination, motor skills, memory and recognition, and self-confidence, especially before children head to preschool to apply important abilities
One of the most fun and exciting aspects of our matching egg game is that they actually come in a stylized plastic egg carton
The carton makes them easier to organize and stack the dinosaurs while kids are playing, but also helps you pack them up and take them with you wherever their day of play might lead
Another great thing about our matching egg set is that it comes with 12 different dinosaurs, so there's plenty of variety to keep kids engaged and entertained
The bright colors and fun designs make them appealing to kids of all ages. So whether you're looking for a fun way to teach your child about different types of dinosaurs or simply want a unique and educational toy for them to play with, our matching egg set is sure to please
What's Included?
1x Zunammy STEM Dinosaur Egg Carton Colors and Shapes Toy

12x Dinosaur Eggs
1x Egg Carton
Warranty
Available States
AL, AZ, AR, CA, CO, CT, DE, DC, FL, GA, ID, IL, IN, IA, KS, KY, LA, ME, MD, MA, MI, MN, MS, MO, MT, NE, NV, NH, NJ, NM, NY, NC, ND, OH, OK, OR, PA, RI, SC, SD, TN, TX, UT, VT, VA, WA, WV, WI, WY
Estimated Delivery Date
Wednesday, Dec 14 - Friday, Dec 16