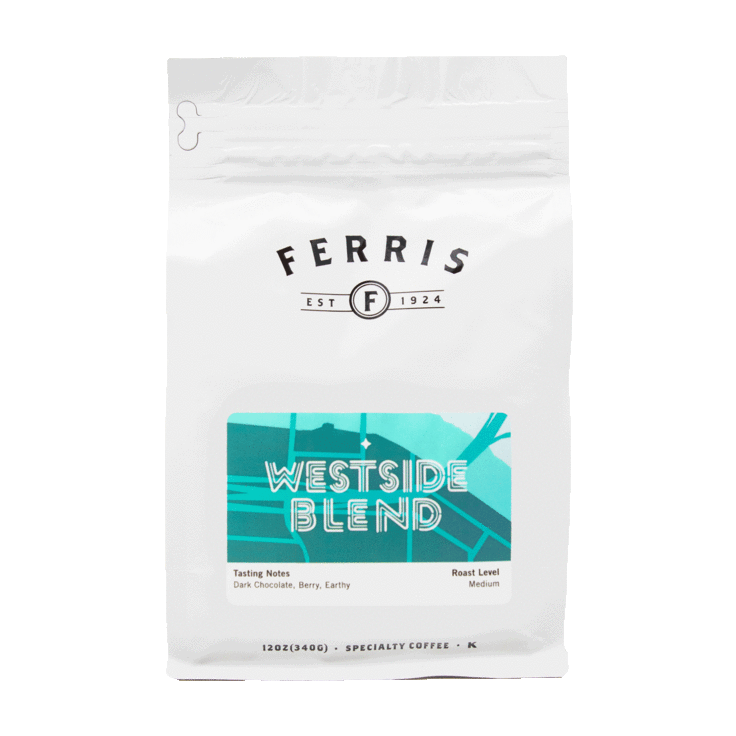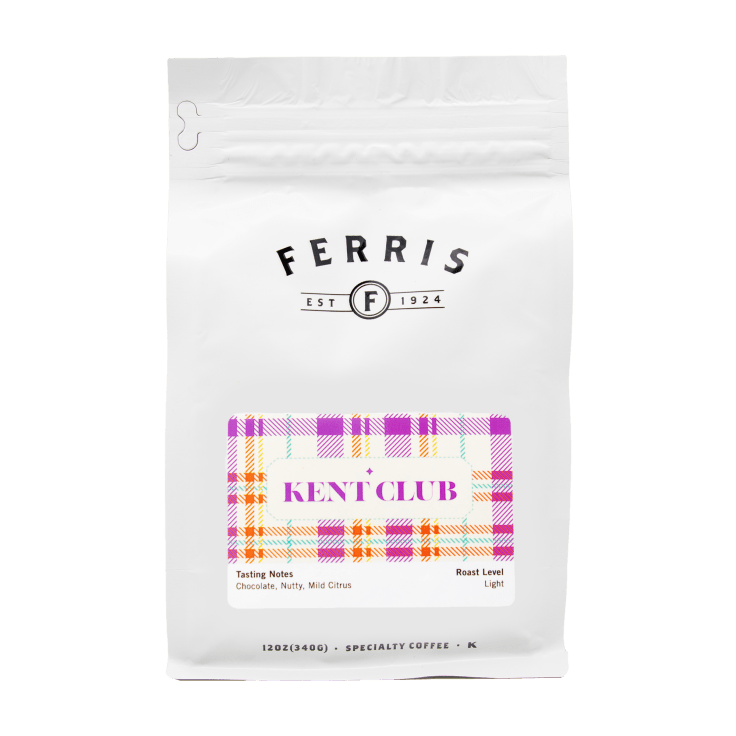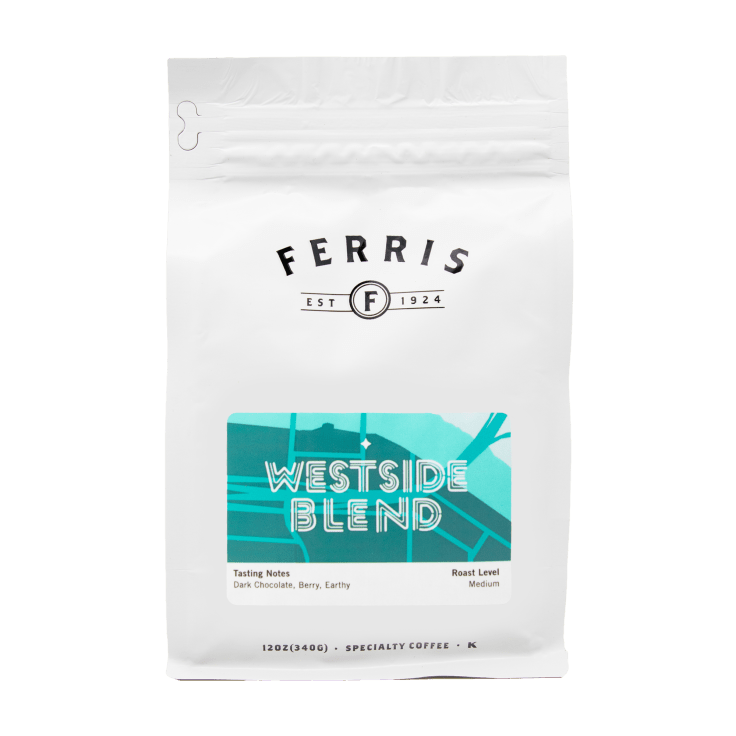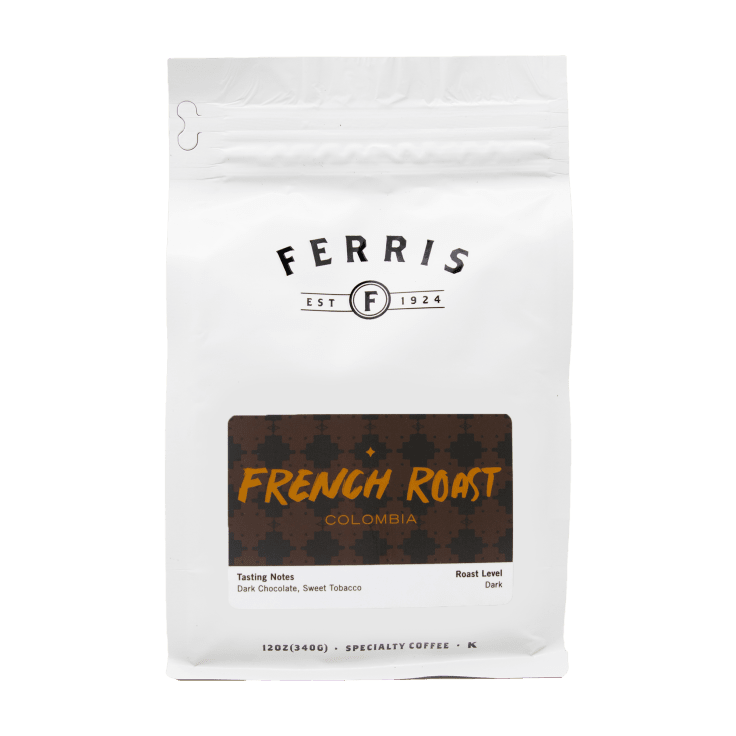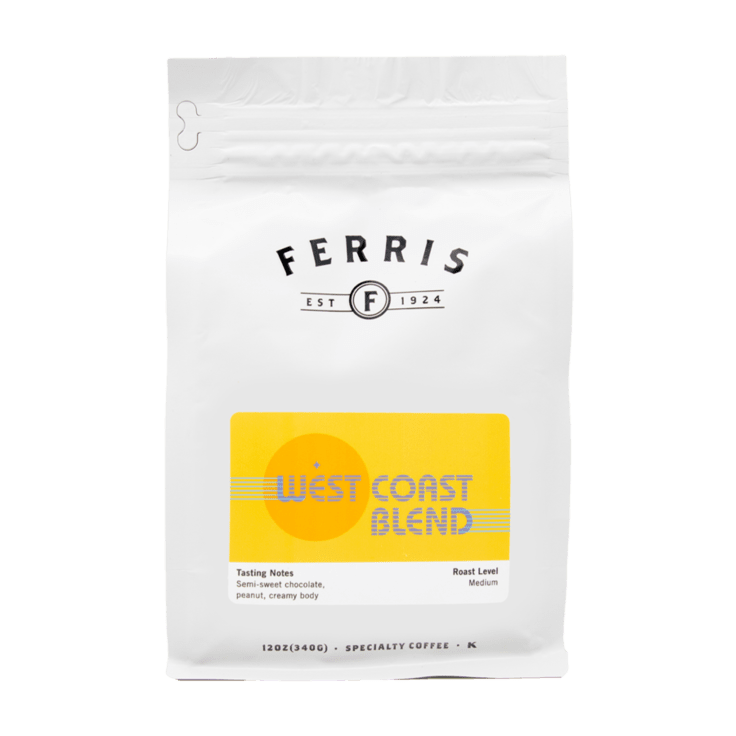 2-Pack: Ferris Fresh-Roasted Whole Bean Coffee (12oz Bags)
Features
This coffee was fresh roasted in Michigan on April 2nd, 2020
Ferris Coffee & Nut Company has been roasting since 1924
Pick your 2-pack – choose any flavors from the offerings below
Each bag is 12oz
Colombia French Roast (Dark)
For those who like it dark, this French Roast offers a chewy body, accented by rich flavor notes of dark chocolate caramels, oak cask, and a mild, tropical acidity.
Kent Club Blend (Light)
This Ferris classic was originally roasted for the local country club. It was so popular that we decided to make it available to all our customers and it has since become an all time favorite. This blend of Central and South American coffees yields a nutty, chocolate flavor with a balanced acidity and a round body.
West Coast Blend (Medium)
A crowd favorite, this blend consists of 70% Brazil Cerrado and 30% Costa Rica Montañas del Diamante. This coffee has notes of roasted nuts and chocolate with a heavy body. The idea behind this blend was to provide a coffee that can appeal to many different palates. Notes of chocolate and nut are some of the most common taste descriptors for coffee, so we wanted to make sure those were well represented, while also having some mild acidity to keep the coffee interesting.
West Side Blend (Medium)
Grand Rapids, Michigan has a lot of historical significance for Ferris — we have lived on the West Side of the city for almost a century. This hometown hero offers beans from Central America, Indonesia, and Africa roasted to give a balanced acidity and a nutty, chocolate flavor, with berry undertones. It's a comforting blend that tastes like home.
Warranty