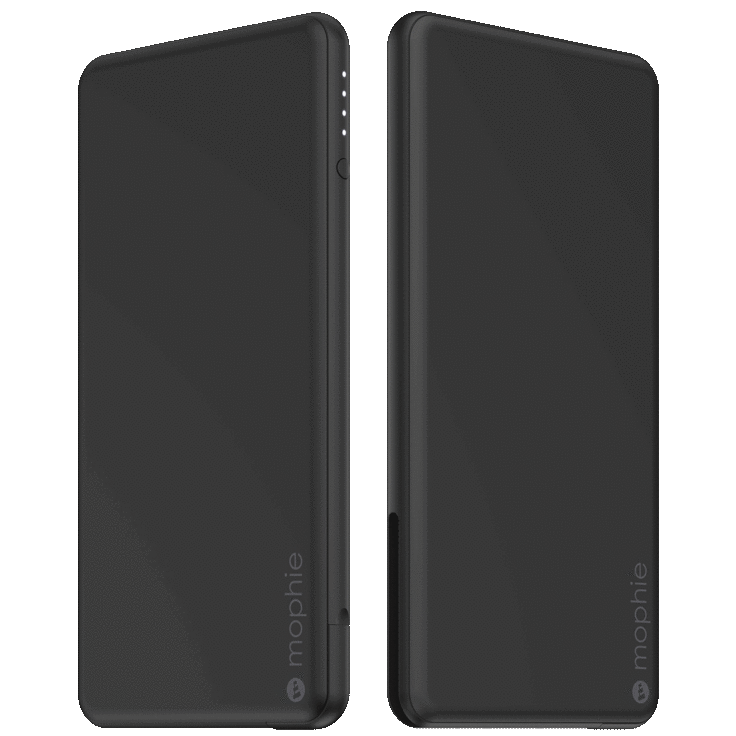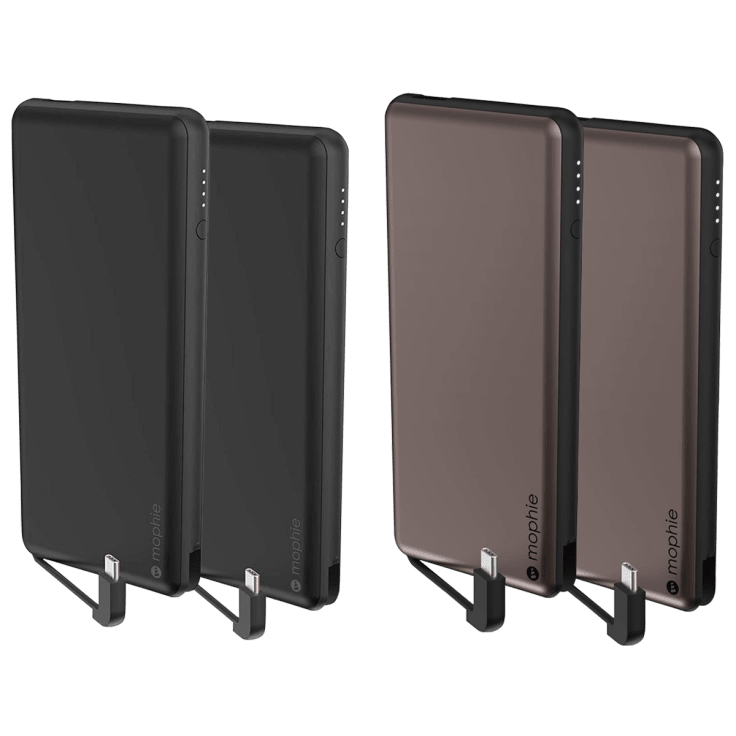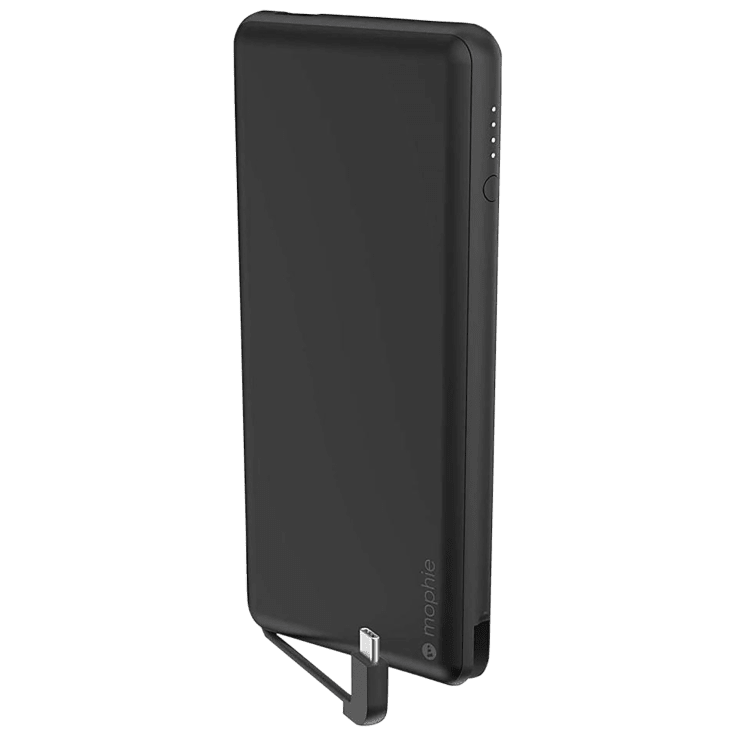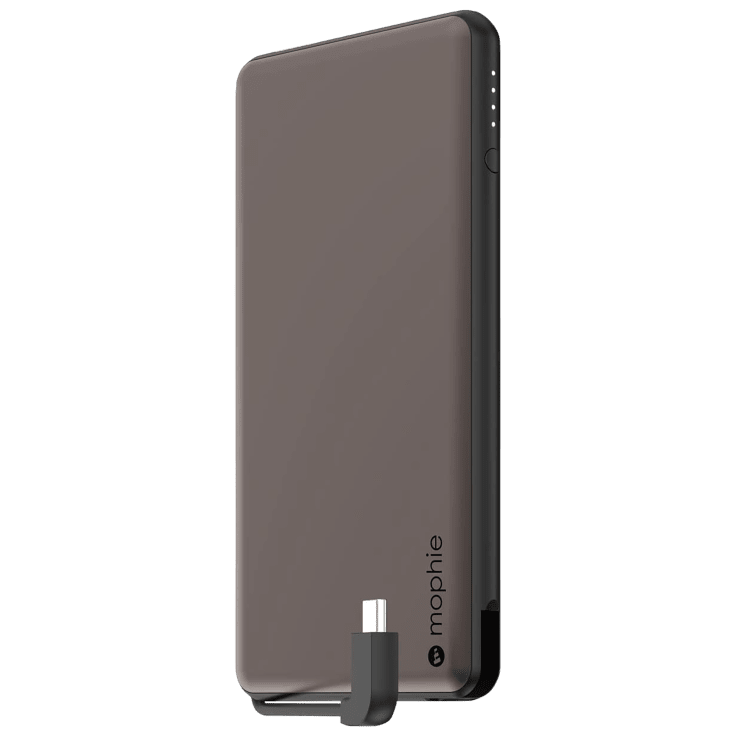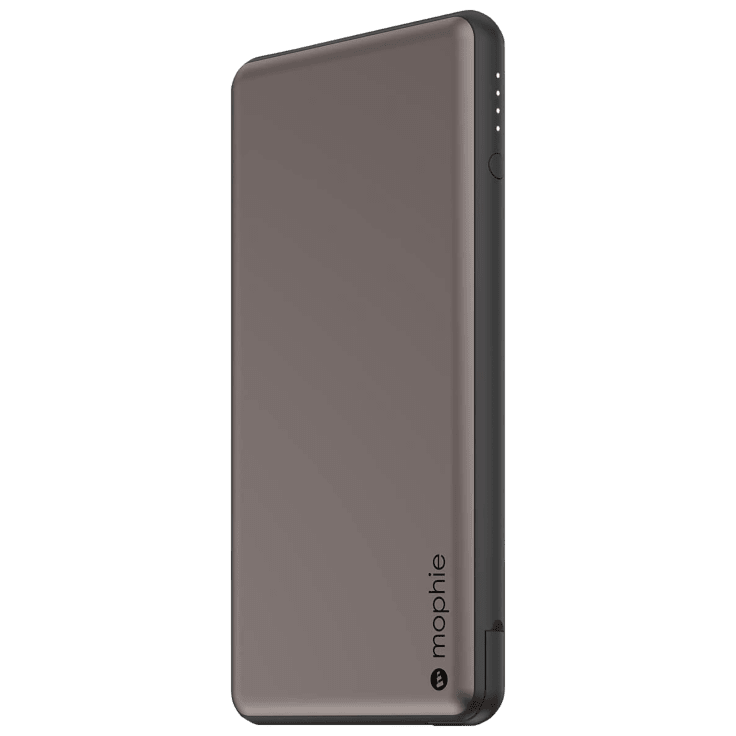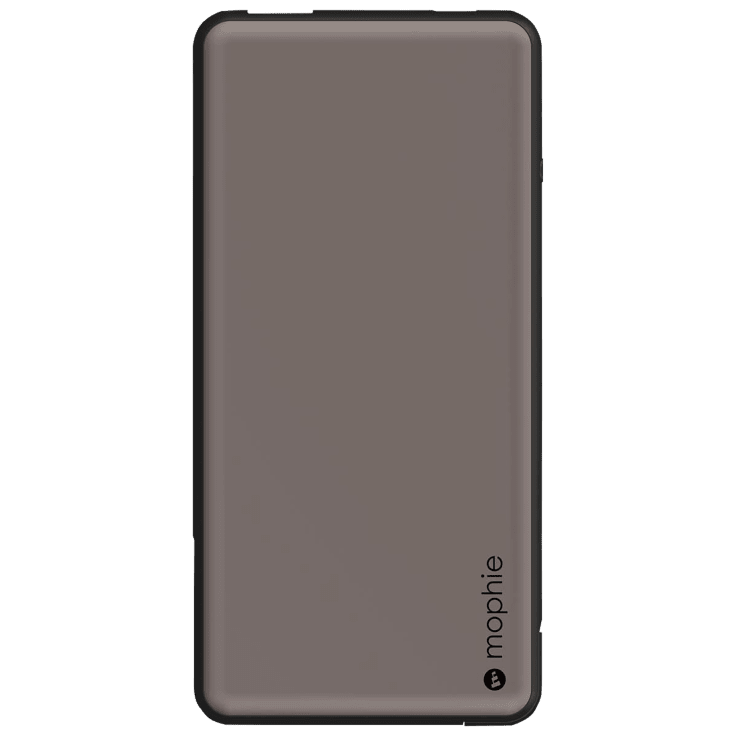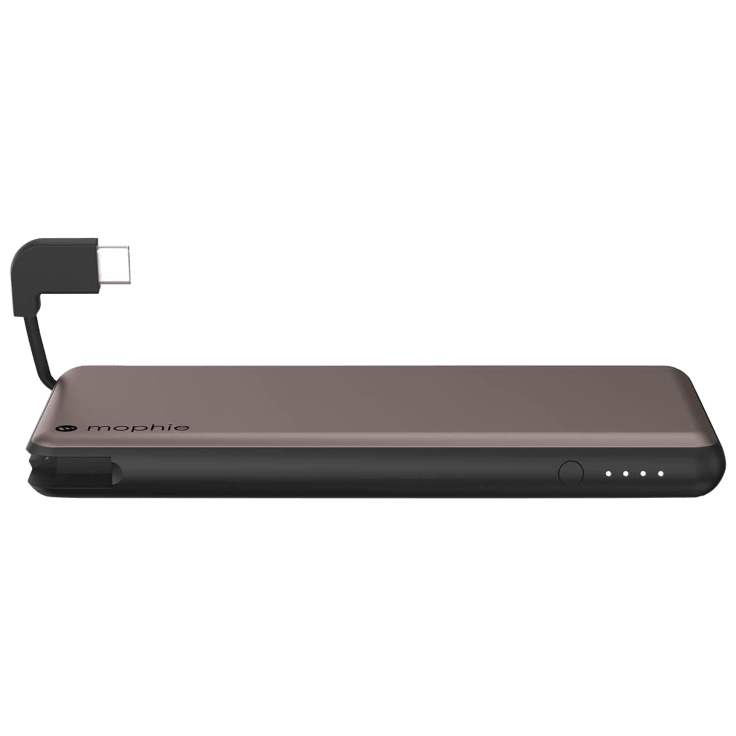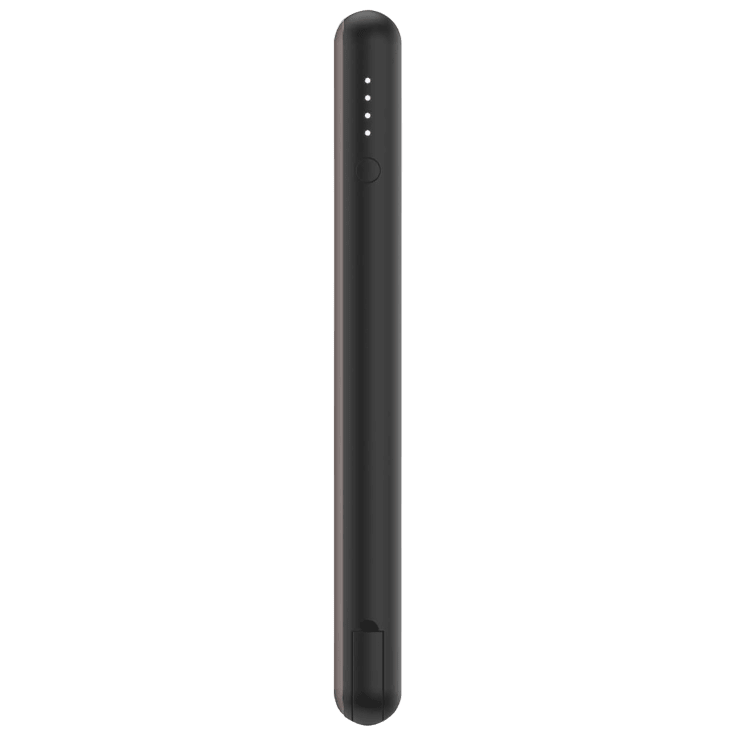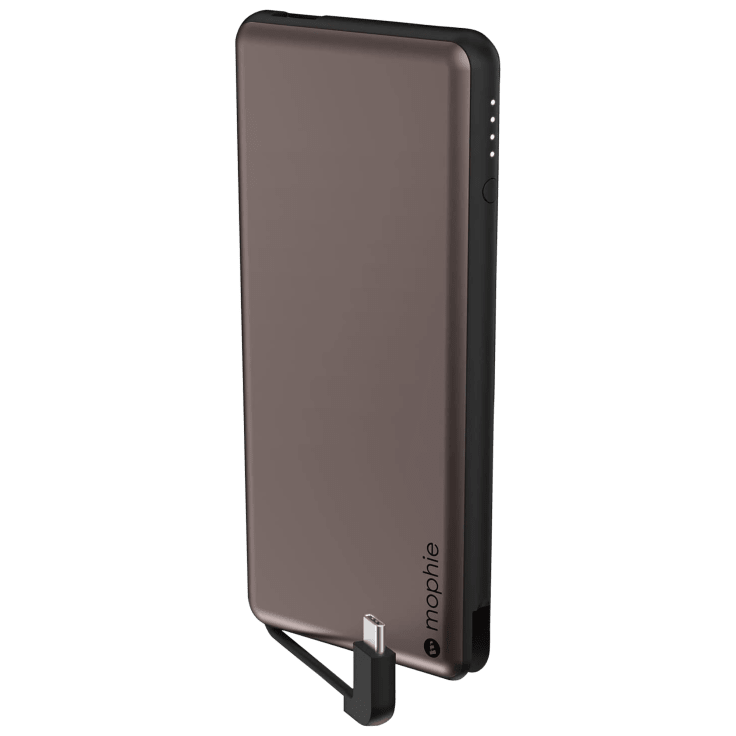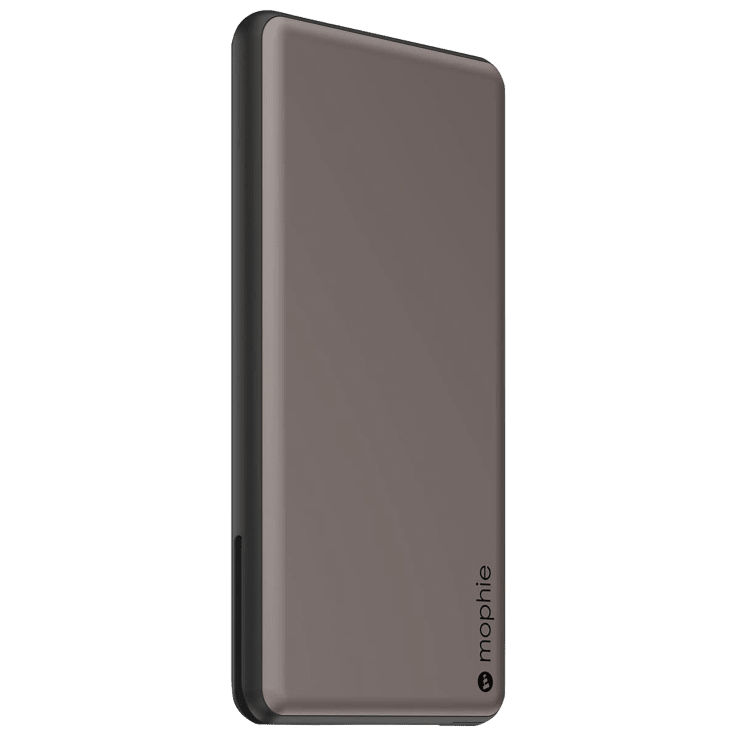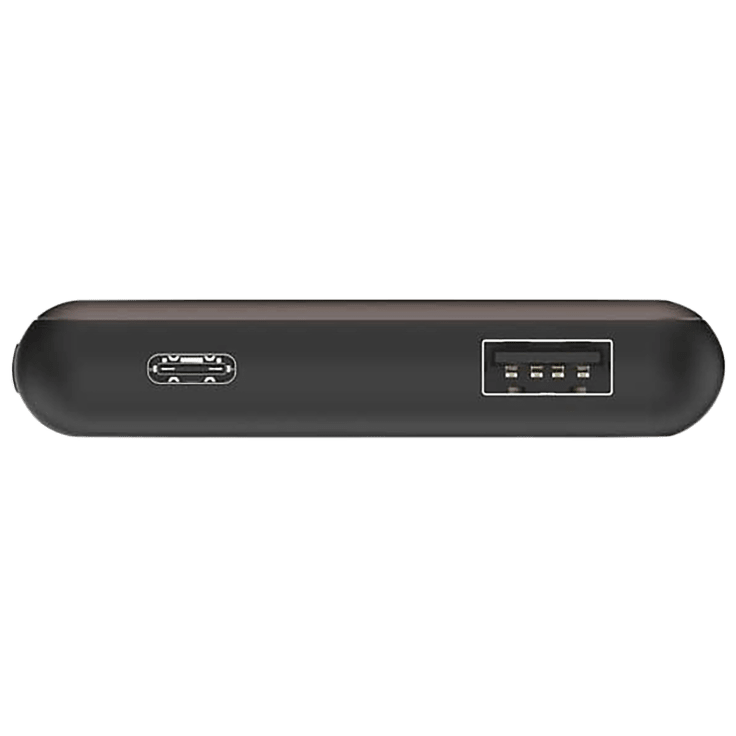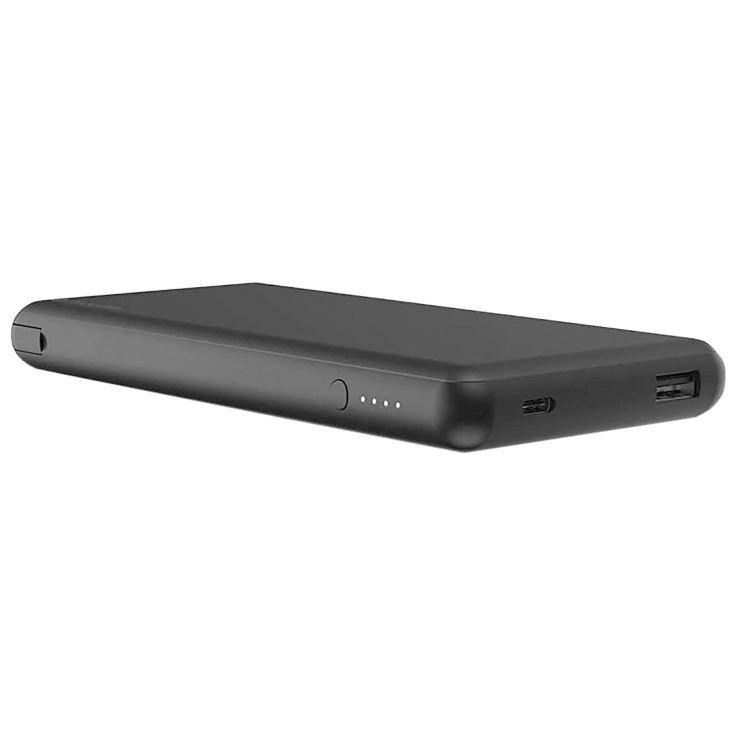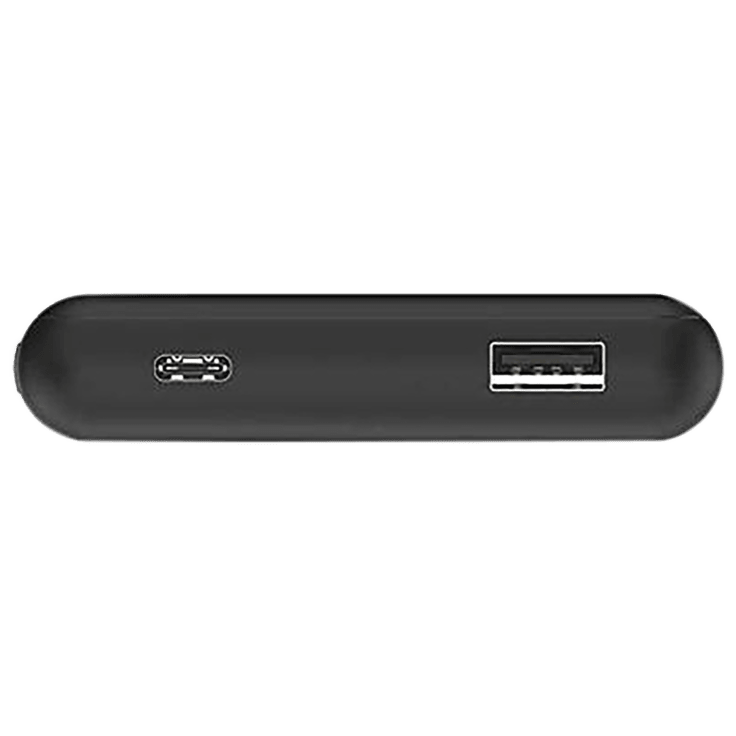 2-Pack: Mophie Powerstation Plus 12W 4,000mAh Charger with USB-C Cable
Features
4,000mAh:

12W fast-charging output to charge smartphones or tablets via USB-C
Fast-charging speeds enable this battery to add up to 15 hours without the need to stop at a wall outlet

Built-in USB-C cable
Slim and compact, easy-to-carry design
Priority+ Charging - pass-through charging sends power to your device first then recharges the Powerstation battery
Rechargeable 4,000mAh universal battery
Digital power management system uses smart charging circuitry to communicate with each device and deliver the fastest charging speeds possible without sacrificing safety
Specifications
4,000mAh Dimensions and weight: 2.5 x 0.37 x 5.13 in ; 4 oz
included in the box
2x Mophie Powerstation Plus USBC 4,000mAh
2x Quick-Start Guide
Warranty
Reviews
Verified Purchase
Power charger
Charged fast that's what I was looking for love the color copper
Written by @nasja - April 30th 2021
Verified Purchase
Cell Charger
These are lightweight and charge phone quickly
Written by @Sanchahay99 - October 23rd 2021
Verified Purchase
You guys are the best of the best thank you so much
Written by @odekaboy - October 16th 2021
Verified Purchase
Mixed results
One fully charged powerstation DID a fine job of charging my S21 Ultra. The other did not, although it charged my husband's S10. Price is great, and they are slimmer and lighter weight than our other Mophie chargers. Just glad they come two in an order.
Written by @kriskella - October 19th 2021
Verified Purchase
2 Pack Mophie Powerstation Plus
This product is worthless I'm sending back!
Doesn't work on any of our iPhones or androids
And the directions are too small to read!
Written by @srufe70 - December 22nd 2020
Verified Purchase
No charging adapter
Why not include an wall adapter??? This was a waste of money!
Written by @naima1963 - March 13th 2021
Verified Purchase
Missing a part
I sent a message already with no answer
Written by @pwadsack - January 28th 2021