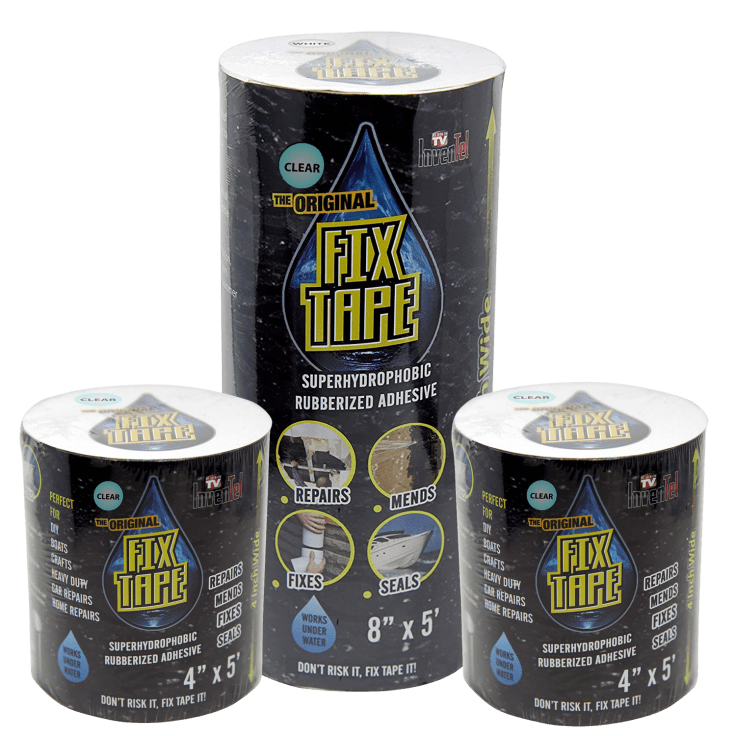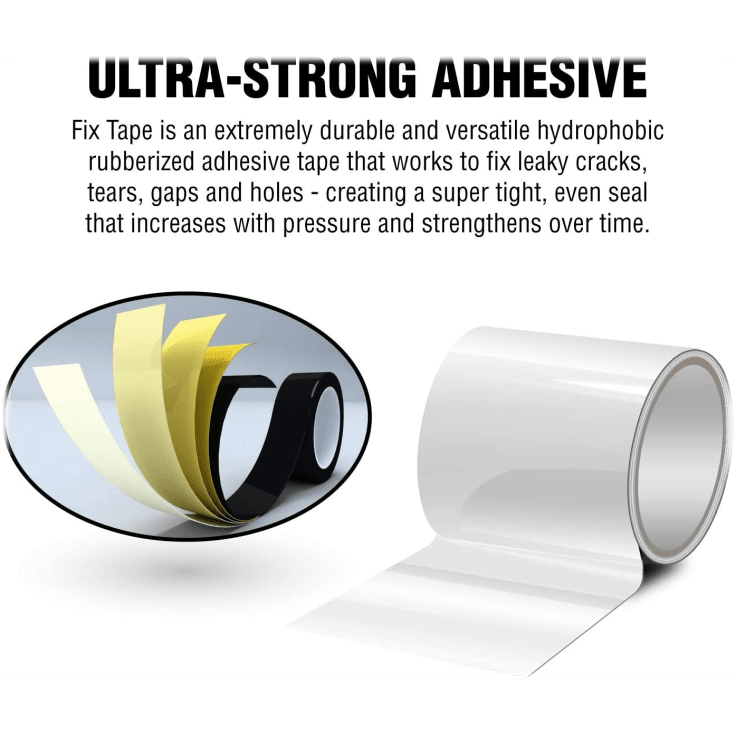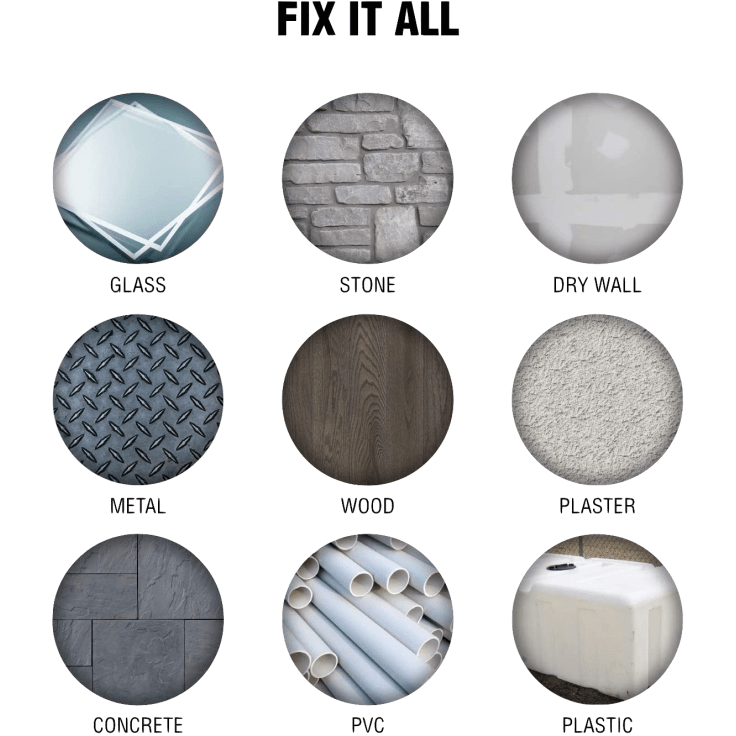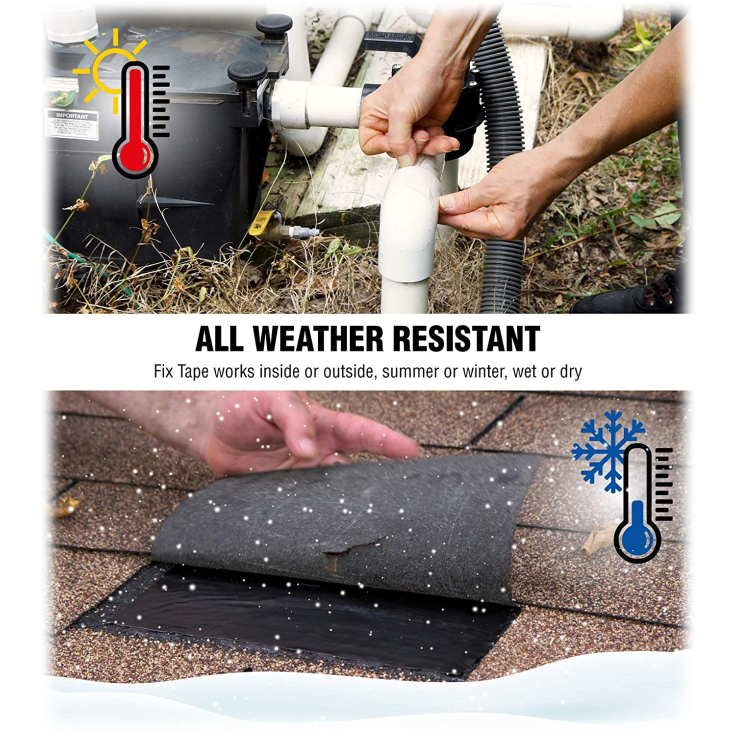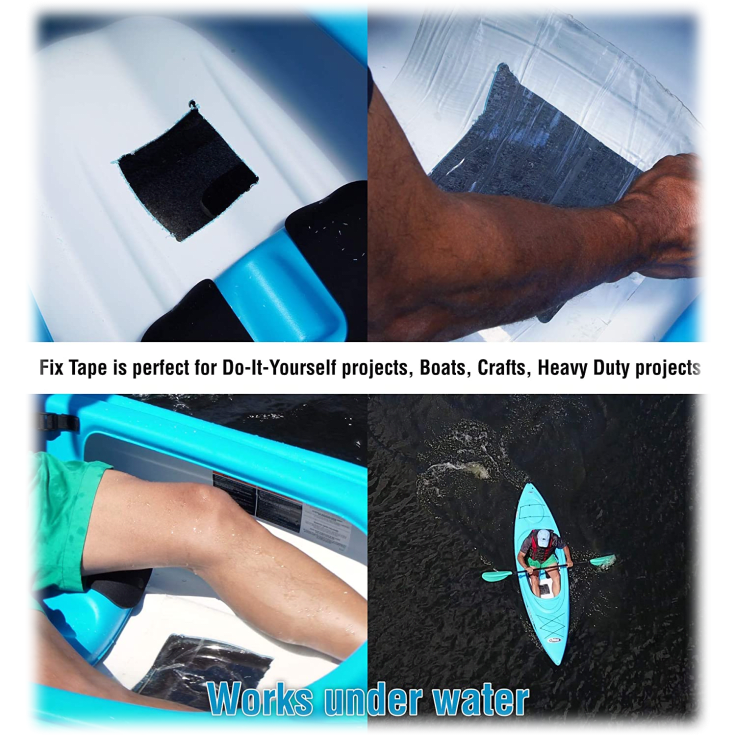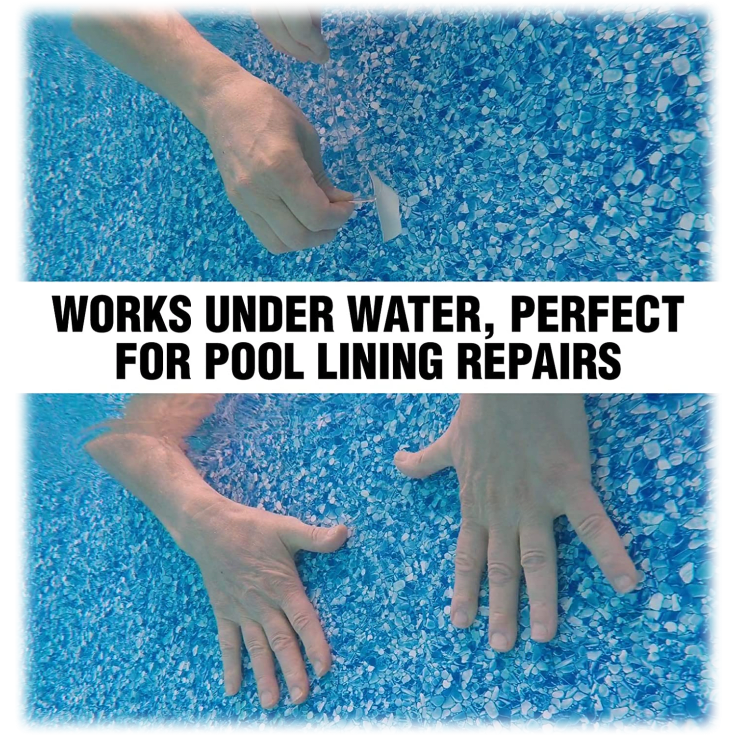 3-Pack Original Fix Tape Rubberized Waterproof Adhesive Seal Tape
Features
Leaks and cracks can create an expensive mess, Now fix those leaks for good with the Original Clear Fix Tape!
The ultra-strong super durable waterproof tape instantly seals, bonds, and repairs almost any surface
Now anyone can be a home repair expert with The Original Clear Fix Tape
Original Fix Tape is the waterproof tape available in clear creating an almost invisible bond that can last years
The secret is a rubberized Superhydrophobic material with a quadruple adhesive that bonds to the surface, creating a permanent watertight seal that can repair virtually anything
Original Clear Fix Tape can be cut to any size and bends to any surface to get in cracks and crevices for neat invisible repairs.
Fix leaking pool liners permanently without draining the water, nobody will know is there.
What's Included?
1x 8-inch x 5-feet clear roll
2x 4-inch x 5-feet clear roll
Warranty
Estimated Delivery Date
Wednesday, Oct 6 - Monday, Oct 11