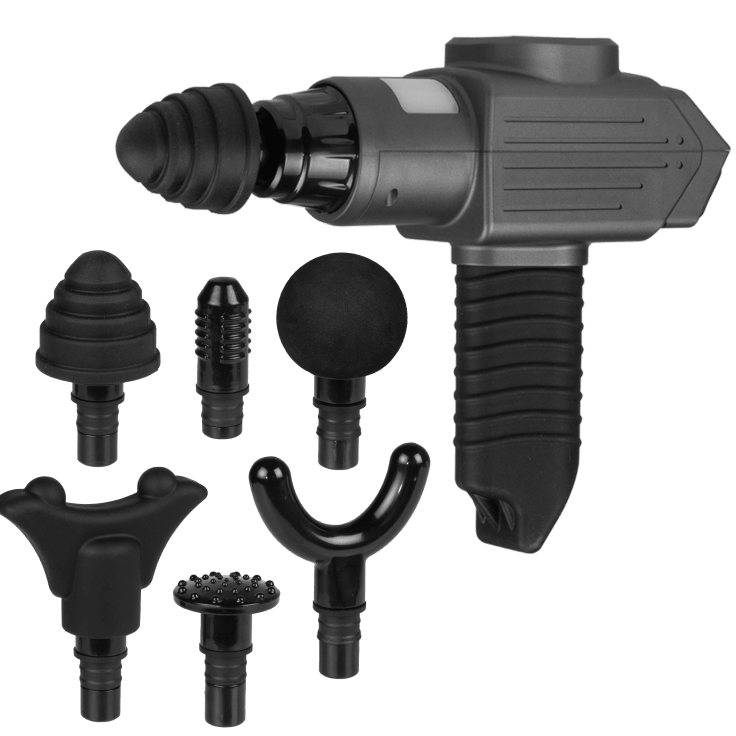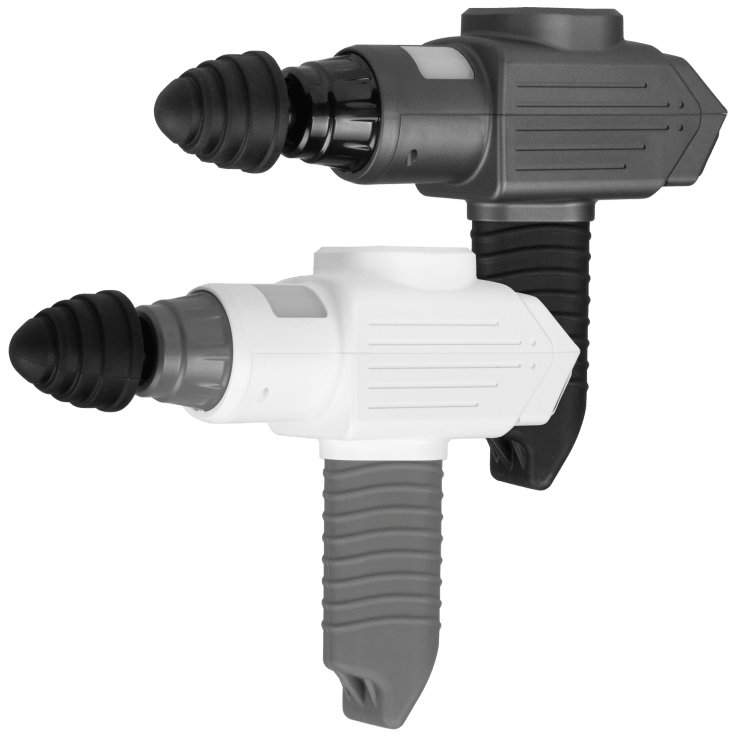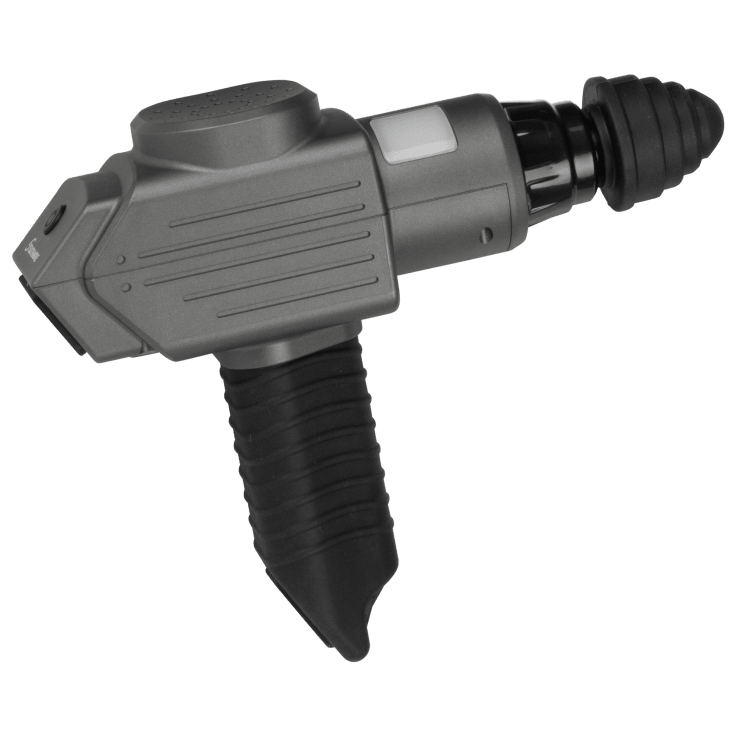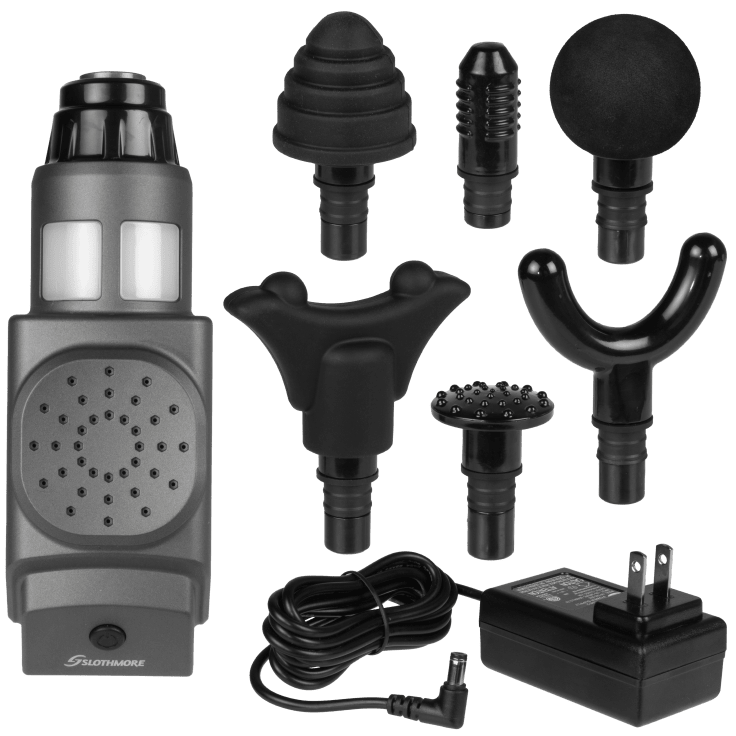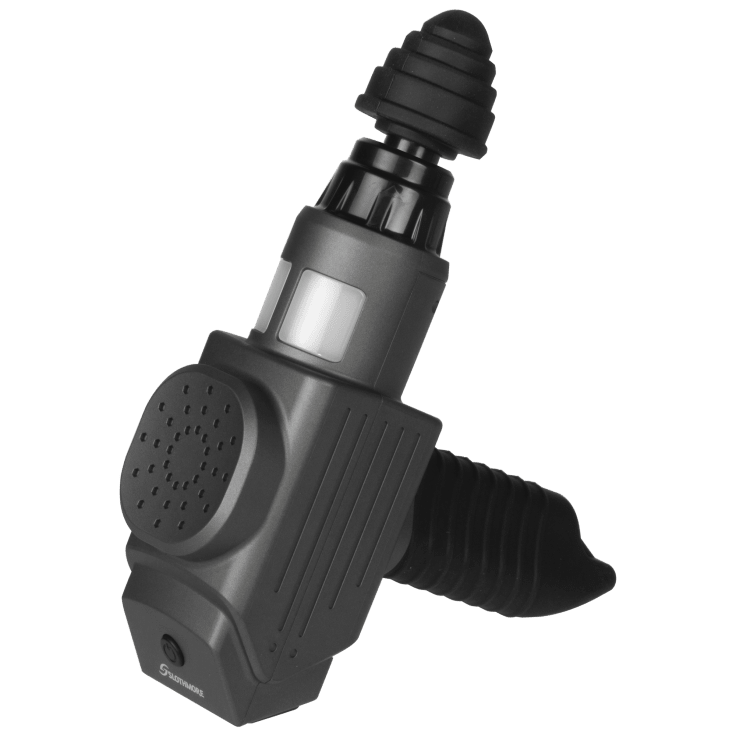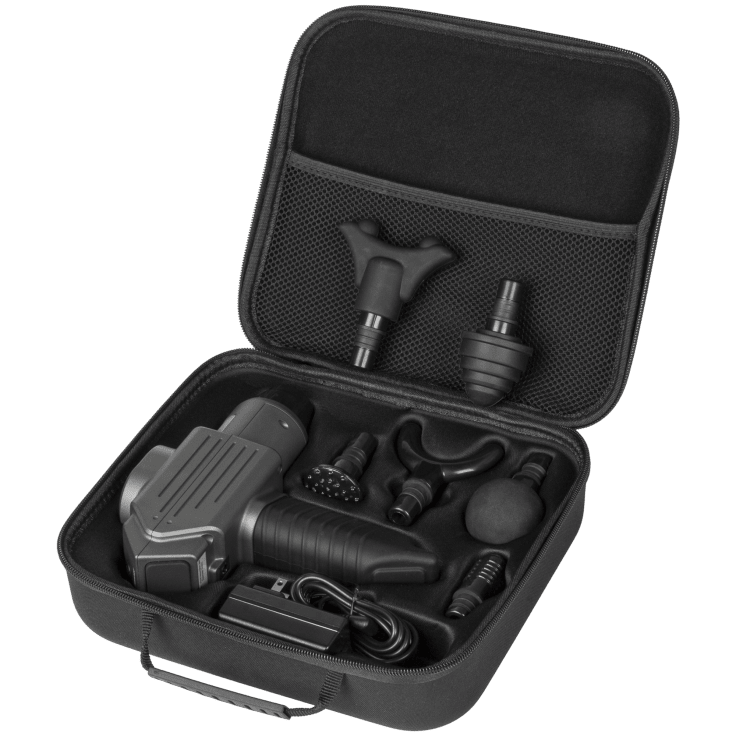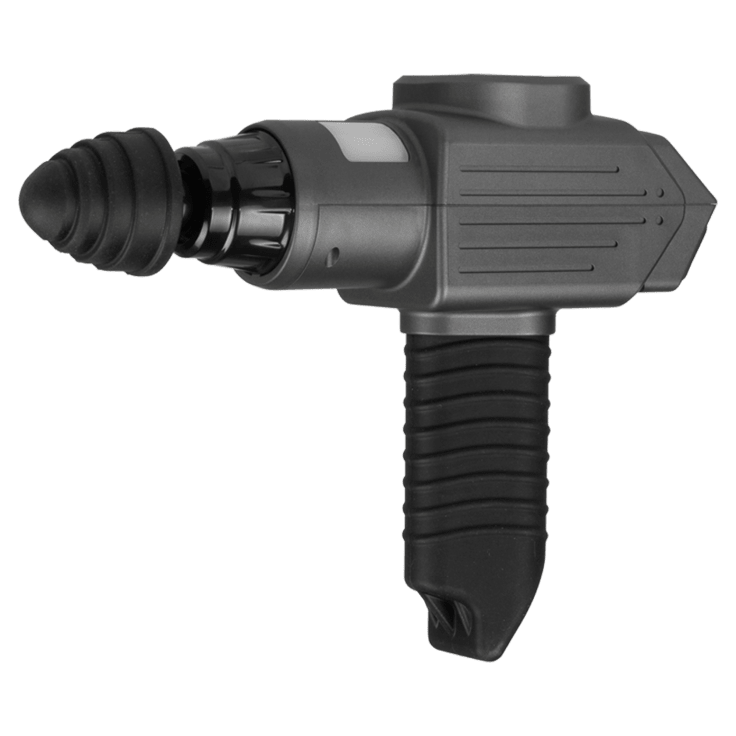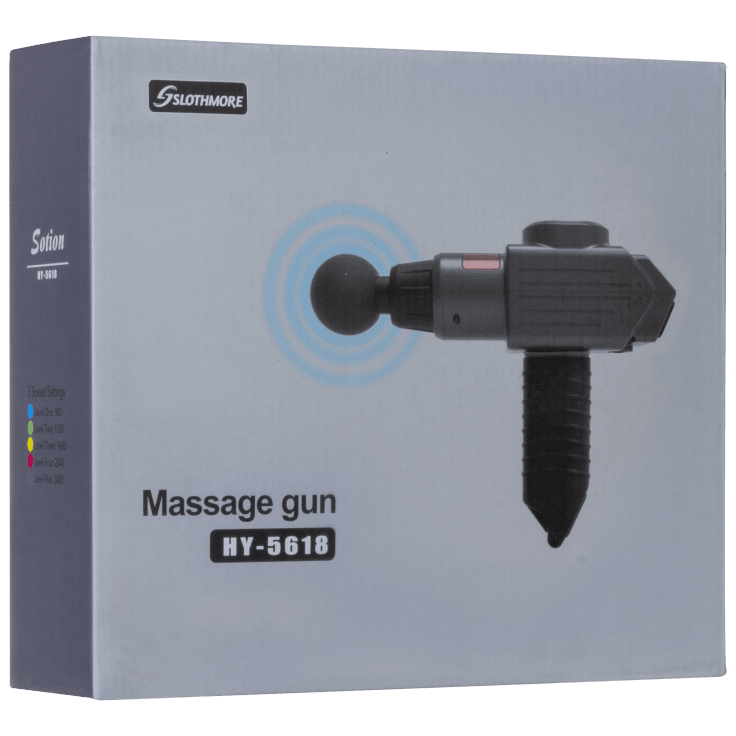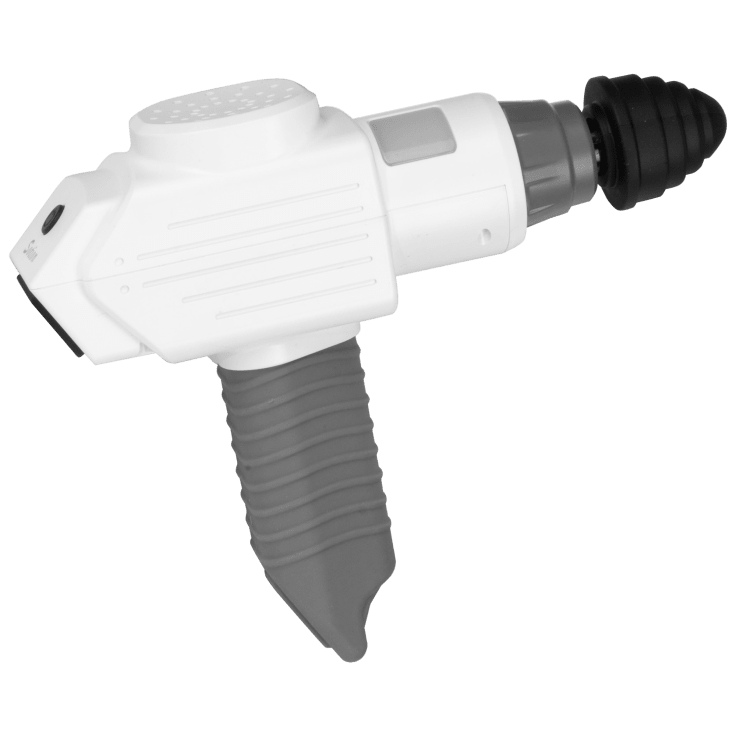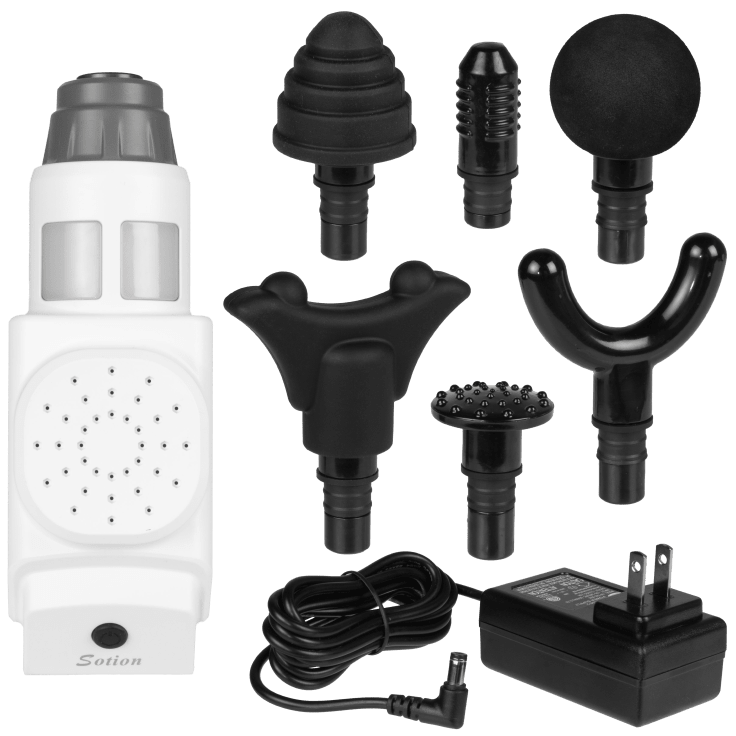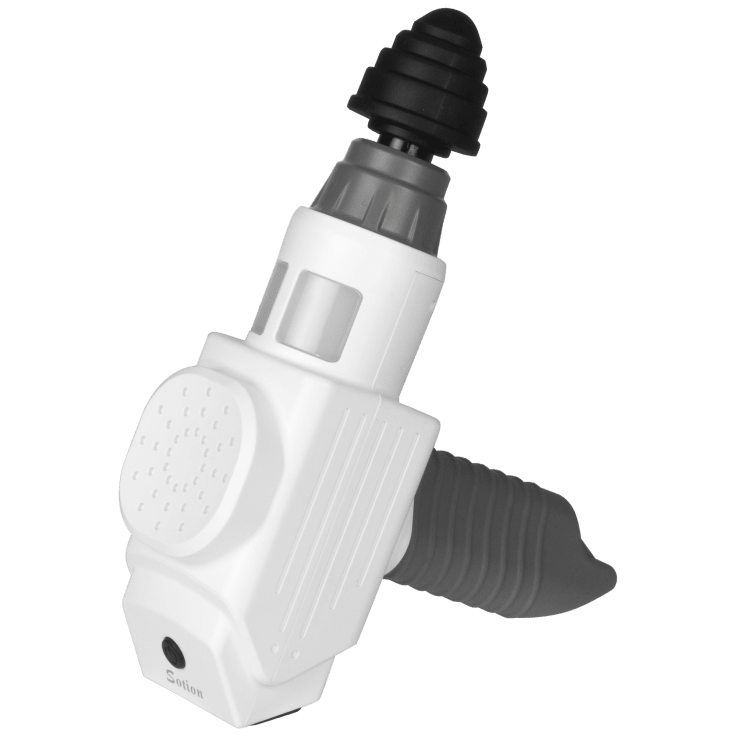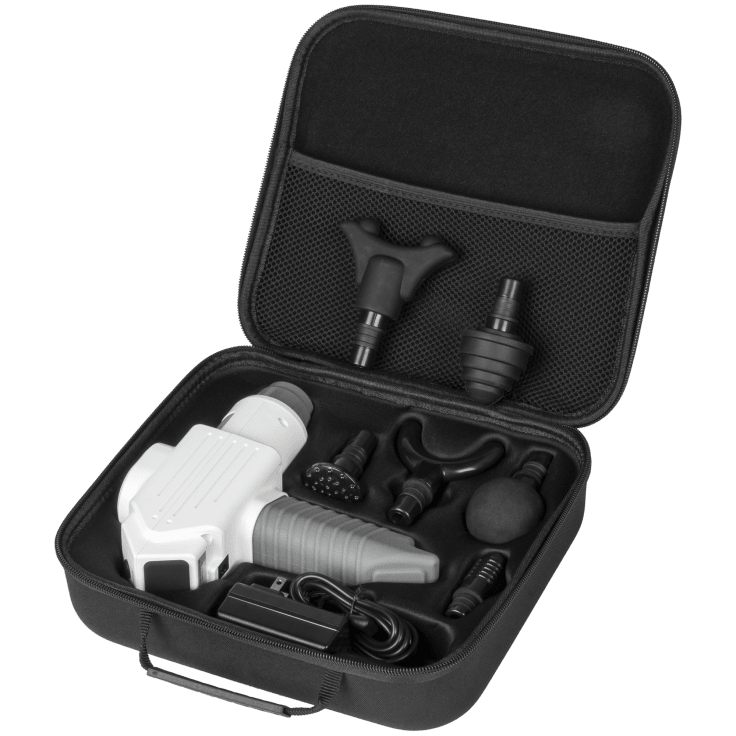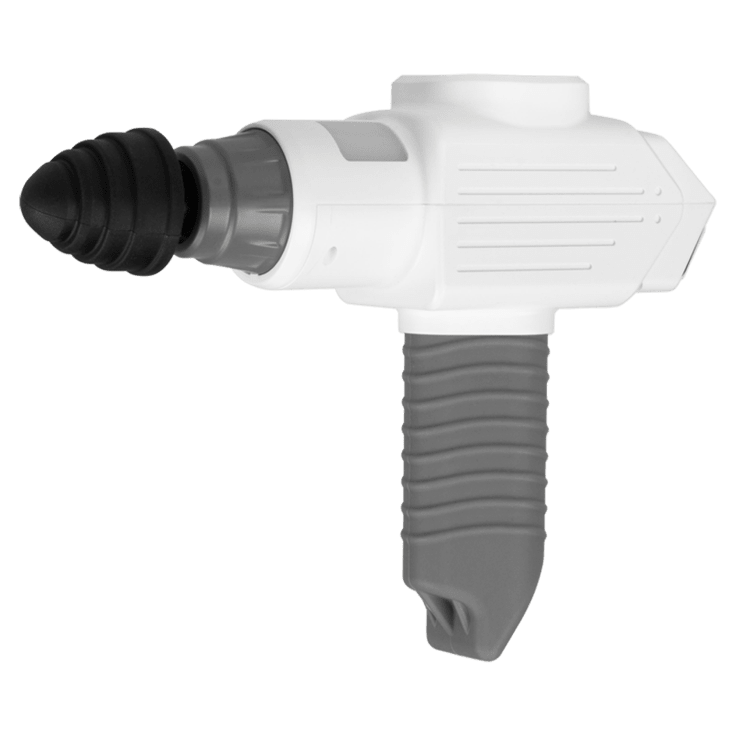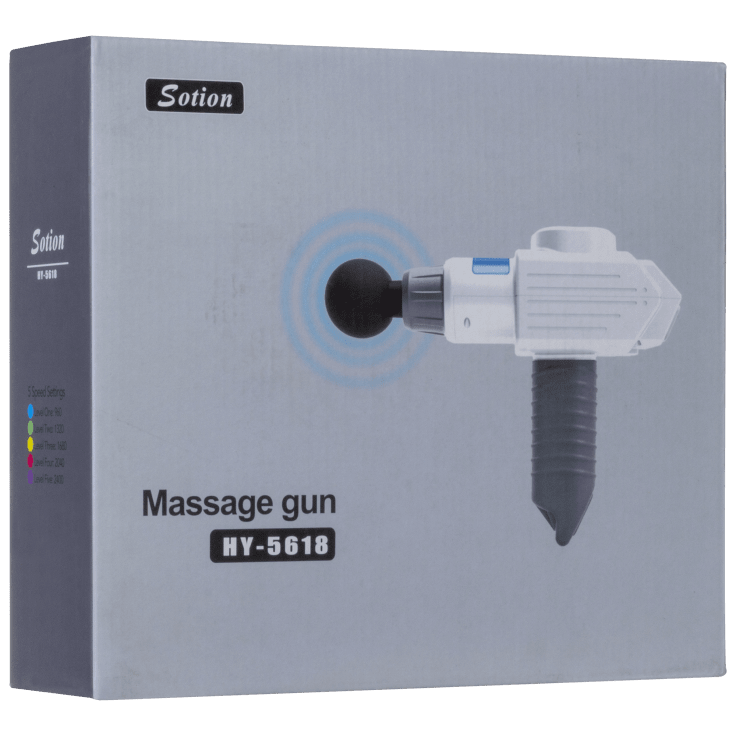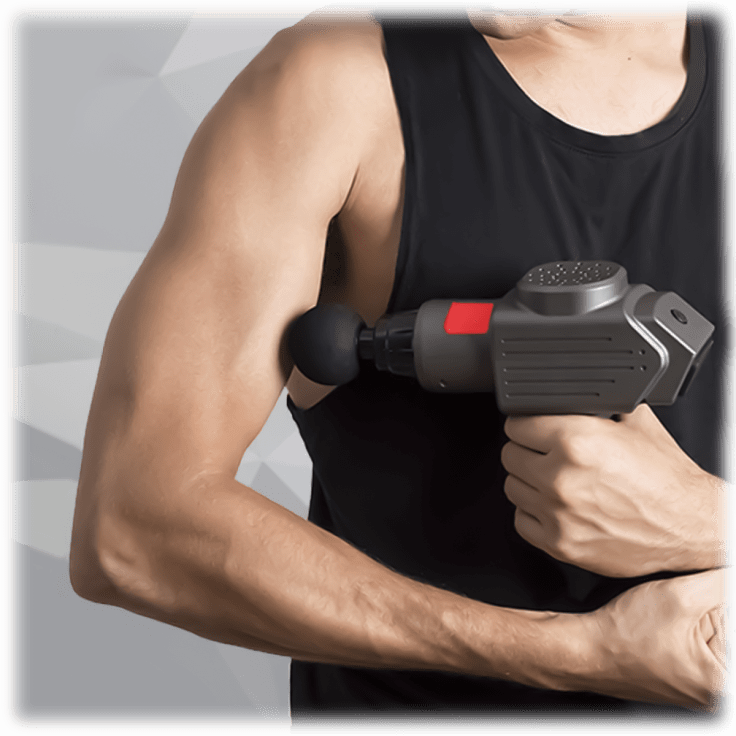 Slothmore Brushless Motor Impact Massage Gun with Storage Case and 6 Attachments
Features
Powerful Percussion Massage Gun
The massage can rejuvenate deep sore tissue, relieve muscle tension, stiff backs&Necks, sore shoulder, bruises, promote blood circulation and range of motion, help relax the body quickly and keep healthy.
6 Replaceable Massage Heads + 5 Adjustable Speeds
The muscle massage gun is equipped with five adjustable speeds,one-button start. There are six massage heads for different body parts to meet all muscle groups' needs.Different people can also use this massage gun.
Ultra-Quiet
The muscle gun massager uses the latest noise reduction technology and excellent heat dissipation. Working noise is less than 35dB, helps you enjoy the massage time anytime, anywhere. High-efficiency heat dissipation help extends the life of the motor.
Long Battery Life
The cordless muscle gun massager, is equipped with a high-performance lithium battery. It can work up to 6 hours while charging only takes 2 hours. A satisfying helper for energy saving, Automatic shutdown will be accepted for 10 minutes of continuous work to protect you from muscle injuries.
Perfect For Muscle Massage at Home or Office
The massage gun is a perfect gift for parents, family, friends, and elders to relax. This muscle massage gun is good to use at home, office, gym. If you have any problems while using it, please contact us.
What's Included?
1x Slothmore Brushless Motor Impact Massage Gun with Storage Case
Warranty