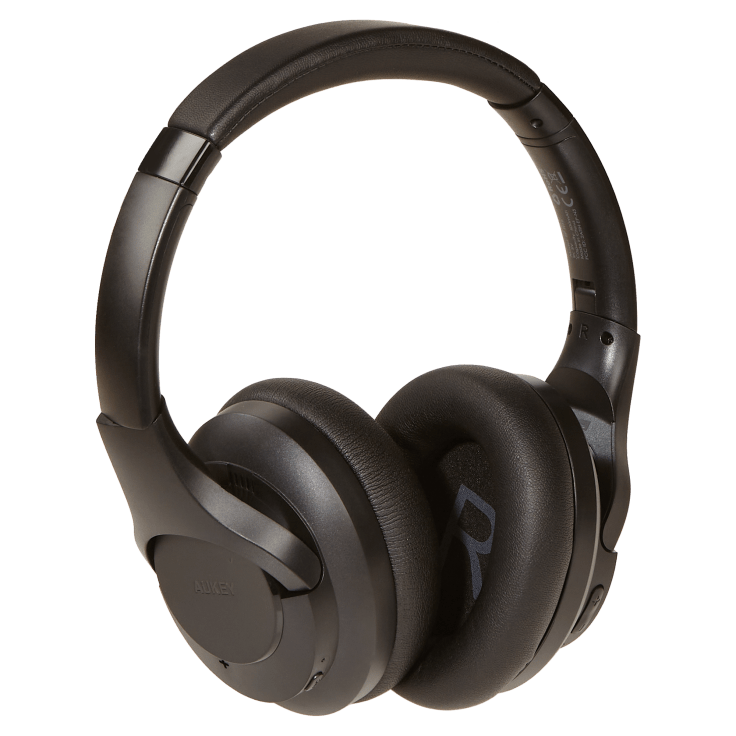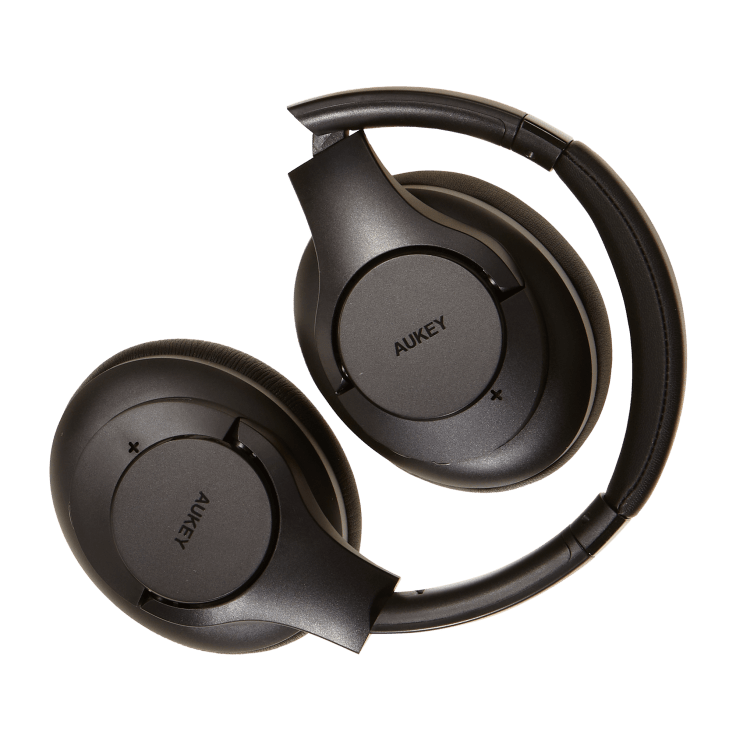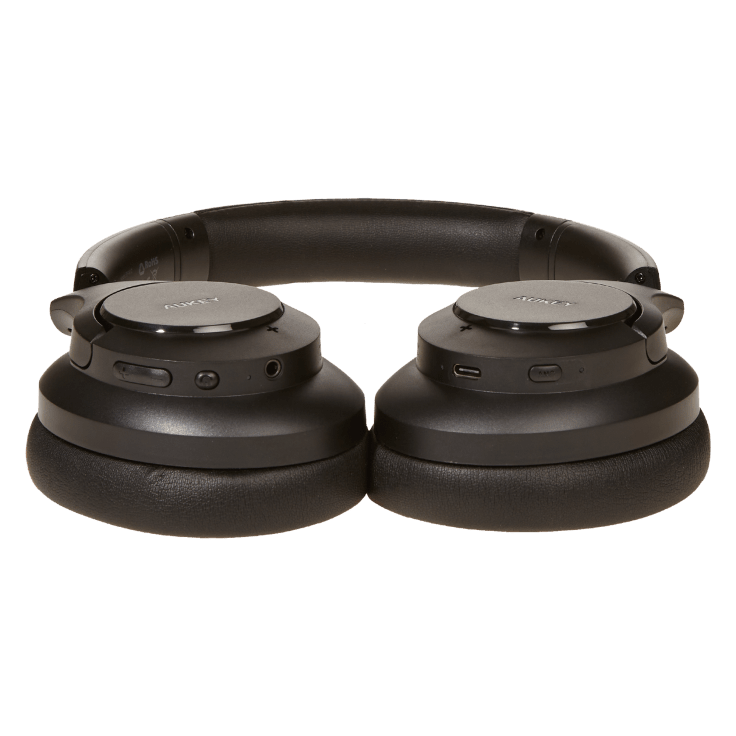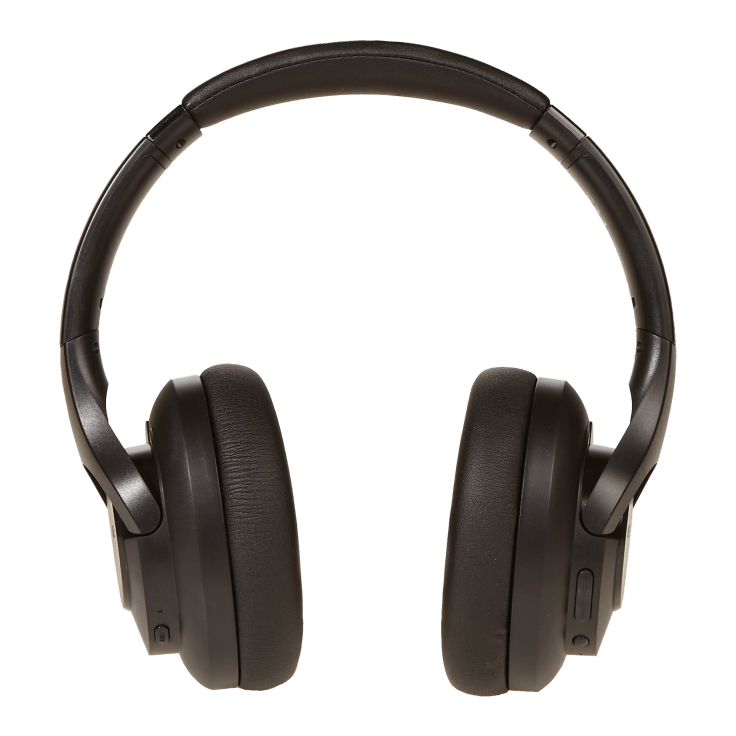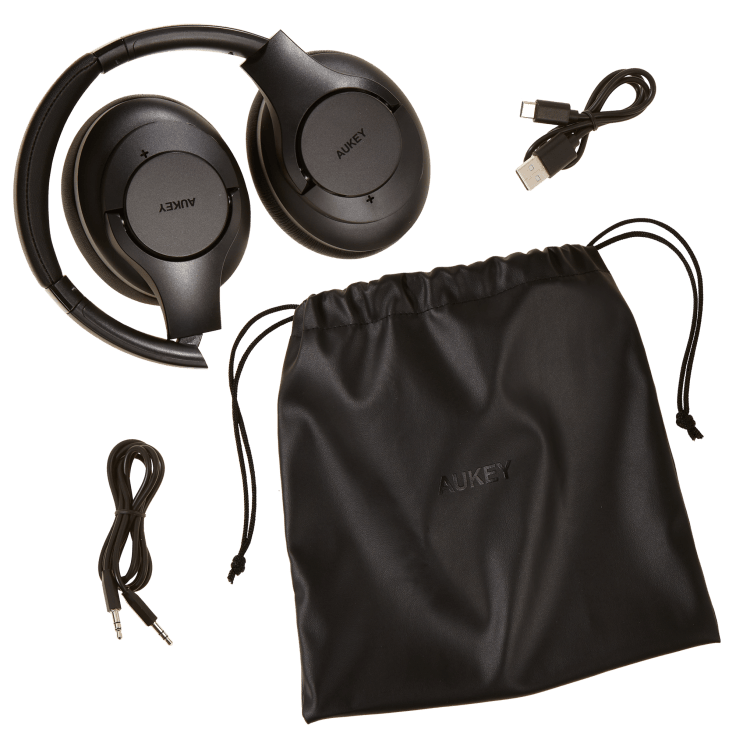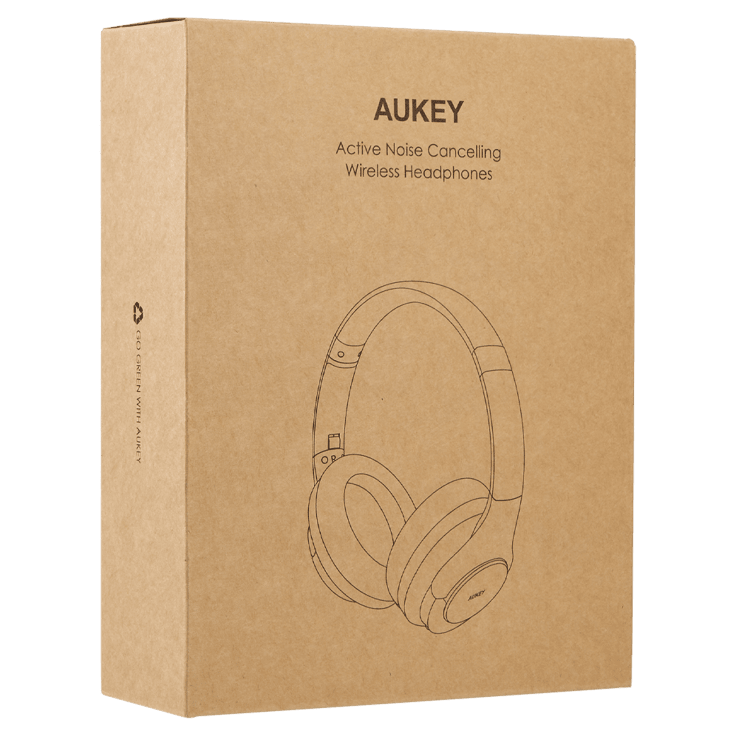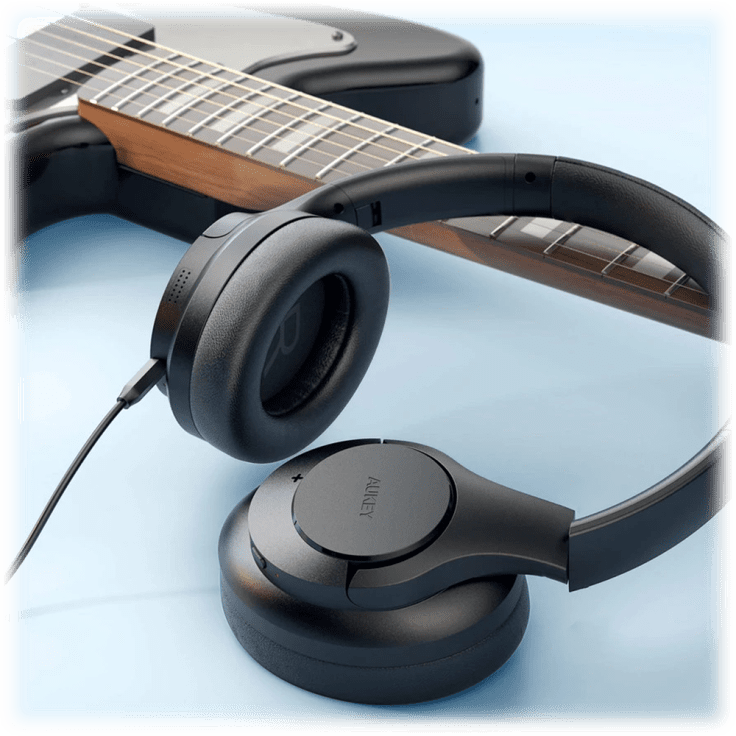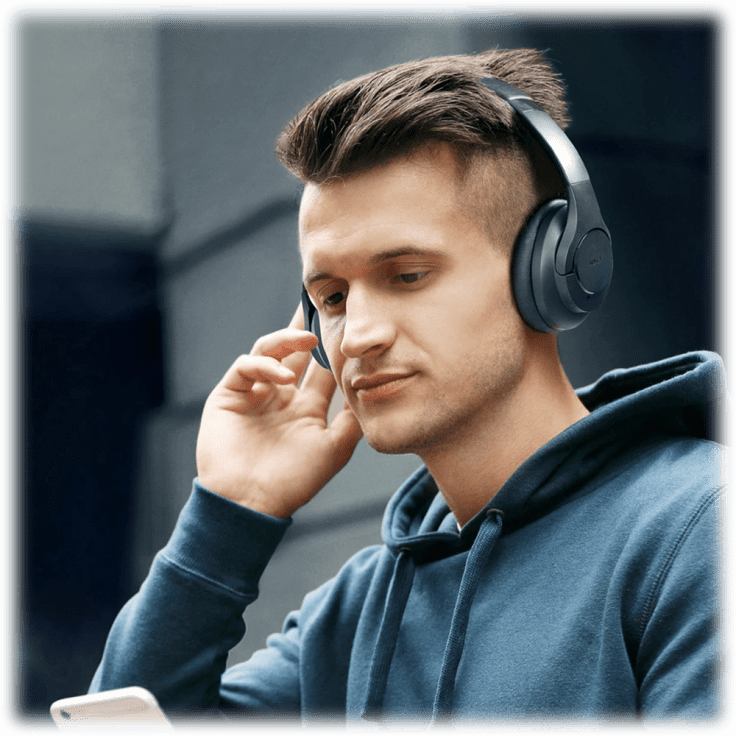 Aukey Hybrid Active Noise Cancelling Headphones
Features
These wireless headphones are equipped with hybrid active noise cancellation technology that effectively reduces a wide range of ambient noise
The built-in noise-canceling microphone also helps to improve the quality of your calls, minimizing interference for a clearer calling experience
The headphones are equipped with technology that effectively enhances bass output
Impressive high-definition sound quality and powerful deep bass bring you a greater listening experience
Specifications
40 Hours Playtime for Travel
USB-C Quick Charge
Hi-Fi Super Bass
What's Included?
1x Aukey Hybrid Active Noise Cancelling Headphones
1x USB-A to C Cable
1x 3.5mm to 3.5mm AUX Cable
1x Headphones Dust Bag
1x User Manual
1x Quick Start Guide
Warranty
Reviews
Verified Purchase
So far so good
Pairs with my phone great, sounds great, will ha e to see in the spring how well it blocks the noise of the lawnmower
Written by @Boone2017 - November 30th 2022
Verified Purchase
They work!!
The headset hold a great charge.
Written by @Melynn70 - November 11th 2022
Verified Purchase
Quiet!
Muffles out a lot of the background chatter,
Written by @play4brown - October 21st 2022
Verified Purchase
Headphones
Written by @blademan - November 23rd 2022
Verified Purchase
Awesome
Written by @rfkdolphin - September 7th 2022
Headphones
Written by @pattiekake - October 26th 2022
Verified Purchase
Pretty good
Written by @Cbrock28 - August 15th 2022
Verified Purchase
Very good service and good product
Written by @JOElaessle - January 4th 2023
Verified Purchase
the cable to connect to device is far too short making it an inconvenience to connect manually
Written by @savingman21 - March 31st 2022
Verified Purchase
My ears
My ears are small doesn't quite fit inside so I would like to have more
Written by @mewhoo - December 2nd 2022