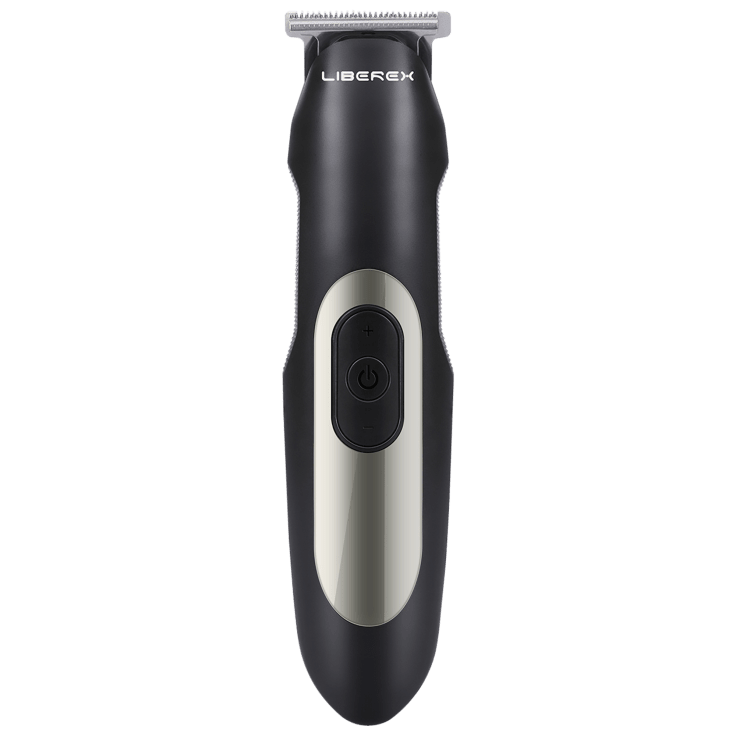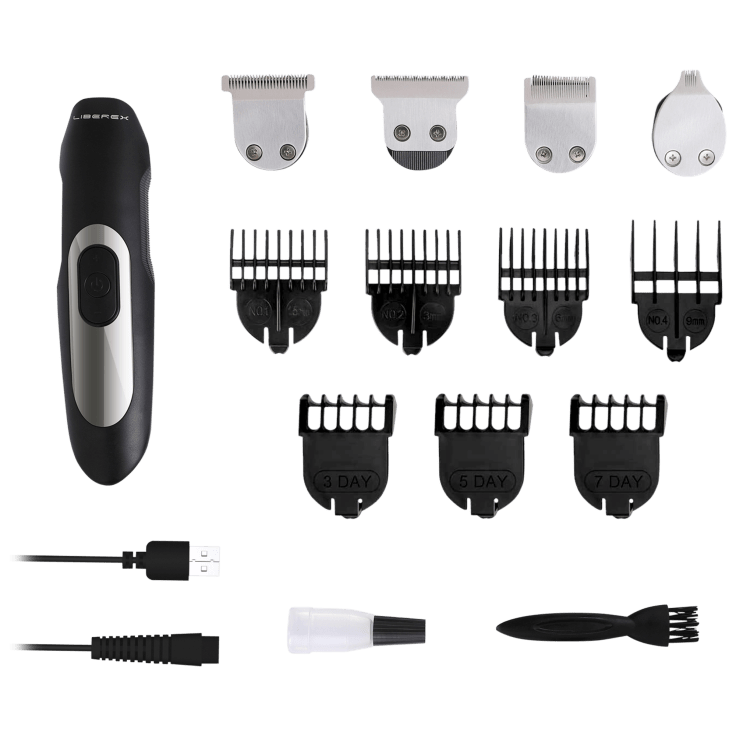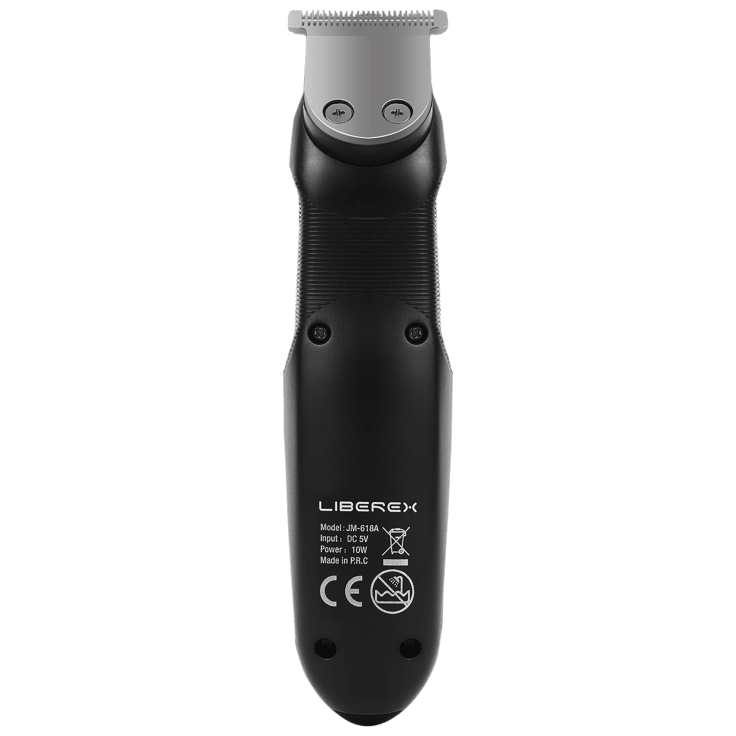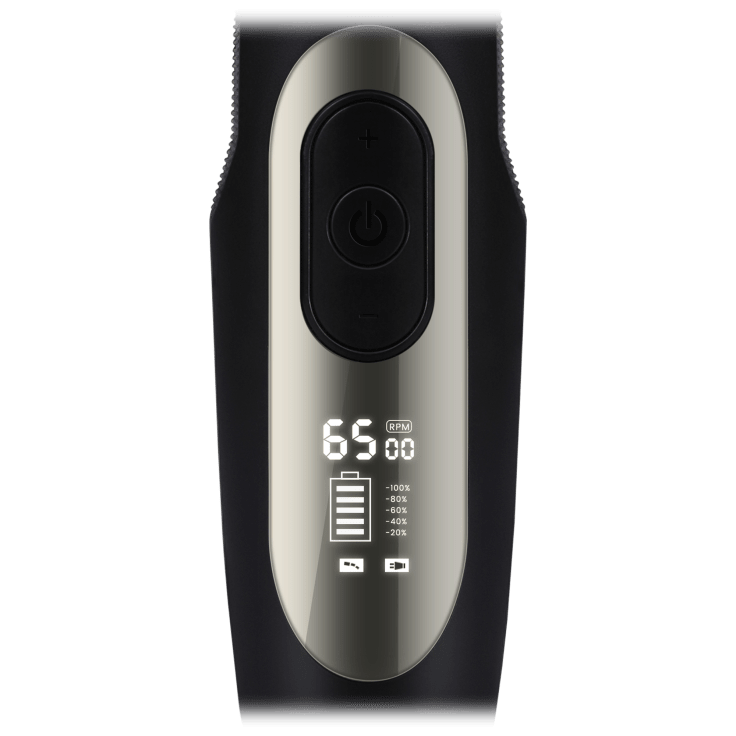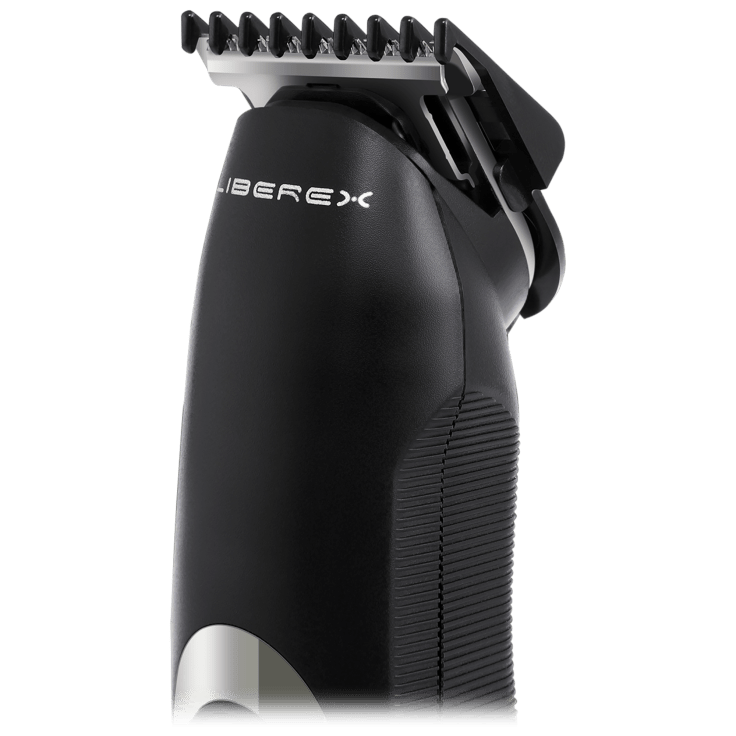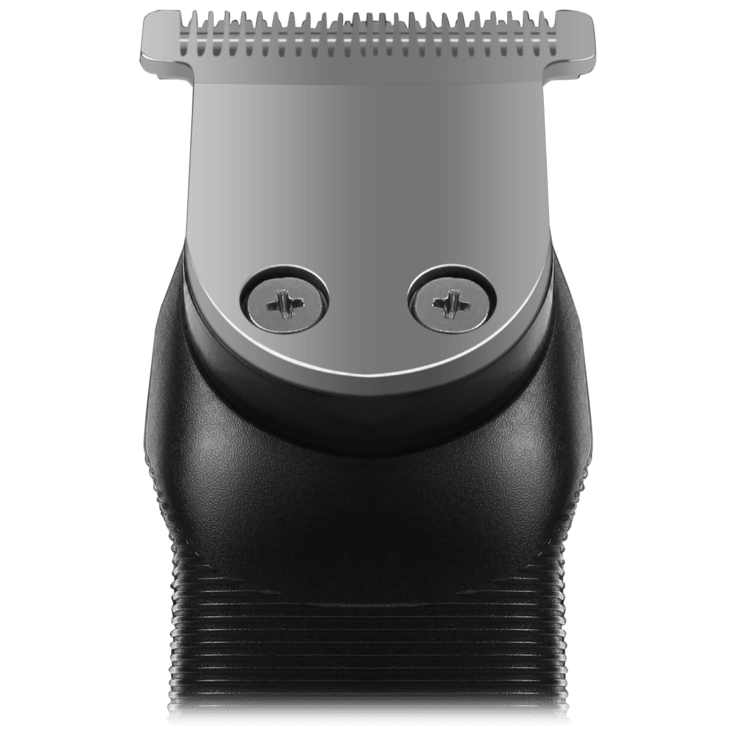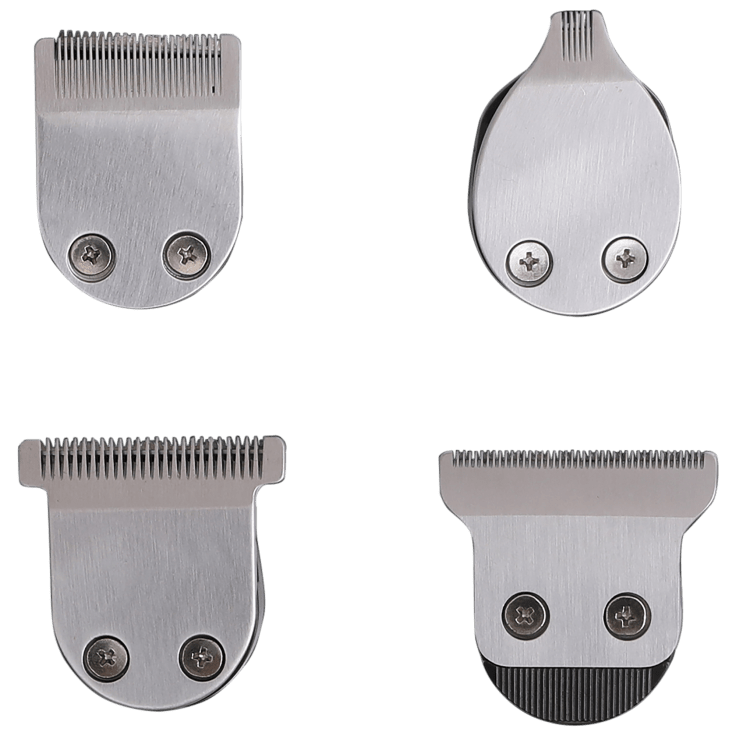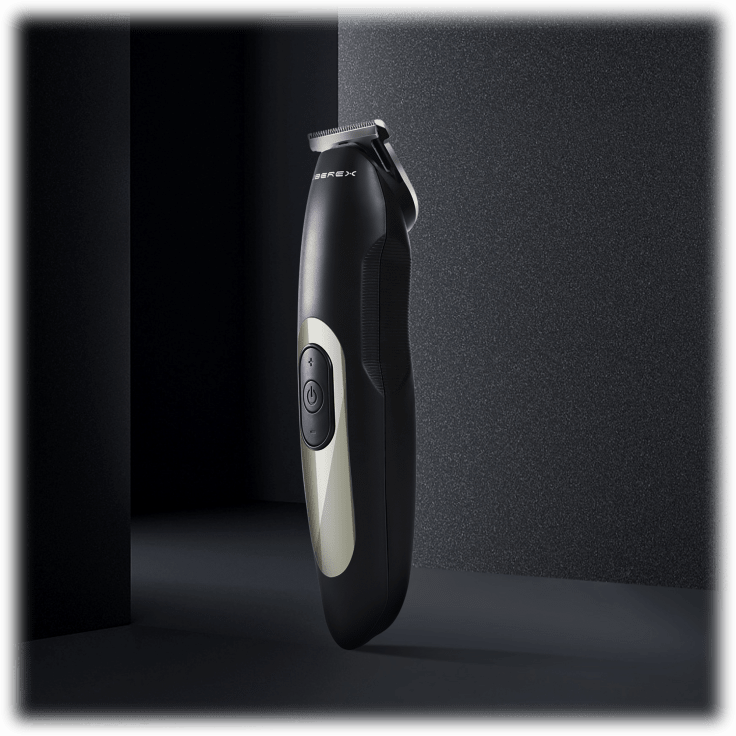 Liberex 4-in-1 Cordless Precision Grooming Trimmer
Features
4-in-1 multi-functional hair trimmer with 3 speeds and 7 guide combs
R-shaped obtuse angle blade protects yourself from accidental injury
Powerful motor prevents snagging or pulling
High-definition LED Display
Up to 4 hours of use on a single charge
Ultra-quiet design for low noise and vibration
USB rechargeable
IPX6 waterproof
Easy to clean
Size convenient for travel
Convenient grooming tool for self hair cutting
Specifications
Dimensions: 10" L x 6.7" W x 2.1" H
Guide comb sizes: 1.5MM, 3MM, 6MM, 9MM, 3DAY, 5DAY, 7DAY
Charging time: 3 hours
What's Included?
-1x Liberex Cordless Hair Clippers Cutter
-4x Clipper Guides
-7x Guard Combs
-1x Blade Guard
-1x Cleaning Brush
-1x Bottle of Lubricating Oil
-1x USB Charging Cable
-1x User Manual
Warranty
Reviews
Verified Purchase
Morning Save Saves money as always!!
Excellent Product, Excellent Service, Excellent Prices. I live on a fixed Income. I am so proud to be a Customer of Morning Save. I can afford to purchase quality in Products, at quality prices!! Love you Guys!! I love to try New Products and give a honest review, and opinion for said products!!












Written by @schuyler68 - November 8th 2021
Verified Purchase
Happy Customer
Haven't used yet but I know good quality and value. It was delivered ready to use. Nice fit for my hands. Has the perfect weight . This little trimmer has it all. Beautiful sleek easy to handle and was at a great price. I easily gave 5 stars including packaging and speed of delivery . Thanks for pricing it affordable
Written by @BettyeTimmons - December 10th 2021
Verified Purchase
Great deal
This is to replace the last one I bought here for my son who had his stolen when he had a break in. I was thrilled they had another for such a great price. It's really nice looking in person. Is not made cheaply and has a good weight to it, but not too heavy. Works beautifully too!
Written by @karlaclippinger - March 9th 2022
Verified Purchase
Better Than All The Rest
After trying this out my only regret is that I didn't buy two of them, now I have to share it with my husband and we really hate to share. They were sold out.
Written by @Deevaame - November 11th 2021
Verified Purchase
Great Product!!
Plenty of Options and styles to choose from. So far so good.
Written by @TOOROWDY - June 22nd 2022
Verified Purchase
Grooming Trimmer
Have not used them hope they are as good as they appear
Written by @Macdaddy122 - March 24th 2022
Verified Purchase
Good product
I have received it. Thanks
Written by @Dianadarko1 - December 20th 2021
Verified Purchase
Looks great
Arrived early didn't expect till Monday
Written by @kasia - November 26th 2021
Verified Purchase
The best
Written by @rj770496 - December 14th 2021
Verified Purchase
Reselling used items
I received the item. Opened the package. You could clearly see it was already used. Obviously it was returned. No one took the time to look at it to see if it was used just sent it back out to the next person who purchased it.
Written by @Johnjarvais - December 10th 2021