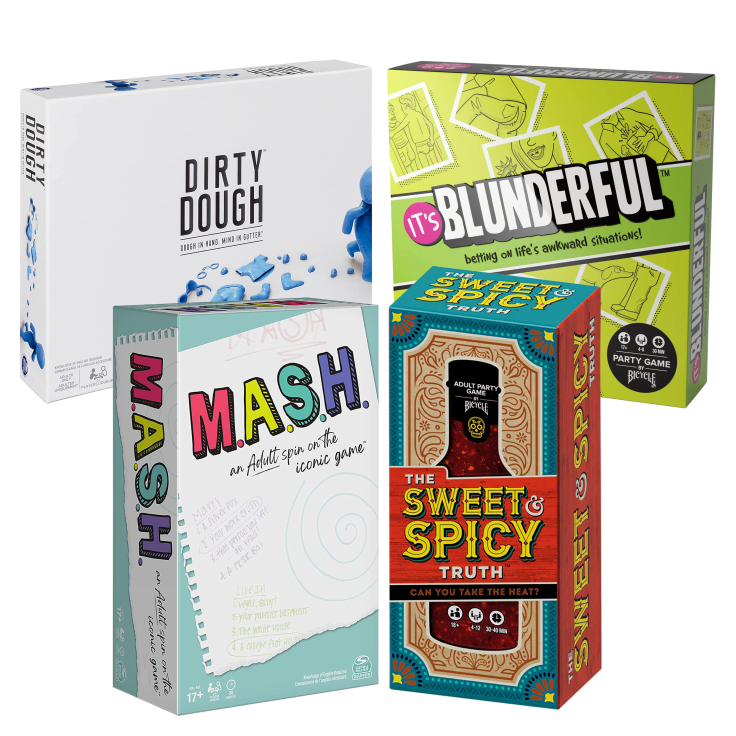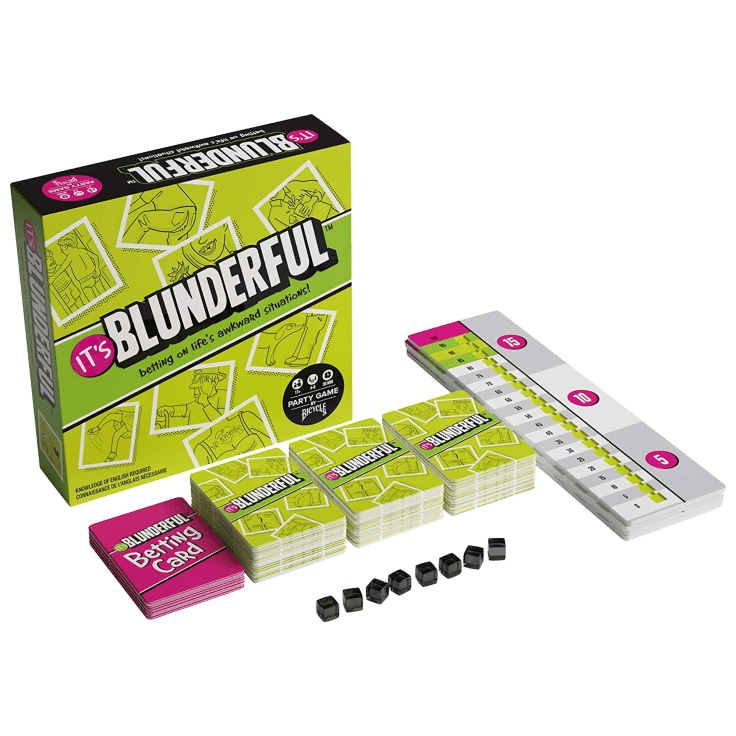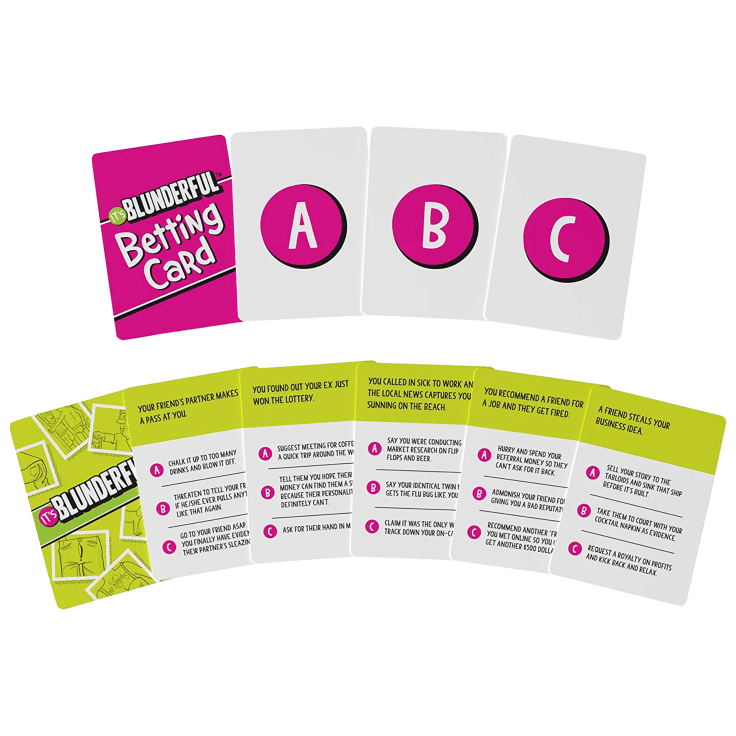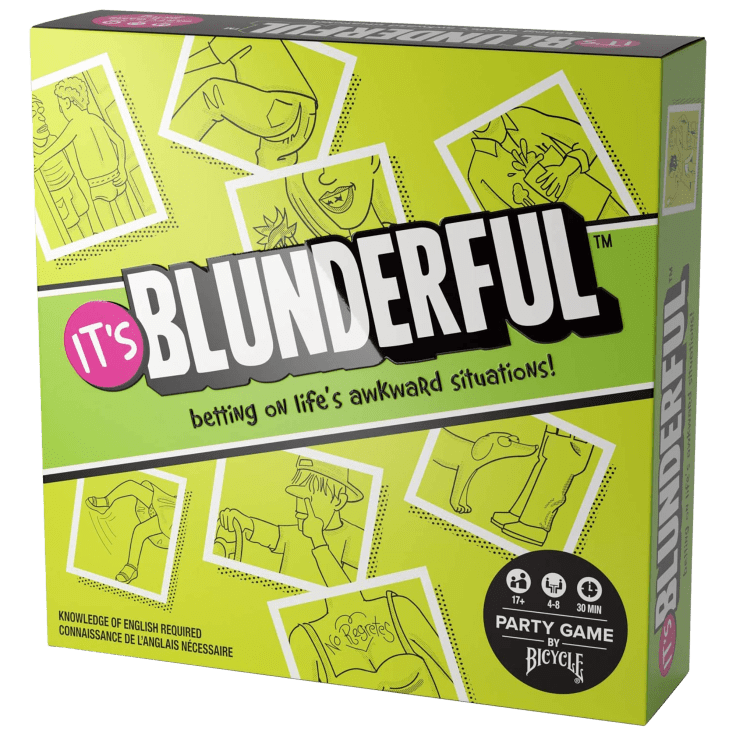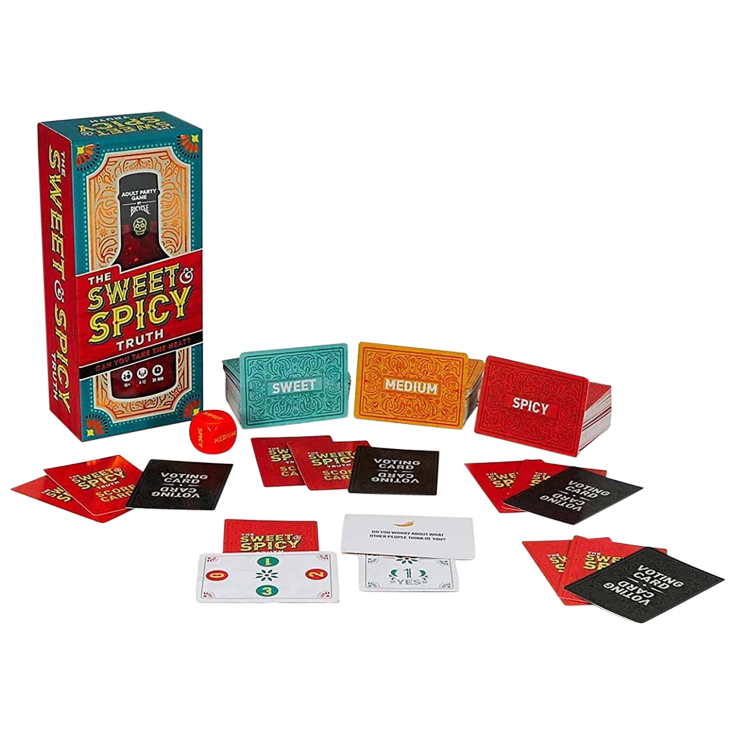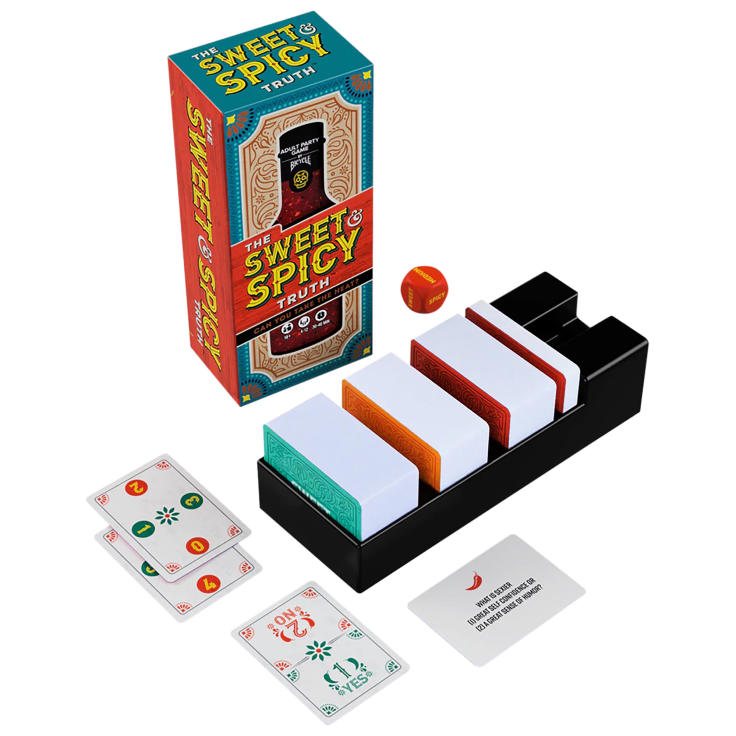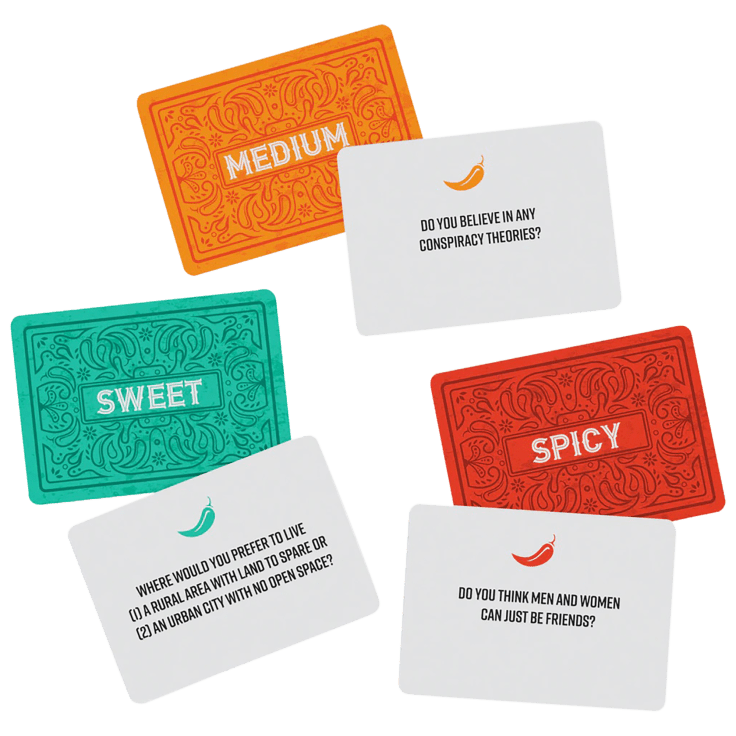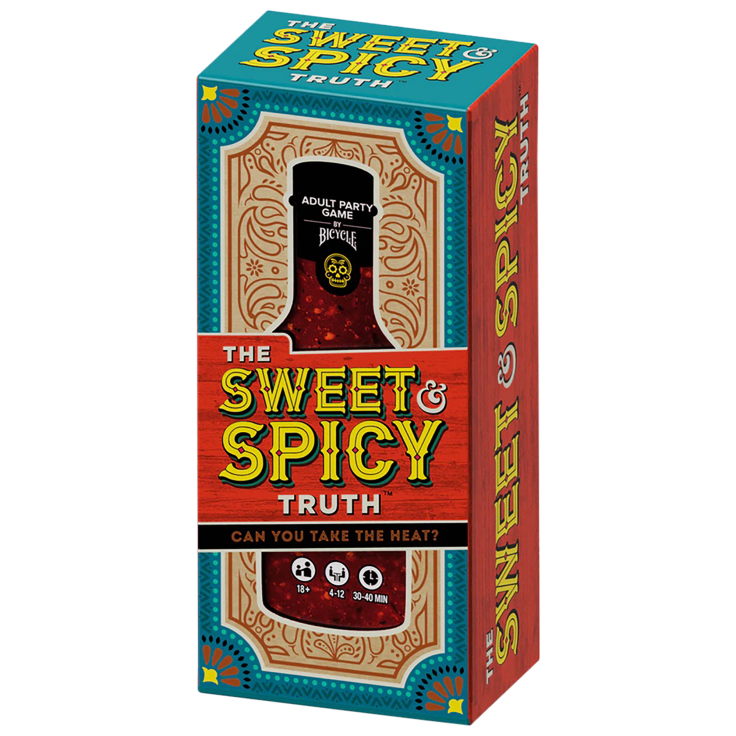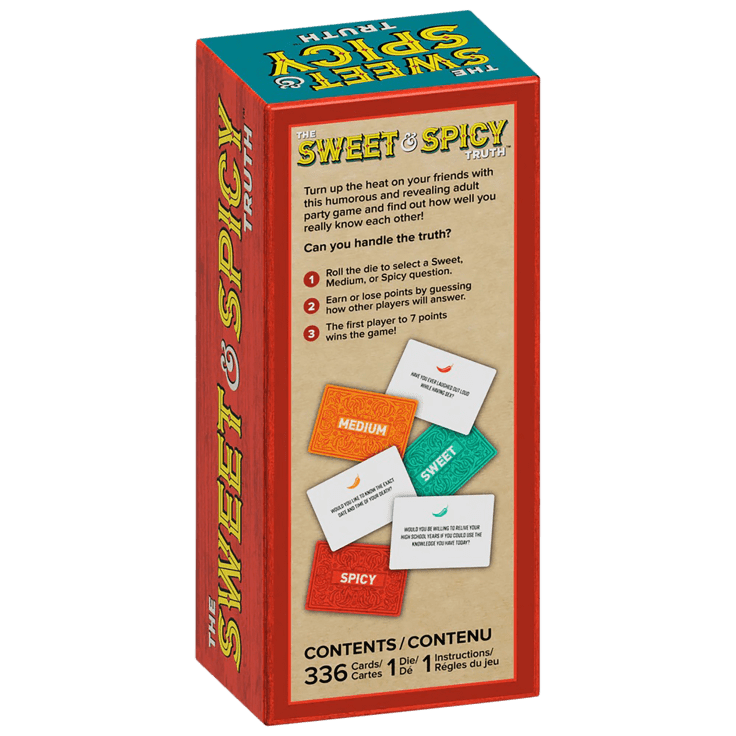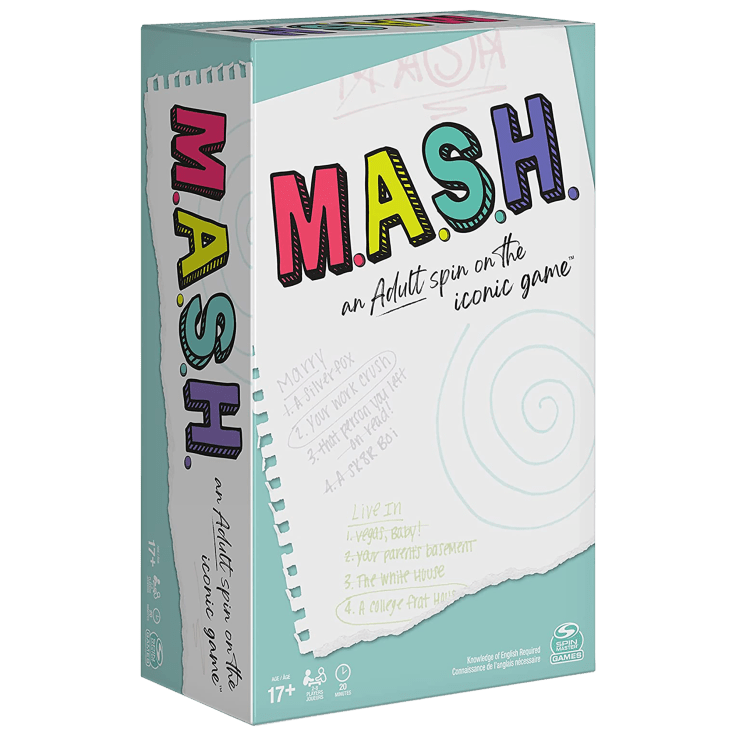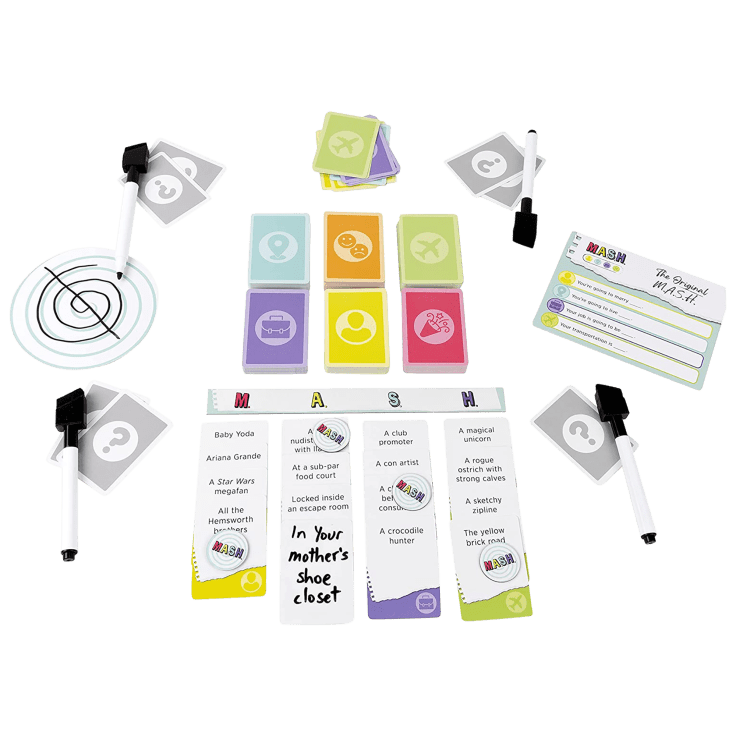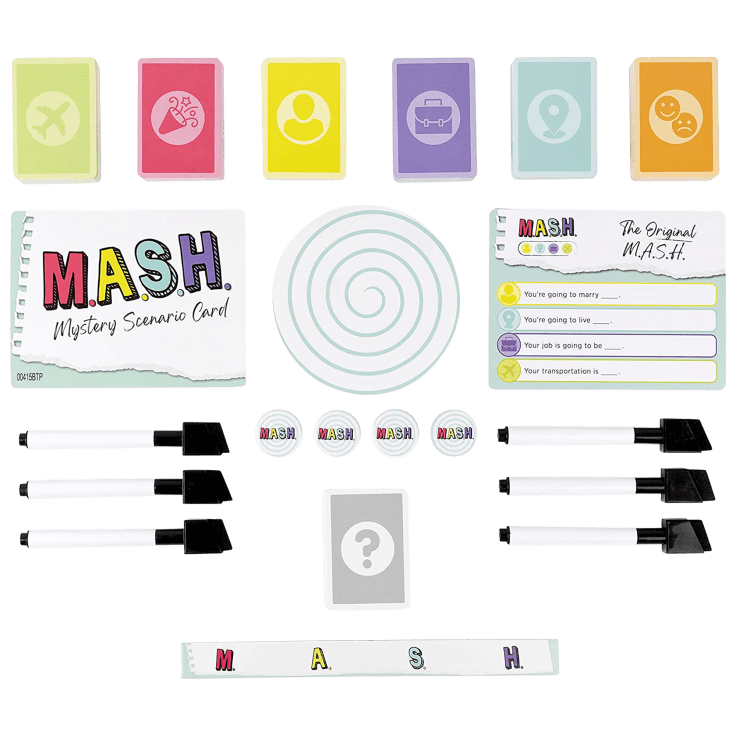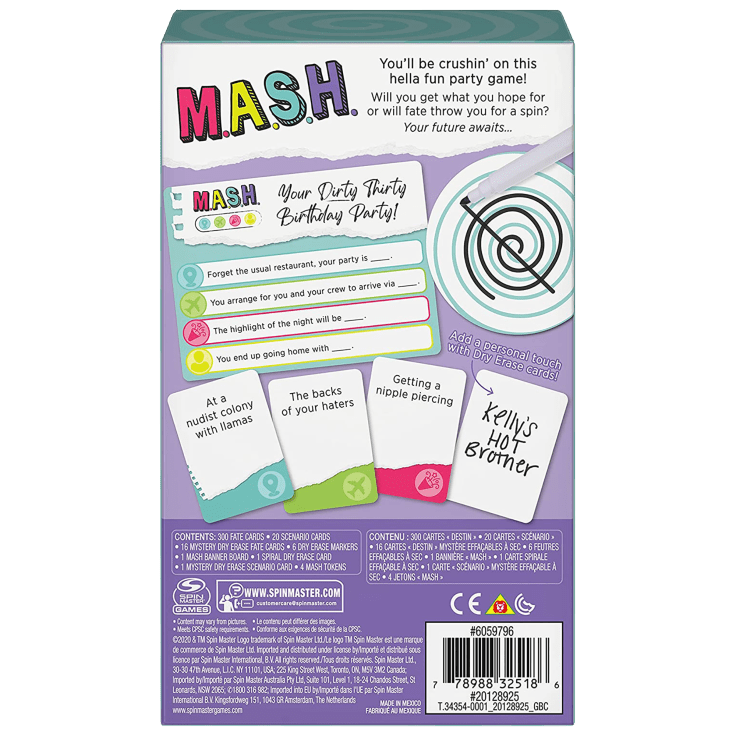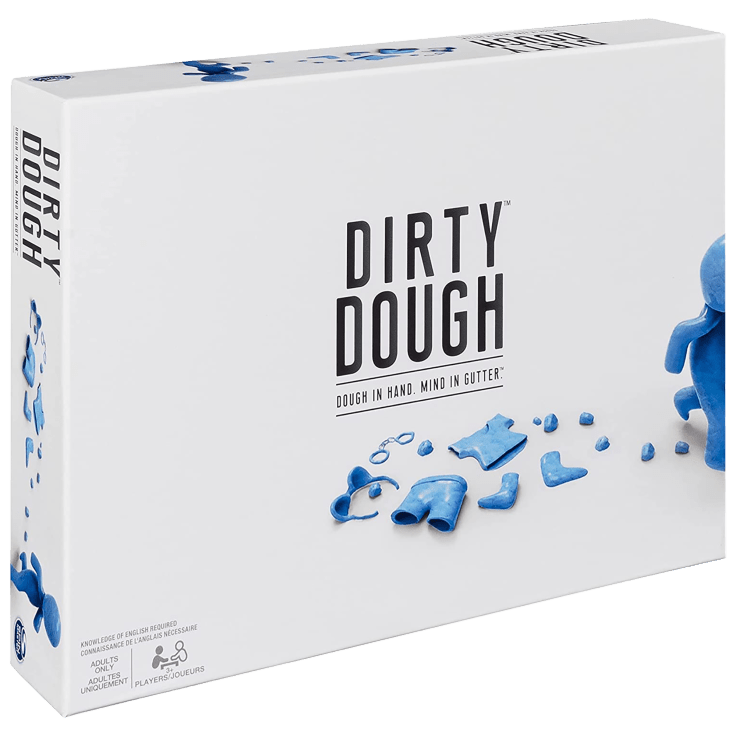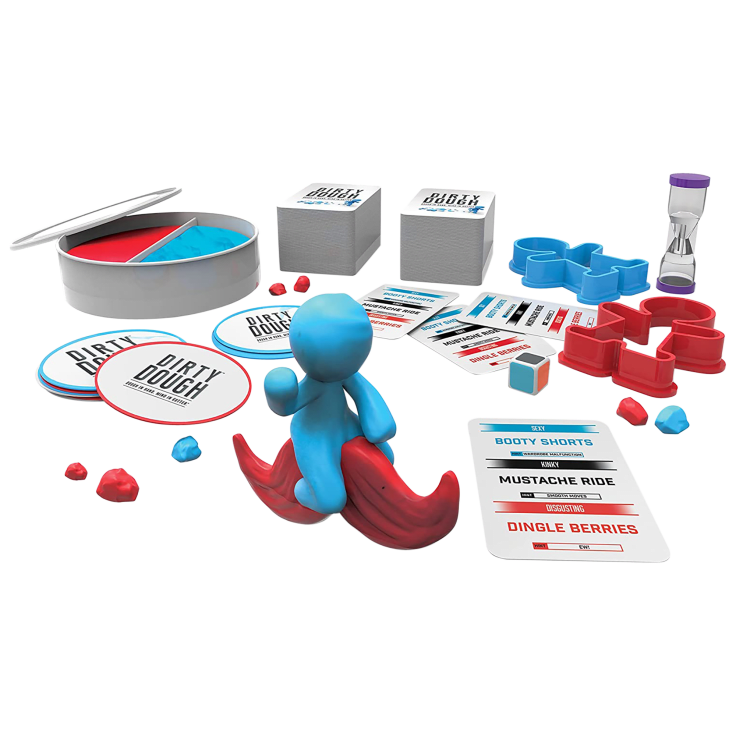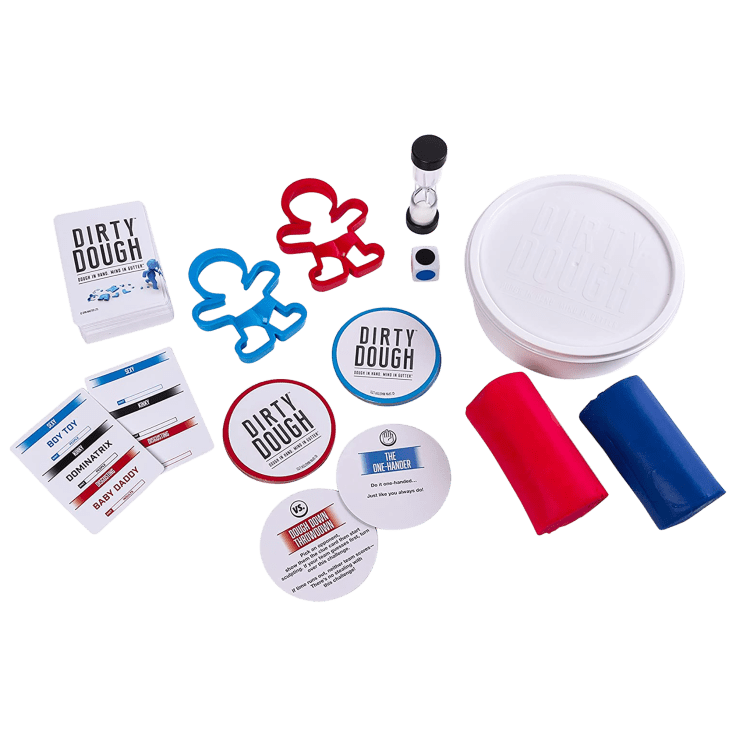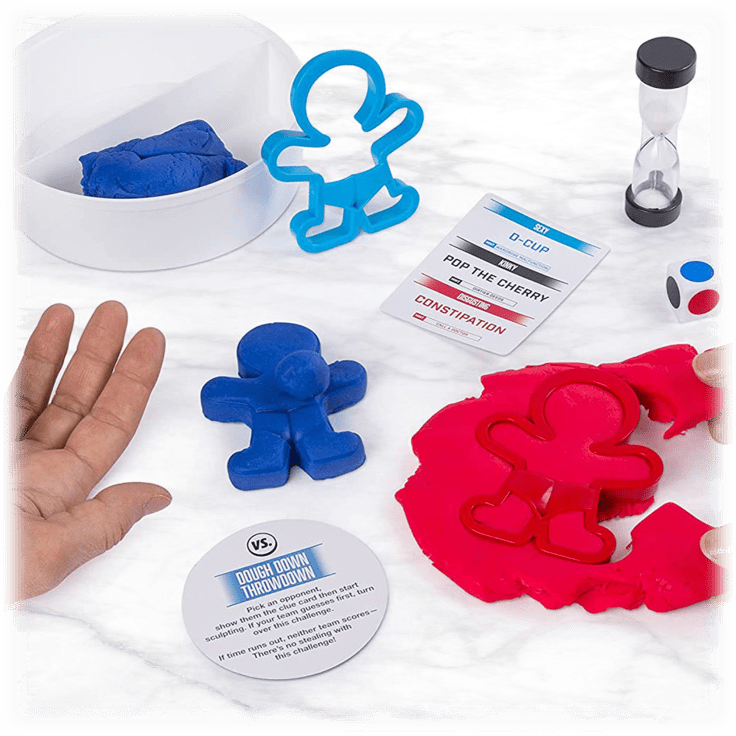 4-Pack: Spin Master and Bicycle Party Games
Features
It's Blunderful
Simple, fun and engaging
Bet on how others would respond in various awkward situations
Everyone takes a turn to read a card with an awkward situation and accompanying reactions
The other players make their wager and guess how the reader would respond
Guess the correct answer and you get the points you wagered
So easy to learn, you will be having fun in 30 seconds
Take to board game night, holiday gatherings, bachelorette party or a dinner party
The Sweet and Spicy Truth
Each player takes a turn being asked a Sweet, Medium, or Spicy question
Sweet questions are innocent, general questions such as "Would you eat your favorite meal every day for the rest of your life?"
Medium questions are more deeply philosophical, such as "Are people mostly good or mostly bad?"
While Spicy questions are much more intimate, such as "Are you OK with having sex on the first date?"
Once the reader chooses their answer, the rest of the players decide if the reader answered "Yes" or "No." The reader then reveals their answer. Those that answered correctly will gain one point. Those that answered incorrectly will lose one point.
With lots of juicy questions, you are bound to learn something about your friends you didn't know before!
M.A.S.H. Adult Version
Hilariously fun, adult party game puts a twist on the classic fortune-telling game
Quick 10 to 20-minute play is perfect for anytime you want to play
Thousands of different futures are possible since MASH includes 300 Fate Cards in 6 unique categories and 40 Scenario Cards, making the game endlessly playable!
Allows you to get creative with your answers! If you feel uninspired by your choices, there are dry erase cards that let you write whatever answer you want.
Dirty Dough
How filthy are your friends? In this hilariously indecent party game for adults, players test their creativity and depravity as they sculpt!
Players use clue cards and dough (included) to mold and make downright disgusting scenes. Guess the clue correctly and win!
Players select clues from three categories: Sexy, Kinky, and Disgusting.
Game night quickly becomes over-the-top fun with Dirty Dough!
Dirty Dough is a party game for adults only. Three or more players can play the game where only the filthiest minds win!
What's Included?
1x It's Blunderful
1x The Sweet and Spicy Truth
1x M.A.S.H. Adult Version
1x Dirty Dough
Warranty